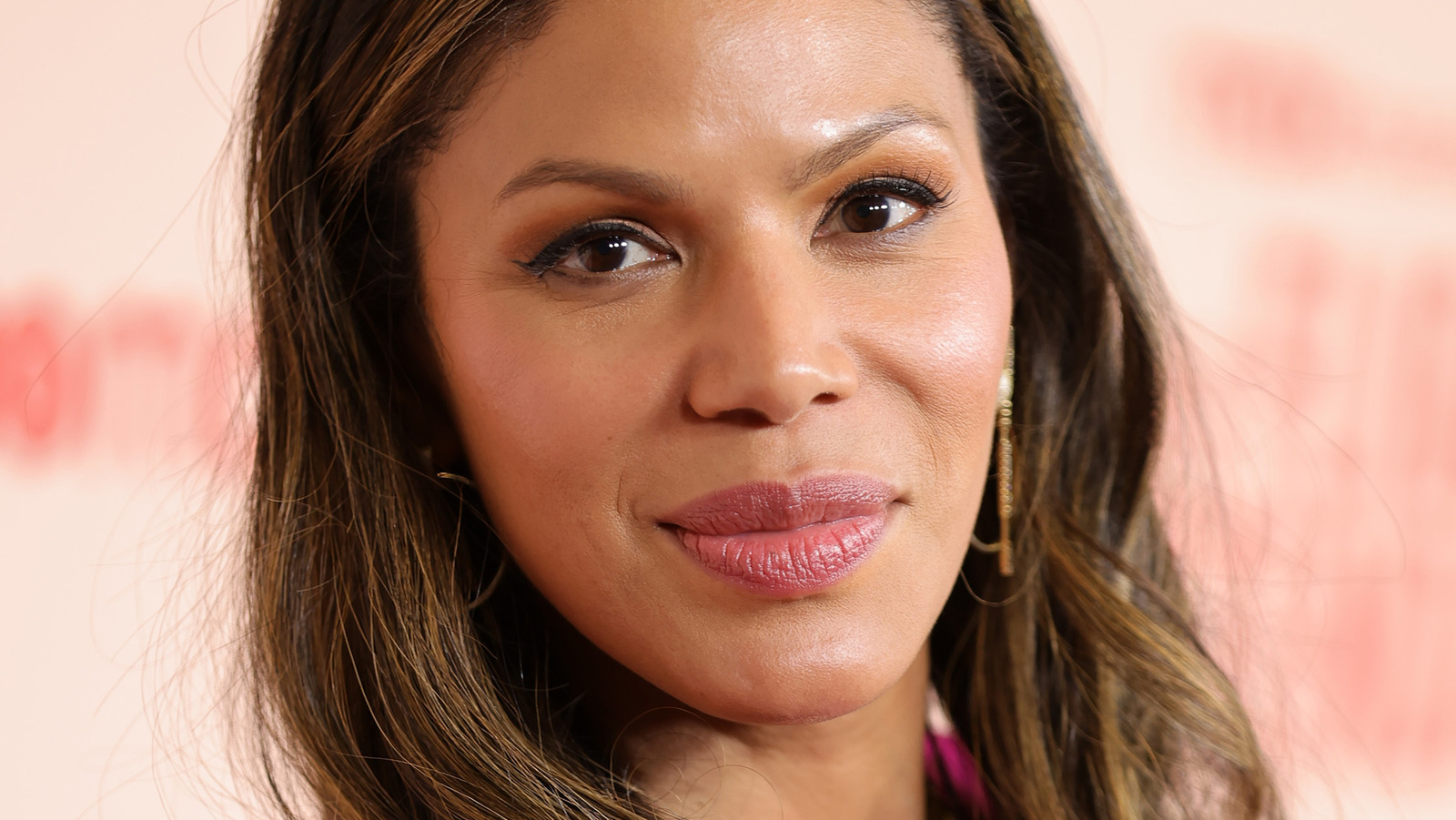 Merle Dandridge said that she was hoping for the opportunity to reprise the character she helped define in the "The Last of Us" video game beginning 10 years ago, because she was confident her experiences over the past decade would greatly inform her new portrayal of Marlene.
"I feel as though I've gotten an opportunity to mature as an artist, mature into the role, and really get to know her on a deeper, more inherent level," Dandridge said during the roundtable session. "But when I first got the call to audition for the game, I went in and I auditioned opposite Troy Baker, who was playing Joel, and [creator] Neil [Druckmann] was the other person in the room, and immediately felt like I found my tribe. I felt like, 'Oh, these are my people. One, they get me. This material is fantastic. I feel like there's so much to chew on.' And I was right."
Now, 10 years after first playing Marlene, Dandridge said she's so grateful that Druckmann called her to reprise the role when he could have gone with a different actor. Although she was excited when initial news broke that HBO was developing a series based off the game, she kept her expectations low. "So, when I did get the call from Neil and he said, 'I'd like to offer you the role of Marlene for yet another time, it was an absolute astonishing delight."
"The Last of Us" premieres on HBO on Sunday, January 15, with new episodes premiering every Sunday through March 12.
This news is republished from another source. You can check the original article here