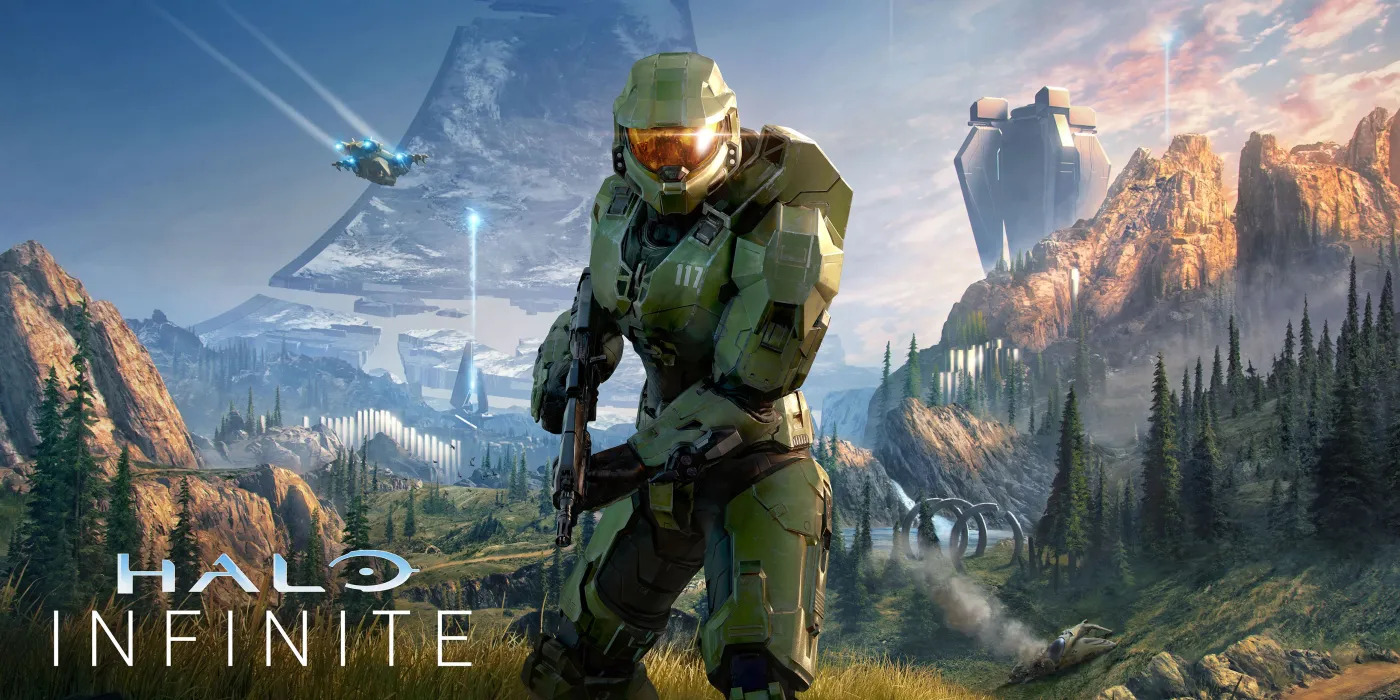 Microsoft's company-wide layoffs have hit the company's video game divisions – here's what that could mean for your favorite titles.
Tech layoffs continue to dominate headlines as Microsoft announces that it's cutting 10,000 jobs throughout the entire company. The company reported $198 billion in revenue in its 2022 fiscal year, and it sports a net worth of $1.79 trillion as of this week.
The announcement comes a week before Microsoft's Developer Direct event on January 25th to show off some of their new games. It also comes exactly a year after it was announced they were spending $69 billion dollars to buy Activision Blizzard. The company hasn't finalized the sale because the FTC is blocking the sale.
Unfortunately, Microsoft's gaming developers aren't immune to the job cuts.
Caught in the Crossfire of Corporate Layoffs
Most of the layoffs affected the Hololens division, which reportedly lost out on $400 million after Congress turned down the army's request for headsets using the division's tech. Apparently, some engineering divisions were hit too. Gaming-wise, three specific studios were hit by the layoffs: 343 Industries, Bethesda Game Studios, and The Coalition.
343 Industries is best known for taking over the Halo series after Bungie left Microsoft. They were responsible for the Halo Legends anime, Halo Waypoint, and the Halo: Combat Evolved remaster before Bungie's departure to make Destiny. Once Bungie left after Halo Reach, they released Halo 4 in 2009 and have been the main studio for Halo since. The latest title they released was Halo Infinite, which has been both praised and also absolutely panned by both gamers and critics alike.
Bloomberg has reported that an email to the staff of 343 Industries by studio head, Pierre Hintze, has relayed the bad news. In the email, the company said it had "made the difficult decision to restructure elements of our team, which means some roles are being eliminated."
He also stated that they would continue to support Halo Infinite's multiplayer and the live service functions of the game such as the battle passes. He ended the email by stating that Joe Staten, the creative director who joined 343 in 2020 to help Halo Infinite get released, will be leaving and rejoining Xbox's broader publishing division. Halo Infinite is an incredible multiplayer that I loved when it was released. But I slowly dropped off once there was just not enough content coming in. I'm heartbroken that anyone at that studio lost their job and hope 343 Industries is still able to keep creating great content for Halo despite the setbacks.
Bethesda is the game company known nowadays for the Fallout series, the Doom and Wolfenstein reboots, and the many, many re-releases of Elder Scrolls V: Skyrim. Microsoft announced they were buying the parent company of Bethesda, ZeniMax Media, back in 2020 for $7.5 billion and finalized it in 2021. After the merger, they announced Elder Scrolls VI and a brand new IP called Starfield during their Bethesda E3 conference in 2018. The studio has not commented on the layoffs in ZeniMax, but they were confirmed by Jason Schreier when the report of the layoffs first happened. We don't know if this will affect Starfield or Elder Scrolls VI, but we can only hope that the number of people laid off was not many. 
Kotaku reported that an additional studio was also hit by the layoffs. The Coalition is a studio that has changed its name 3 times. It started off as Zipline Studios making Facebook games. Over time, the company eventually became the new developer of the Gears of War starting with Gears of War 4 and a remaster of Gears of War 1.
If you're getting deja vu, it is because they basically did the same thing 343 Industries did for Microsoft, just with another popular series. We also don't know the extent of the layoffs at this studio or if they will affect the several unannounced projects being worked on.
Layoffs are the worst, especially when it comes to creatives losing them for the bottom line for a company and I hope everyone who lost their jobs finds work soon with their passion to create games intact.
Subscribe to our newsletter!
Get Tabletop, RPG & Pop Culture news delivered directly to your inbox.
Let us know what you think in the comments about the layoffs and if you think it will affect Starfield, Halo Infinite, and the Gears series in the long run, 
"Killing Spree!" – Halo Announcer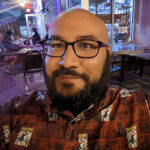 Spider-Mike is a staff writer who is a regular co-host on the let's play channel Rage Select and regular contributor to One of US.net for over 5 years. Born in Austin, but raised on the border of Texas and Mexico. He has been gaming since the NES and jokes that he has a Masters in Spider-Man, Superman, and Dragon Ball.


This news is republished from another source. You can check the original article here