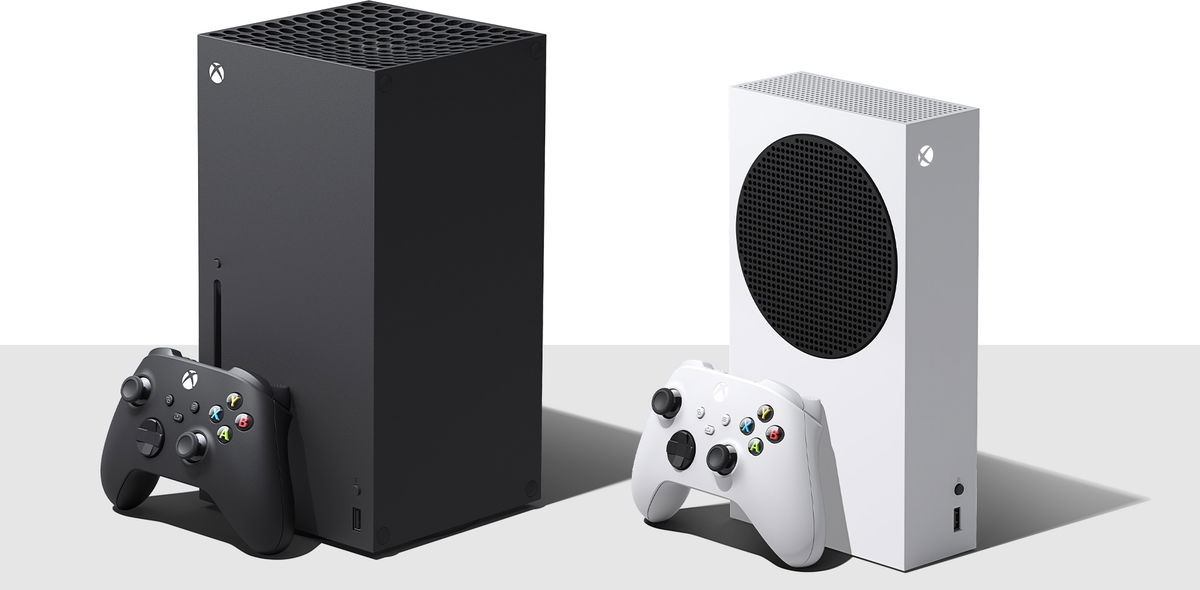 Would you like some Xbox candy? Well, a collaboration between Xbox Australia and Sticky Australia created a tasty-looking candy Xbox console and a controller too! According to Sticky, the candy took 2.5 long hours to make. However, the result was quite satisfying.
ADVERTISEMENT
Article continues below this ad
With Microsoft challenging a candy shop to make an Xbox, one can now literally eat their favorite console! A representative of Sticky Australia talked about how they used Rock Candy to make the console. It was reportedly challenging to focus on the console and controller's details.
ADVERTISEMENT
Article continues below this ad
Microsoft's collaboration with a candy shop gives a sweet shape to Xbox
According to Sticky Australia, Rock Candy isn't the first choice to create sugar sculptures. But, they went ahead with using it because it is good for creating sugar rocks.
"First, we had to actually make the box. This wasn't too difficult, but, it wasn't too easy either. The details is where it got hard," one member of the team narrated.
However, things got a bit tough when it came to giving life to the console and controller details, which was, "most of it was just perking holes into ventilated bits". "We had to work really small to get the details… working small with rock, they don't go together. It's really hard, the bits are really brittle and hard to work with," the member said.
Ultimately, the team prevailed! You can watch the Instagram Reel featuring the Xbox candy-making process here.
Microsoft had previously collaborated with another candy brand
ADVERTISEMENT
Article continues below this ad
Surprisingly, this isn't the only time Microsoft collaborated with a candy brand. Trolli, a confectionary brand from Germany, had released limited-edition candies with video game themes during the 20th anniversary of the Xbox console last year.
WATCH THIS STORY: Top-selling PlayStation, Xbox, and Nintendo consoles of all time
The four limited-edition Trolli candies featured themes from iconic titles like Halo Infinite, Destiny 2, Sea of Thieves, and Psychonauts 2. Moreover, each of those candies was giving away a free month of Game Pass Ultimate.
ADVERTISEMENT
Article continues below this ad
In addition, 20 lucky fans could win exclusive, custom Xbox Series S consoles that came with a Trolli-themed controller and three months of free access to Game Pass Ultimate.
Would you like to savor a candy Xbox console and controller? Let us know in the comments!


This news is republished from another source. You can check the original article here