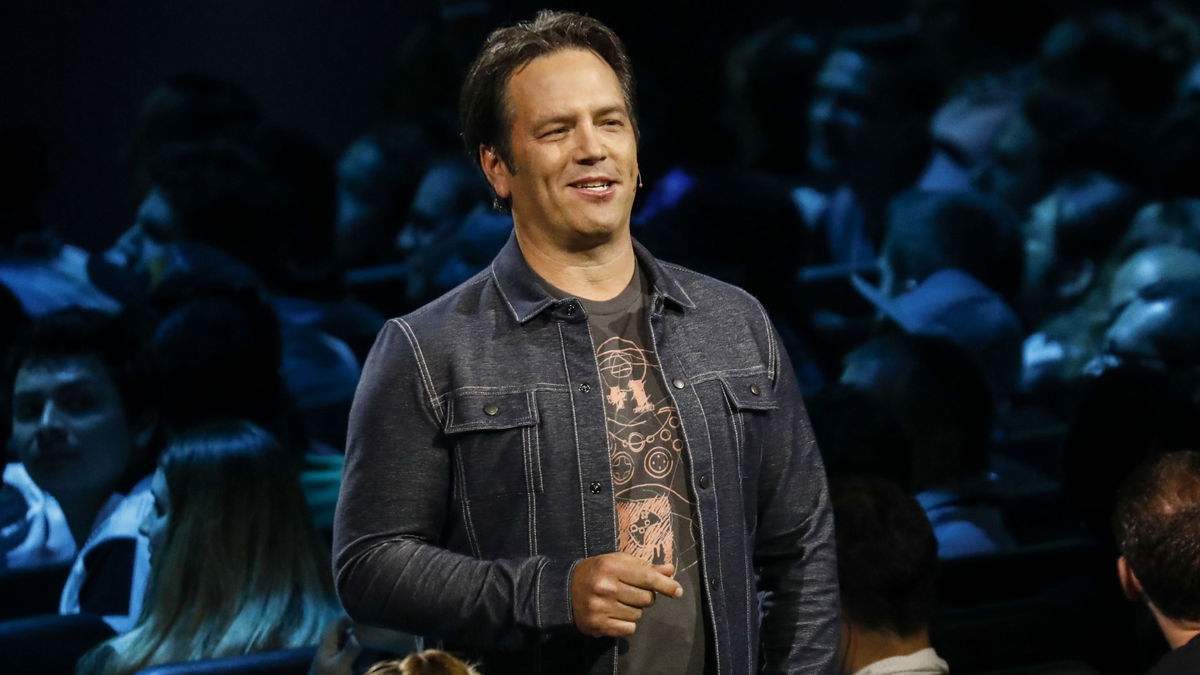 Everyone remembers the launch of Microsoft's Xbox One console. It was not very pleasant, and that infamous presentation shifted numerous Xbox fans toward the PlayStation 4. Xbox One reveal had all the ingredients of a bad console presentation.
The console was not backward compatible; it did not allow used games to be played on it, and there was no way to use it offline or without that awful Kinect device. That led to a very disappointing start to Xbox One's life cycle.
Someone had to come and fix all that, someone had to make a number of much-needed changes and someone did.
ADVERTISEMENT
Article continues below this ad
Phil Spencer brought back Xbox One to the big leagues
When fans of Xbox were wondering how Microsoft would rectify the things said during that reveal. The first step was to take most of them back. Xbox One was no more an all-around entertainment device. It was now a console focused on gaming.
The console now supported an experimental backward compatibility feature. This feature allowed gamers to play older Xbox 360-era games on Xbox One with improved performance and sometimes even visuals.
Then Project Scorpio was revealed, which was later renamed to Xbox One X. A much more powerful iteration of Xbox One.
ADVERTISEMENT
Article continues below this ad
It was also the most powerful console of its time. That console was one of the first ever consoles with the ability to run a number of games at full 4k resolution.
Xbox Game Pass was introduced, and it was later also made available for PC gamers. Xbox and PC became pretty much a single entity. Almost all of these things happened under Phil Spencer's supervision. Some can even say that it was Phil Spencer who elevated Xbox to the level it is at today.
Phil Spencer proclaims himself as a hardcore gamer once, and there is no doubt he is one. But recently he was also awarded for his efforts as Microsoft CEO of Gaming. The official Xbox Twitter account revealed that Phil Spencer was awarded Andrew Yoon Legend Award at the New York Video Game Awards.
ADVERTISEMENT
Article continues below this ad
WATCH THIS STORY: Top 5 Xbox Exclusive Title Releases That Fans Cannot Miss
Some say that he deserved this award more than anyone else. He won thanks to his dedication to lifting a brand to new heights amidst very hard competition.


This news is republished from another source. You can check the original article here