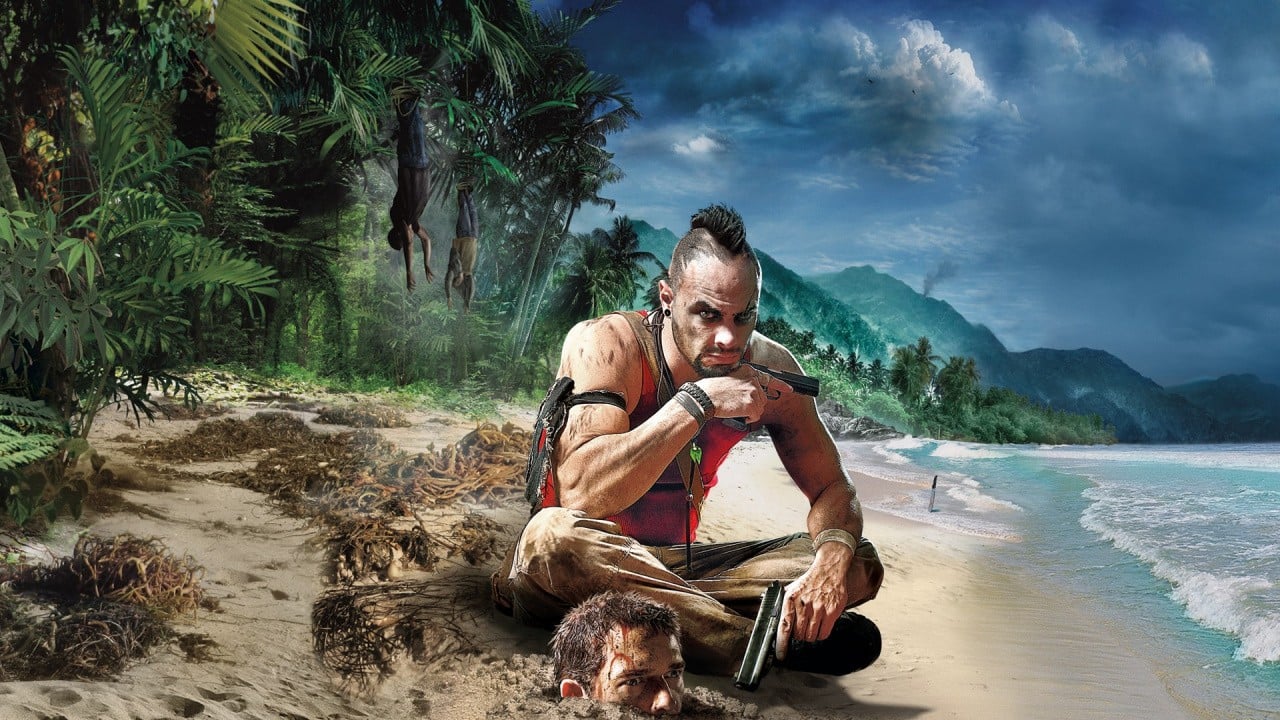 Ubisoft seems to have closed the servers on a selection of its legacy software, rendering some achievement lists unobtainable. The company recently detailed a huge list of now-shuttered Xbox 360-era games, including a selection of Assassin's Creed titles, Far Cry 3 and more.
The full list — which spans multiple different systems — is extensive and makes for not-so-pretty reading. However, as noted by trueachievements, most of these seem to have been closed for some time, with Ubisoft now going public on the closures.
Even so, a selection of these have only just closed, as their servers were still live a mere couple of weeks ago. Here's that newer closures list, covering a selection of Ubisoft franchises on Xbox 360 (thanks, TA).
Of these 10 titles, four now have unfinishable achievement lists, i.e. you can't hit the max gamerscore on them without online achievements. Those four games are Assassin's Creed III, Brotherhood and Revelations, and Rabbids: Alive and Kicking.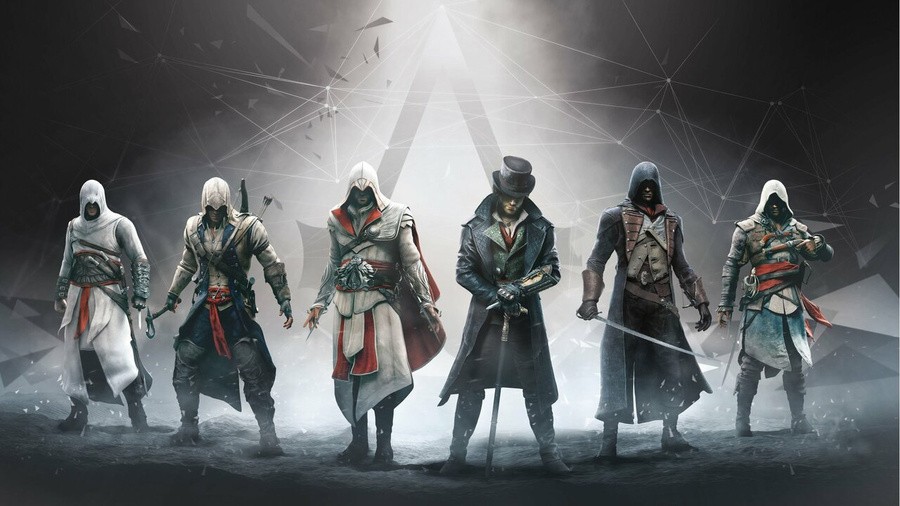 While it's a shame to see support for these older titles dropped, it's expected to happen eventually. We'd love for these games to patch out their online achievements before that date, but at times, such a move just isn't feasible due to their age.
Were you missing any of these achievements? Annoyed you can't go back and grab them? Let us know your thoughts on the closures below.


This news is republished from another source. You can check the original article here