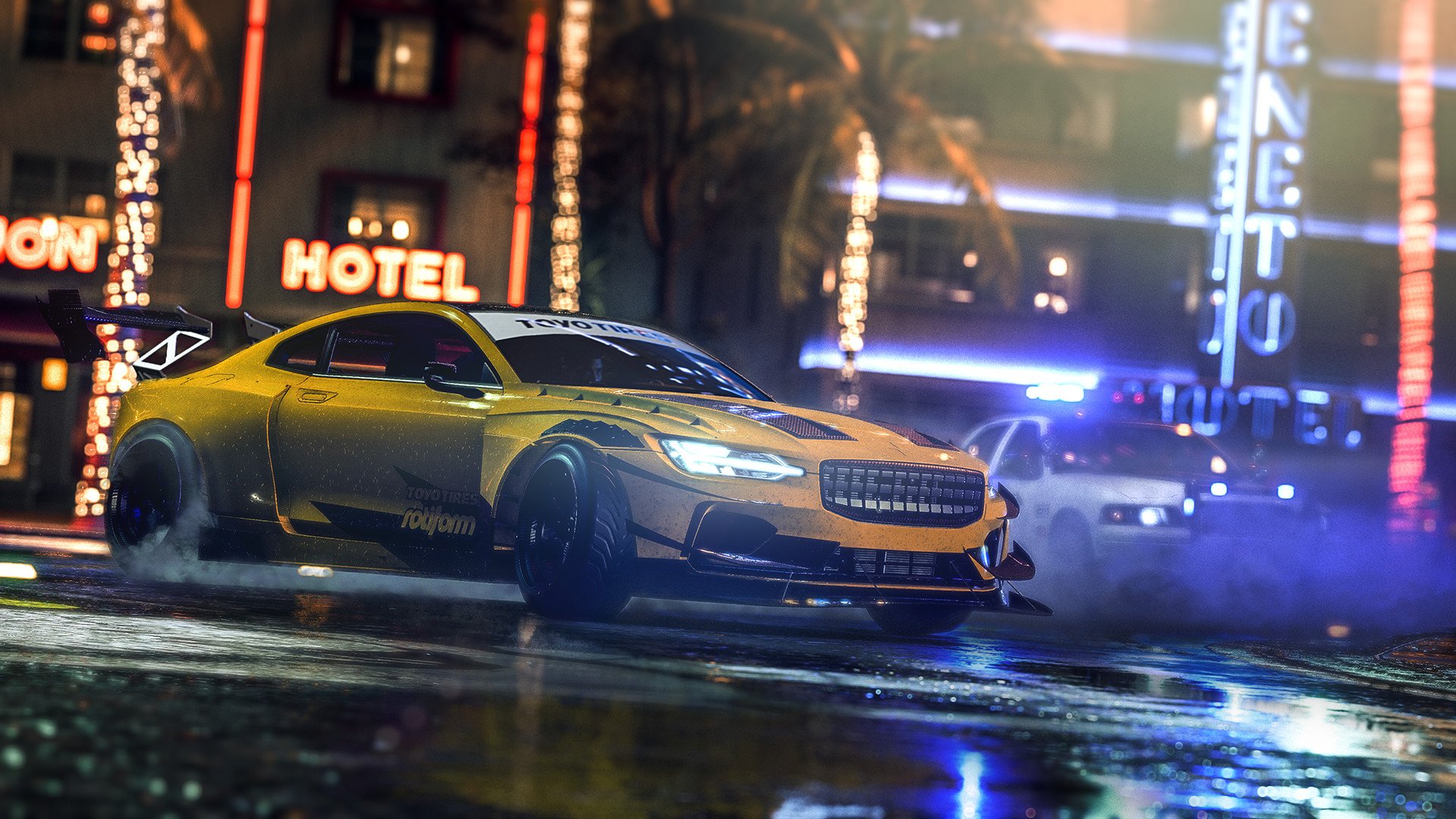 Need for Speed Mobile gameplay footage has reportedly leaked following a recent test.
The free-to-play game is currently in development at Chinese mobile games specialist Tencent.
According to a Reddit user who claimed to have leaked footage from the test, there are only three cars in this build of the game: McLaren F1, Lamborghini Aventador SVJ and Lamborghini Gallardo.
Made with Unreal Engine 4, the title is said to take place on a modified version of Need for Speed Heat's map and feature some drift boost effects.
Tencent is also working with Need for Speed IP owner EA on Apex Legends Mobile, which is being released globally next week. The game is being developed by a dedicated team at Respawn in conjunction with Tencent's Lightspeed & Quantum Studios, which is the group of developers behind PUBG Mobile.
Tencent also developed Call of Duty Mobile for Activision and is working on an Assassin's Creed mobile game for Ubisoft.
Need for Speed Heat – Official Reveal Trailer
EA confirmed on Tuesday that next mainline game in the Need for Speed series will be released in the fourth quarter of 2022.
It was recently claimed that the game will arrive in November and that EA and developer Criterion have dropped plans for PS4 and Xbox One versions of the title.
The game will reportedly be set in a fictionalised version of Chicago called Lake Shore City and feature a photorealistic art style mixed with anime elements.
This news is republished from another source. You can check the original article here