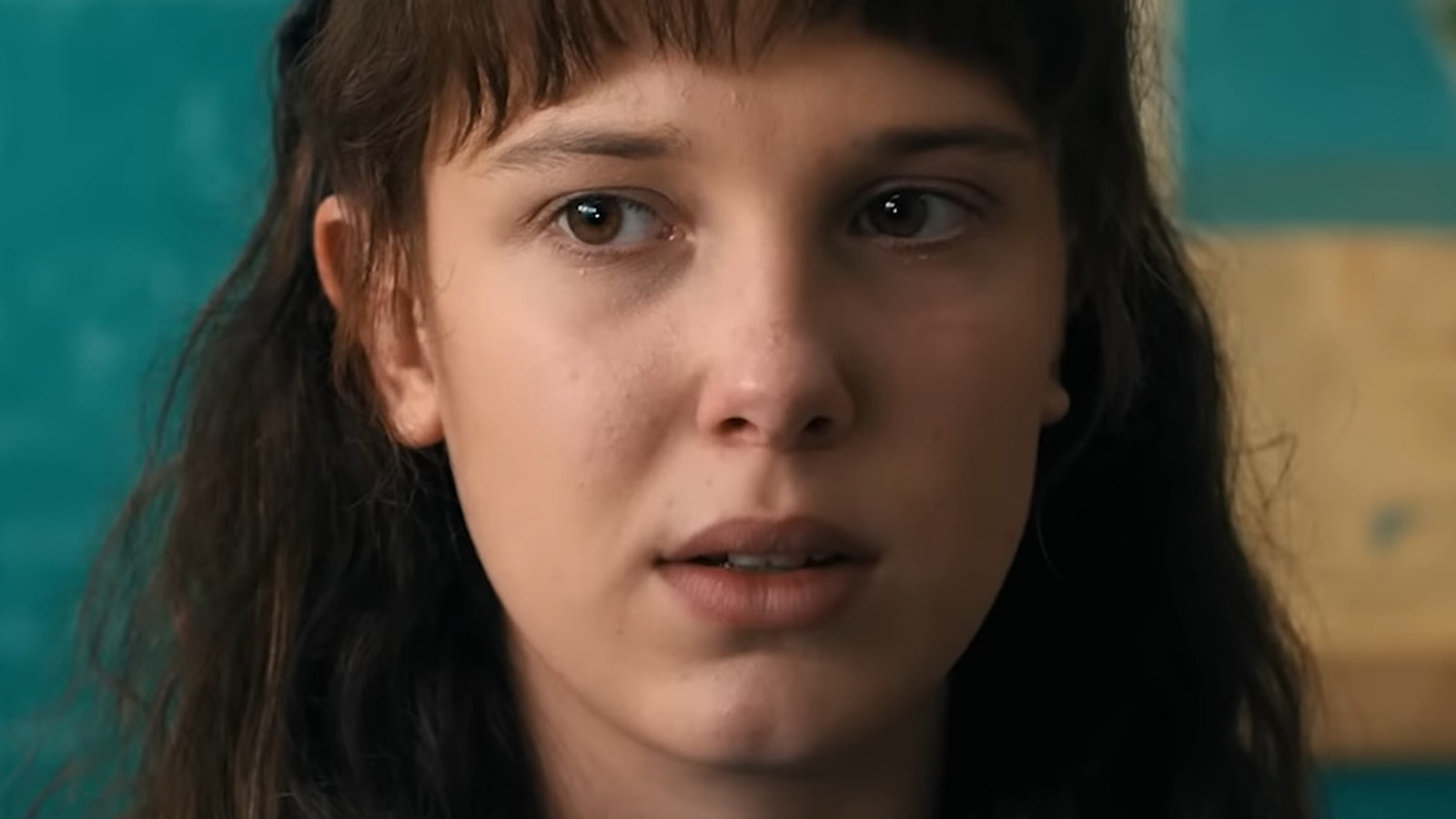 Nonetheless, Netflix is redoubling its efforts in the gaming world. According to Deadline, Netflix has at least 55 games currently in development on top of the 35 already available for play. A letter to shareholders reads, "Our first year was about establishing our gaming infrastructure and understanding how our members interact with games." In other words, according to execs, the first year of Netflix video games was never supposed to be a smashing success.
This means that the streamer may be unveiling some interesting ideas in the coming months. The shareholder letter makes specific mention of gaming content that crosses over between TV and film properties already on Netflix, which means that we will likely be seeing more of the template used in the two "Stranger Things" video games.
Netflix also seems keen on figuring out whether the series-to-video-game pipeline can work the other way. Along with the video game version of the Oatmeal's gloriously demented tabletop card game "Exploding Kittens," Netflix also announced an animated series adaptation. Recent news is that Tom Ellis and Lucy Liu have both signed on (via Variety).
This news is republished from another source. You can check the original article here