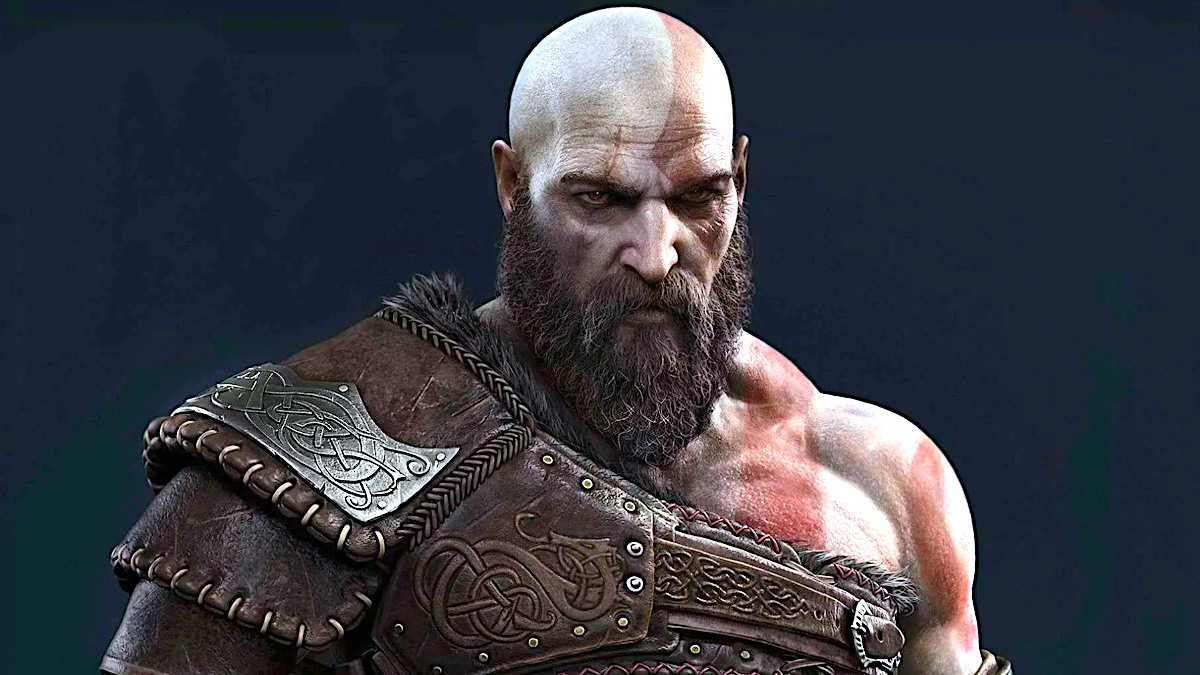 There's a new God of War rumor making the rounds that suggests a new installment in the series is already in the works, presumably for the PS5. And while this could be true, the rumor that has created this speculation is not. The origins of the rumor can be traced back to a Valkyrie Entertainment job listing on the studio's website for Senior Environment Artist. Within this job listing, it's mentioned the studio is working on "the next iteration of God of War." If this was a brand new job listing, this would imply a follow-up to God of War Ragnarok is in the works, but this job listing is not hinting at this because it's not new. 
The job listing was created on September 13, 2021. So, "the next iteration of God of War" certainly is referring to God of War Ragnarok as, at the time, it was the next iteration of God of War. Bolstering this is the fact that even if a follow-up is in the works it wouldn't have begun development in September 2021, a whole year before God of War Ragnarok.
Despite all the evidence here, on certain parts of the Internet, this rumor has started to gain a little traction, and it's even being reported on by some media outlets. And while it's possible the conclusion is accurate —  that Valkyrie Entertainment is once again working as a support studio on a God of War game, a new and unannounced one in this case — there's nothing to bolster this speculation. Those using the job listing as potential evidence have missed the fact that the job listing is over a year old.
As always, we will keep you updated as the situation evolves, but we don't expect anything to come of any of this. If there is something though, the story will be updated accordingly. In the meantime, feel free to leave a comment letting us know what you think. Would you be interested in seeing another new God of War game, whether on PS5 or its successor?
This news is republished from another source. You can check the original article here