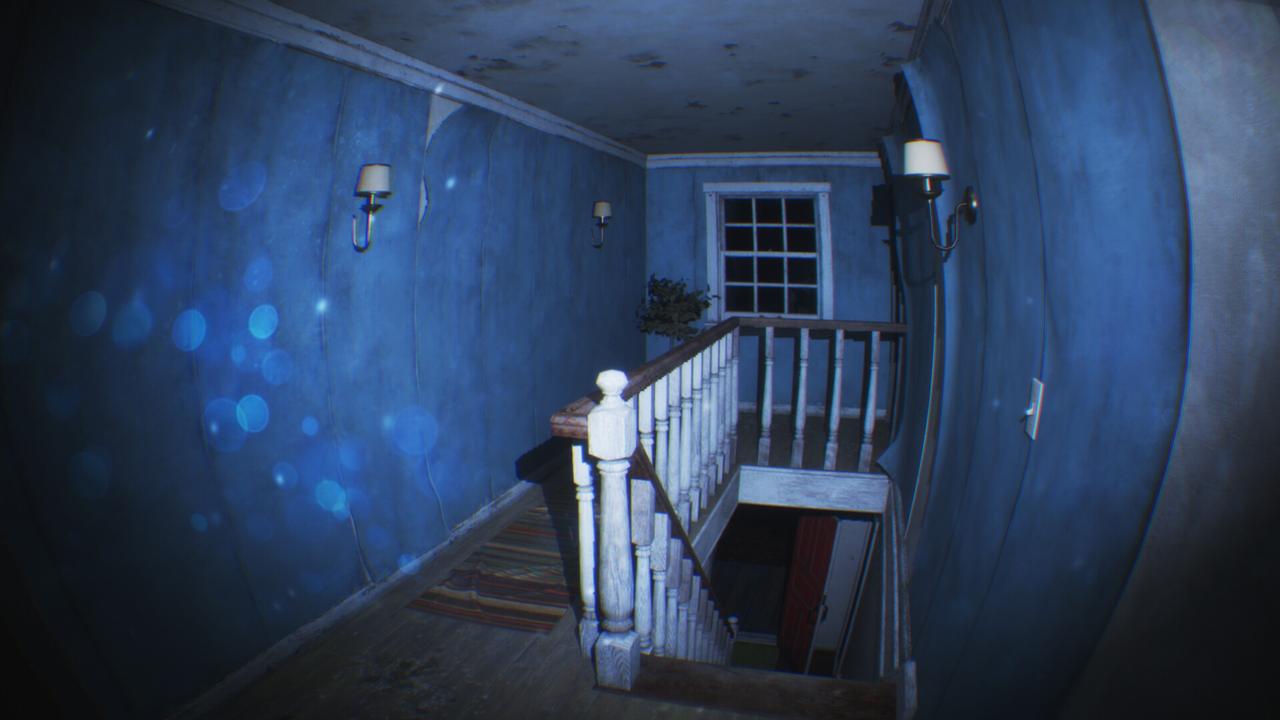 Paranormal Tales is an upcoming "body-cam" horror game, where you take control of an unknown protagonist as they search the woods for their dog.
It's spooky season, and while there has been no shortage of announcements in the horror game genre, this newest one is possibly the spookiest. Paranormal Tales, an upcoming indie horror game that uses "found" footage from a body-cam to tell its story, released its first teaser trailer.
The game, created by a two-man team named Horror Cam Committee and published by Joure, features what is quite possibly the most realistic-looking graphics in a horror game. Paranormal Tales is being developed from the ground up in Unreal Engine 5, the latest version of the popular game development engine, and one of the selling points on the steam page is "hyper-realistic environments."
When watching the trailer, it can be difficult at certain points to determine if the trailer was using in-game footage or actual footage — the only tells noticeable were the camera movements and some very hard-to-notice object artefacts.
The game does feature some similarities to P.T., a now-unplayable horror game from Konami and Hideo Kojima, and not just in acronym — P.T. featured very claustrophobic first-person camera movement and supernatural beings. The attention to detail in crafting a horror environment in the Paranormal Tales teaser is incredible.
Paranormal Tales is estimated to launch in November 2023, and has only been confirmed for Steam. You can wishlist it now to show support — self-funded indie projects often have a hard time getting off the ground, so a wishlist is a good way support the developers.
In other horror game news, we got a wave of new information about two popular horror game franchises — Silent Hill and Resident Evil. Silent Hill has two new games, a new horror livestream "event" and a new movie in the works, while Resident Evil has some new DLC coming out for Resident Evil: Village, a new trailer for Resident Evil 4 Remake, and new details on Resident Evil: RE:Verse, the upcoming multiplayer arena fighter.
Written by Junior Miyai on behalf of GLHF.
This news is republished from another source. You can check the original article here