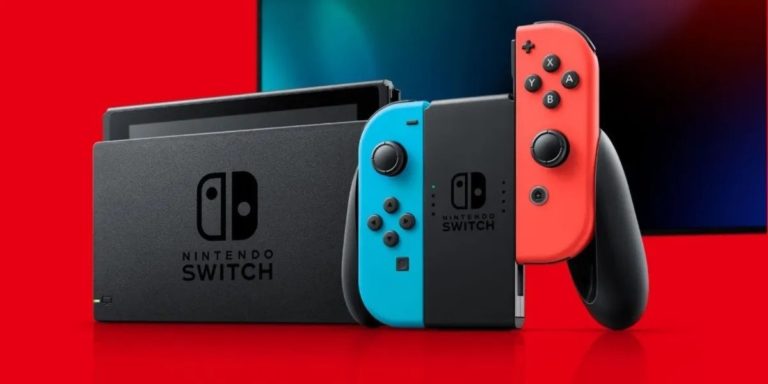 It has been six years since the initial release of the Nintendo Switch, and it has been a highly profitable adventure. The console has been consistently breaking sales projections and shows no signs of stopping: it was the best-selling console of 2022 in the United States as well as the United Kingdom despite the rampant component shortage.
What is even more impressive is that all of this took place in a year when overall console sales across all companies were declining. Nintendo accomplished this feat despite their projected lower sales forecast for 2022. This is why their decision to double down on Nintendo Switch production instead of focusing on a next-gen console is not very surprising in the long run.
This decision could also be due to the fact that their previous Wii console's successor, the Wii U did not perform up to standards. It stands to reason that Nintendo would be a little wary about putting its efforts into a successor at a time when the Switch is consistently outperforming its projections.
After hitting 114 million units sold towards the end of last year, Nintendo now plans to add another 21 million to the tally as preparations for the imminent production are already in full swing. Nintendo is looking towards a massive boost in production in April, accompanied by a variety of special editions that have always sold well during holiday sales in the past few years since the console's launch.
The special editions in the past have been carried on the backs of popular franchises, such as the Splatoon 3 special edition . This time, fans are speculating that the new entry in the Legend of Zelda series titled The Legend of Zelda: Tears of the Kingdom, a sequel to Breath of the Wild, might be getting its own special edition when the game releases later this year in May.
However, there is rampant speculation about the next-gen Switch, which Nintendo has not confirmed as of yet. How these speculations will affect the sales of their current Switch console going forward is yet to be seen, but if the past is any indication, it seems like their numbers will do fine despite the initial slump they faced last year.


This news is republished from another source. You can check the original article here