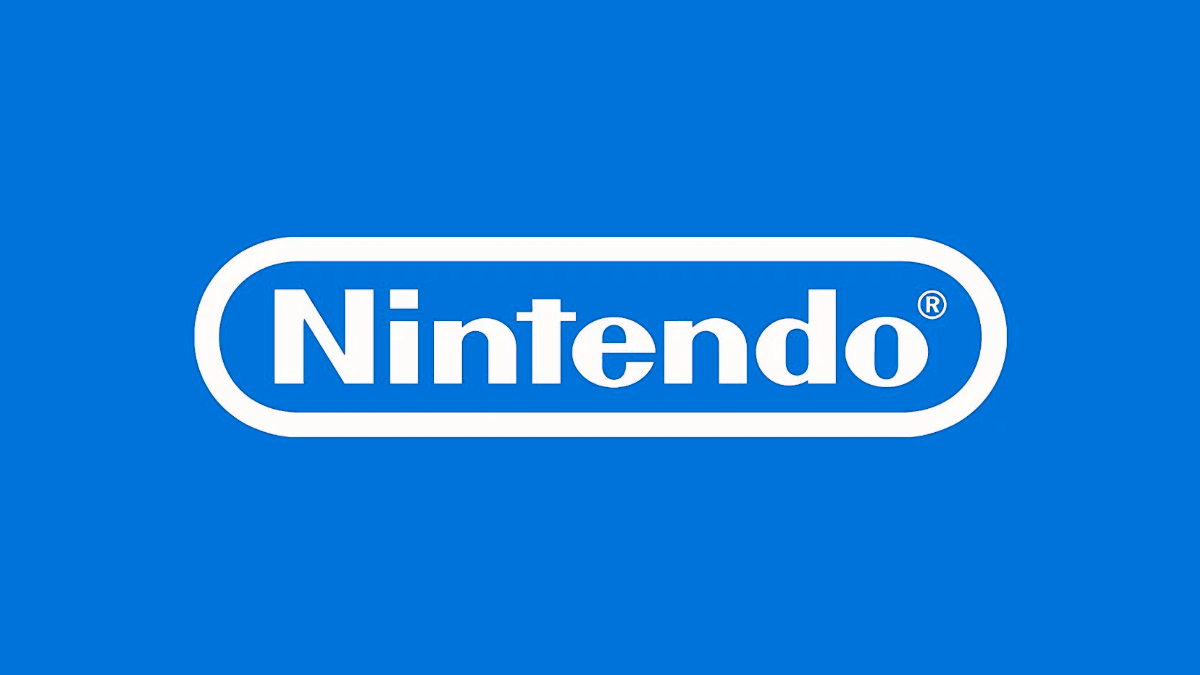 Nintendo is one of the biggest names in video games, and over its lifetime, it has put out some iconic franchises. From Super Mario to Kirby and beyond, Nintendo's reputation for top-tier games is completely founded. Of course, fans are always wanting more, and many have started pleading for anime takes on their favorite IPs. And thanks to a new poll, we know which Nintendo titles fans want to see most as an anime.
The update comes from Japan as the popular site Anime Anime polled users. It was there fans were asked which video game titles they wanted to get an anime adaptation. Of the top ten picks, half of them belonged to Nintendo, and the first-place winner might surprise you.
According to the list, Splatoon took first place as the game remains a huge hit in Japan. Its online co-op mode is a popular pick with players of all ages in Japan. Other Nintendo picks include The Legend of Zelda: Breath of the Wild, Animal Crossing, Xenoblade, and Fire Emblem: Three House.
READ MORE: Super Nintendo World Reveals New Details Ahead of Opening
As for the non-Nintendo picks, some solid picks were voted in. Undertale came in fourth place while Kingdom Hearts and Minecraft ranked seventh and eighth. Jack Jeanne helped round the list with Buddy Mission Bond. So if you were hoping to see God of War on this list, well – maybe try binging Vinland Saga instead? Perhaps Record of Ragnarok even?
Of course, Nintendo has not green-lit any anime adaptations in some time, but the company has done so in the past. Super Mario had its own anime way back in the day, and recently, Nintendo sparked rumors of future anime adaptations when it acquired its own studio. Last year, reports confirmed Nintendo had acquired Dynamo Pictures, a studio that outsourced work on major projects like Dragon Ball Super: Super Hero and Yuri on Ice. The game publisher has said it hopes to expand its entertainment offerings thanks to this acquisition, so who knows? Maybe Splatoon's manga will get an anime of its own before long!
HT – Sora News 24
This news is republished from another source. You can check the original article here