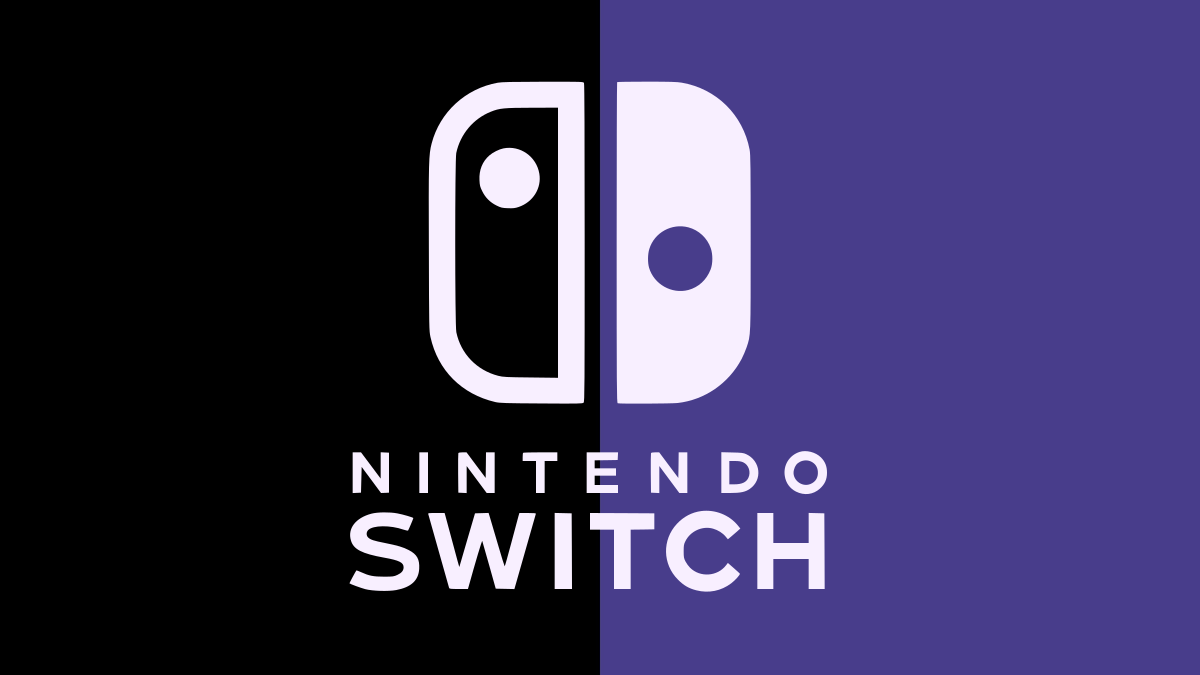 Two highly rated Nintendo Switch, Nintendo Switch Lite, and Nintendo Switch OLED games are currently less than $4 via a new Nintendo eShop sale. One of the games is, more specifically, $3.99 while the other is only $2.99. They are two separate, incredible deals both independently available at the same time, but only for a limited time. In other words, both deals below may no longer be available by the time you're reading this depending on when you're reading this. 
The first deal — the $3.99 (and more expensive) deal — is for Celeste, one of the highest-rated Nintendo Switch games to date with its 92 on Metacritic. Developed and published by Matt Makes Games, it's a platformer, and widely considered one of the best platformers of all time and certainly one of the best indie games of last generation. It normally costs $19.99, but is 75 percent off until January 15
"Help Madeline survive her inner demons on her journey to the top of Celeste Mountain, in this super-tight platformer from the creators of TowerFall," reads an official pitch of the game. "Brave hundreds of hand-crafted challenges, uncover devious secrets, and piece together the mystery of the mountain."
The second game isn't as decorated, but it's just as popular. Also available until January 15, Rogue Legacy is 80 percent off, which means rather than $14.99, it only costs $2.99. While it's not as critically acclaimed as its sequel, Rogue Legacy was arguably more popular and significant when it was released in 2013 to an 85 on Metacritic.
"Rogue Legacy is a genealogical rogue-'LITE' where anyone can be a hero," reads an official pitch of the game. "Each time you die, your child will succeed you. Every child is unique. One child might be colorblind, another might be a dwarf with vertigo. But that's OK, because no one is perfect, and you don't have to be to succeed.
For more coverage on all things Nintendo Switch and all things Nintendo in general — including not just the latest deals and news, but the latest rumors, and leaks, and even speculation — click here or, alternatively, check. out the links right below:
This news is republished from another source. You can check the original article here