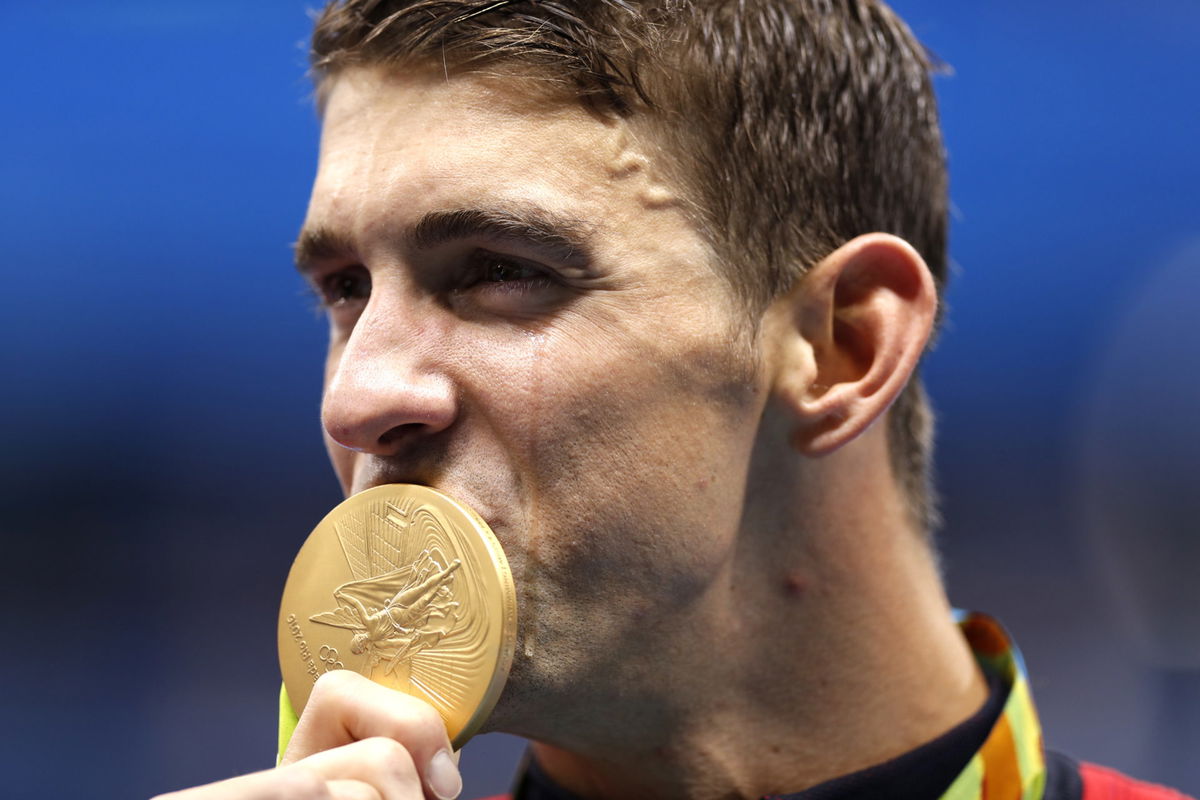 With the increase in the popularity of streaming, Esports has also become immensely popular in the world. Furthermore, several streamers, as well as professional competitive players, have proved that video games hold bigger potential than being just a hobby. Not to mention, apart from streamers, many celebrities also spend their leisure time playing video games.
ADVERTISEMENT
Article continues below this ad
Over the years, several athletes and actors have opened up about their love for video games. Interestingly, Olympic swimmer Michael Phelps also talked about his video game addiction back in 2011. Apart from talking about his favorite video games, Michael was also promoting his own video game, Michael Phelps: Push the Limit.
Surprisingly, back in the day, Michael also opened up about how the motion sensors and free controller were even an enormous challenge for the Olympic Champion. Continue reading to know more about Michael's opinion about his own game difficulty.
ADVERTISEMENT
Article continues below this ad
Michael Phelps talks about his game's motion sensors' difficulty and the challenges he faced
Michael Phelps is a former American competitive swimmer who has won over 28 medals in the Olympic Games. He has won over 23 gold medals out of those 28 Olympic Games medals. Owing to his amazing athletic performance, fans nicknamed him as 'The Baltimore Bullet".
Back in 2011, in a CNN interview, Michael Phelps talked about his addiction to sports games. He also mentioned that he mostly plays sports games such as FIFA, Tiger Woods, Madden, and NCAA Football. After talking about his video game addiction, he confessed that his own game difficulty was also a challenge for 'The Baltimore Bullet".
ADVERTISEMENT
Article continues below this ad
Michael Phelps: Push the Limit was the first controller-free swimming experience to capture users' true movements and translate them into accurate gameplay. In his own words, "It actually is hard even for me. I did have a challenging time playing it, but once you get in the groove it's not too bad. It is fairly realistic though, and that's one of the things I really wanted to have in this game."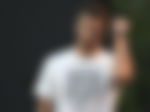 Since players had to depend on their movements rather, it was a more laborious task for them than usual. Michael himself was happy that the game was challenging users to test their own movements.
ADVERTISEMENT
Article continues below this ad
WATCH THIS STORY: Top Selling PlayStation, Nintendo, And Xbox Consoles Of All Time 
He explained. " It is a way to get off the couch and get active instead of sitting there with the controller and just tapping buttons. It's much more interactive than regular games are." Michael Phelps: Push the Limit launched back in 2011 and was an exclusive Xbox title released for Xbox 360.
This news is republished from another source. You can check the original article here