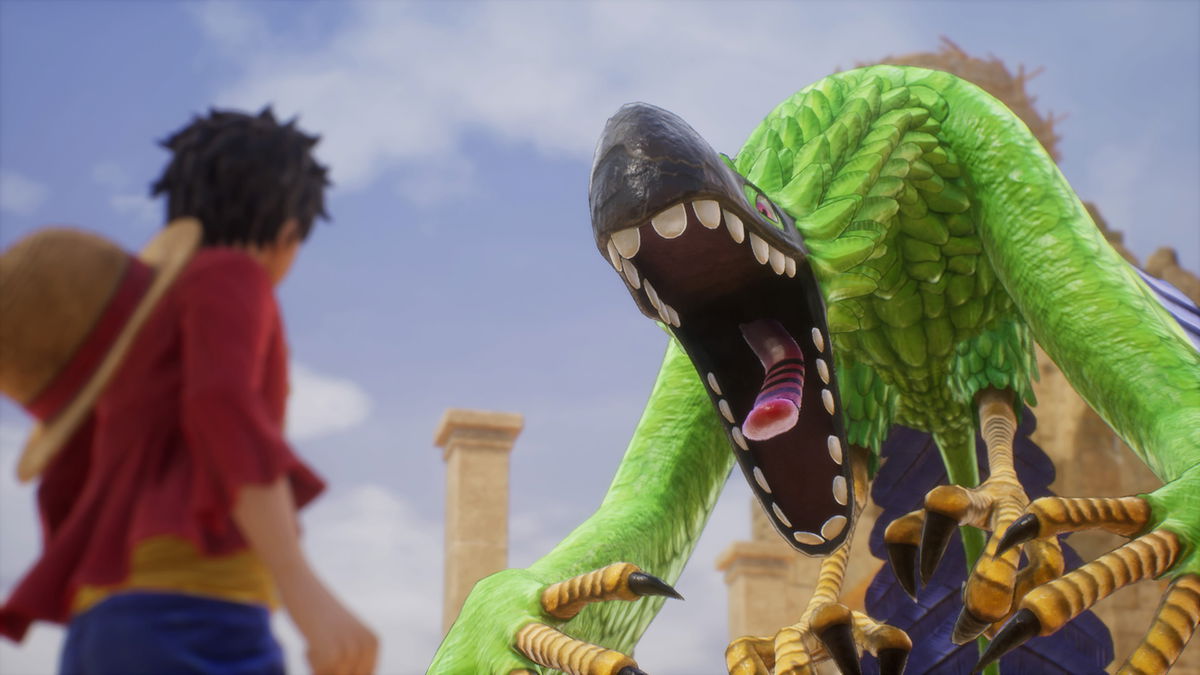 In January 2023, undoubtedly one of the most hyped games by Bandai Namco was One Piece Odyssey. The game was highly in demand by both anime fans and gamers. And as the title went live on January 13, there have been many questions arising from the communities about what they could expect from the game and if it's available on Xbox Game Pass. 
Based on the worldwide phenomenon Manga series by Eiichiro Oda, One Piece Odyssey follows the adventure of Luffy and his crew of Pirates in their search for the legendary treasure, "One Piece". The game mixes anime-style visuals with in-depth RPG mechanics and exploration-based adventure gameplay. The game is available on PlayStation 4, PlayStation 5, Windows, and Xbox Series X/S.
Is One Piece Odyssey worth the hype? And is it available on Xbox Game Pass?
ADVERTISEMENT
Article continues below this ad
So far, the game has received positive reviews from critics. On steam, the game has an impressive 9/10 rating while Ign has given it a fair 7/10. On The Metacritic website, Odyssey has garnered a score of 76% which is considered a decent score in the gaming community. Overall, the critic's reviews are very decent so far for the game. 
DIVE DEEPER
Unfortunately, for Microsoft users, the game is currently not available on the Xbox Game Pass. Currently, the game is only available on PlayStation 4, PlayStation 5, PC, Xbox One, and Xbox Series X/S. At the time of writing, there haven't been any official statements promising the game's addition to the Game Pass in the near future.
ADVERTISEMENT
Article continues below this ad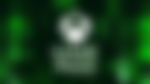 But there is a high possibility for the game to appear on Microsoft's subscription model, as Bandai Namco has made many of its titles available for the Game Pass subscribers. And it is not surprising that being available on the Game Pass will significantly help the Game garner more players and become much more accessible for the fans. 
So far the main positives of the game are the beautiful anime-inspired visuals and the open-world map that Bandai Namco has presented in the game for the fans to explore and immerse themselves in the world of the legendary manga series that has been the face of the shonen genre for decades. In many aspects, the game can be compared to the J-RPG series, Dragon Quest. 
ADVERTISEMENT
Article continues below this ad
WATCH THIS STORY- Ranking The Highest Selling Nintendo Games of All Time
So if you are looking for a good RPG game with open-world aspects and if One Piece is your favorite manga, then Odyssey could be just the game for you this season. 
This news is republished from another source. You can check the original article here