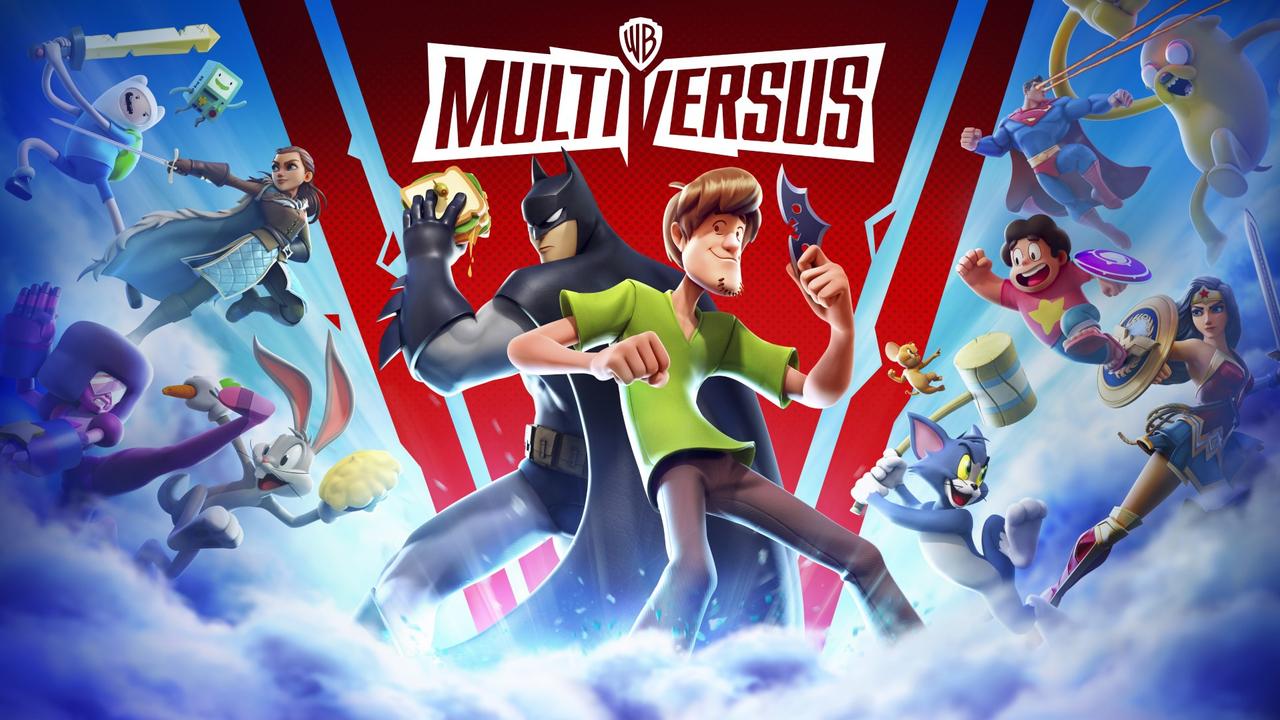 MultiVersus, the platform fighter from Warner Bros. and Player First Games, has broken record after record, jumping from five million players to 10 million in only a few weeks.
The game is still in open beta and has only been available for a few weeks.
Fighting games tend to get a fair amount of love from fans and newcomers alike, but no fighting game has ever come close to the numbers MultiVersus is pulling.
In the span of only a handful of weeks, the game where you can fight LeBron James as Batman has shattered player count records yet again, as spotted by GamesRadar.
While there are plenty of fighting games that have enjoyed immense success, such as Tekken 7, Brawlhalla, and Guilty Gear -Strive-, none of those games had opening numbers like MultiVersus.
It's plain to see that going free-to-play with such large IPs is paying off dividends. With a 24-average of more than 53,000 players, people seem to really enjoy the Smash Bros.-style of fighting game.
Future characters are already in the works, with Morty from Rick and Morty confirmed first.
Rumours of other characters, such as the Joker, Scooby-doo, Godzilla, and even Ted Lasso are most likely making their way to the game.
There are even more unconfirmed (and less likely) rumours of characters like the Powerpuff Girls, Scorpion, and Ben 10 floating around the internet, as well.
Despite the success, or perhaps as a result of it, director Tony Huynh stated that Season One of the game would be getting delayed to address some issues, including a "big overhaul" of characters' hitboxes.
The game doesn't have a new release date as of this writing, but the open beta has been extended indefinitely, so players can give the game a try.
Multiverse had a good showing at Evo, the largest fighting game tournament in the world, last weekend. Evo drew a massive crowd throughout the event, but especially during the MultiVersus tournament.
The event was so popular, that developers even teased new projects during the event.
Written by Junior Miyai on behalf of GLHF


This news is republished from another source. You can check the original article here