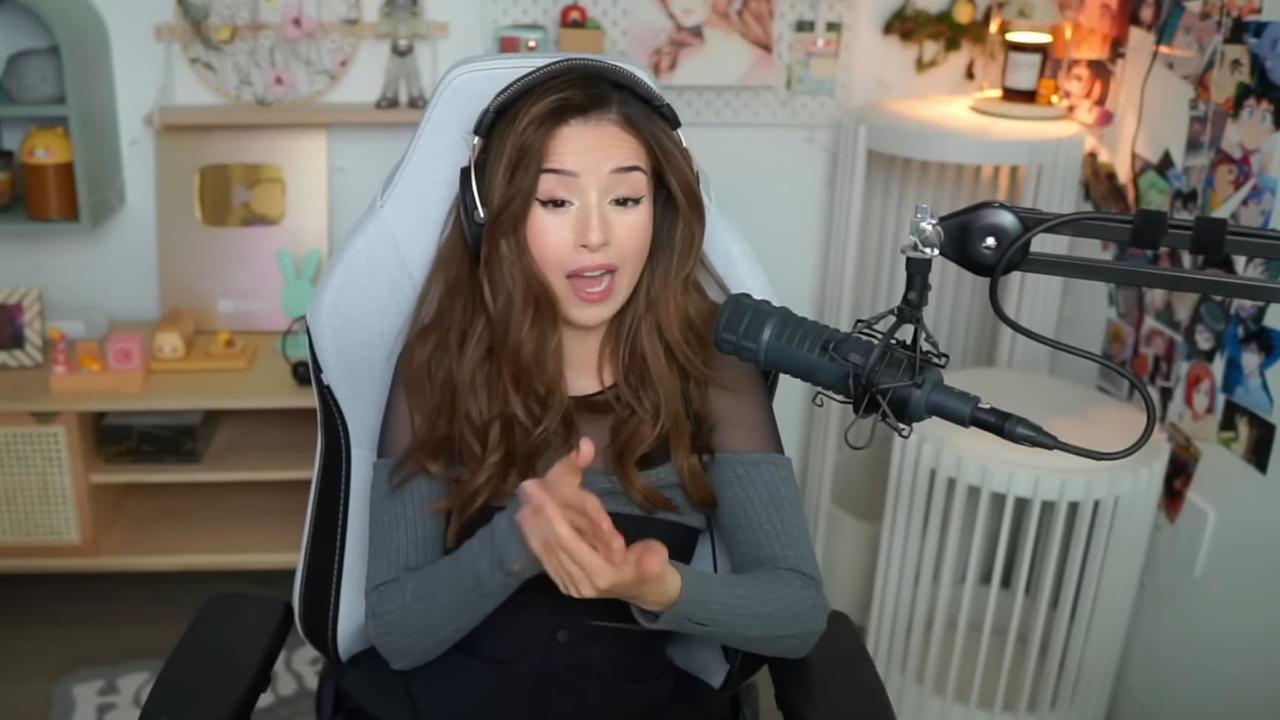 Popular Twitch personality Pokimane has shared her thoughts on the future of streaming, saying that the idea that AI could replace traditional streamers is "kind of scary".
In a recent Twitch stream, Pokimane talked with her chat about the future possibility of an entirely AI-powered streamer, which could theoretically be indistinguishable from any other streamer.
"What if some day we have streamers that evolve from ChatGPT?" Pokimane asked, referring to an OpenAI project that trained an AI using machine learning to interact with end users in a conversational manner.
"It's like if you could talk to Google, that's ChatGPT. It's AI and it's kind of freaky," Pokimane said during the stream, "It's kind of scary to be honest, but it had me thinking, you can basically have a conversation with this thing."
Pokimane went on to say that, because VTubers are so popular, a VTuber streamer powered by AI might some day be totally indistinguishable from a real streamer.
"You know how we have VTubers right now? Some day they could probably make a VTuber model and program it to be an AI streamer. They would just figure it out".
VTubers, or virtual YouTubers, are streamers and content creators that use 3D models voiced and controlled by real people who prefer not to use their faces on-stream. The concept rose in popularity in Japan in recent years following trends of virtual idols like Hatsune Miku, and VTubers typically have a specific persona that may or may not match their portrayer's personality.
Three VTubers made it into the top ten list of most watched YouTube streamers, a list that also included streamers who had been banned from other platforms. The VTubers, Kuzuha, Pekora, and Miko, had a combined view time of over 70 million hours in 2022.
Pokimane's concerns aren't entirely unfounded either, as seen with the recent controversy over an AI-powered Twitch streamer, Neuro-sama. The virtual streamer shares a lot of similarities with what Pokimane described during her stream, as it interacts with chat, plays games, and even sings all entirely with AI.
It's not perfect, however, as viewers soon learned that the AI-powered streamer was not initially equipped to deal with potentially sensitive subjects such as the Holocaust and women's rights, often saying insulting or hurtful things.
Written by Oliver Brandt on behalf of GLHF.
This news is republished from another source. You can check the original article here