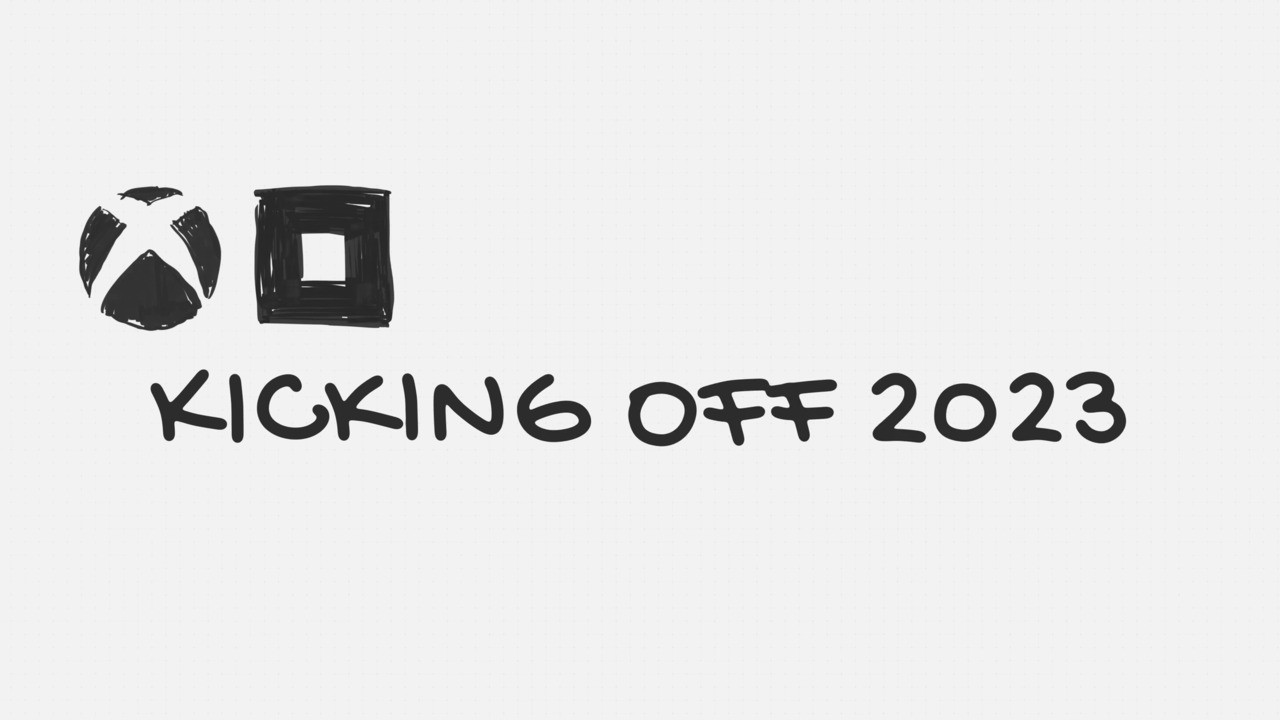 For the first time in a long time, it feels like this week has been a truly jam-packed one for Team Xbox.
Obviously the big focus of the past few days has been the Xbox Developer Direct, which gave us a look at five upcoming first-party games along with some release dates and even an incredible shadow drop!
Hi-Fi RUSH from Tango Gameworks is already being talked about as a potential Game of the Year contender, and we were also treated to another Xbox Game Pass surprise this week in the form of GoldenEye 007.
So, as we look back on a memorable week, what was your biggest highlight?


This news is republished from another source. You can check the original article here