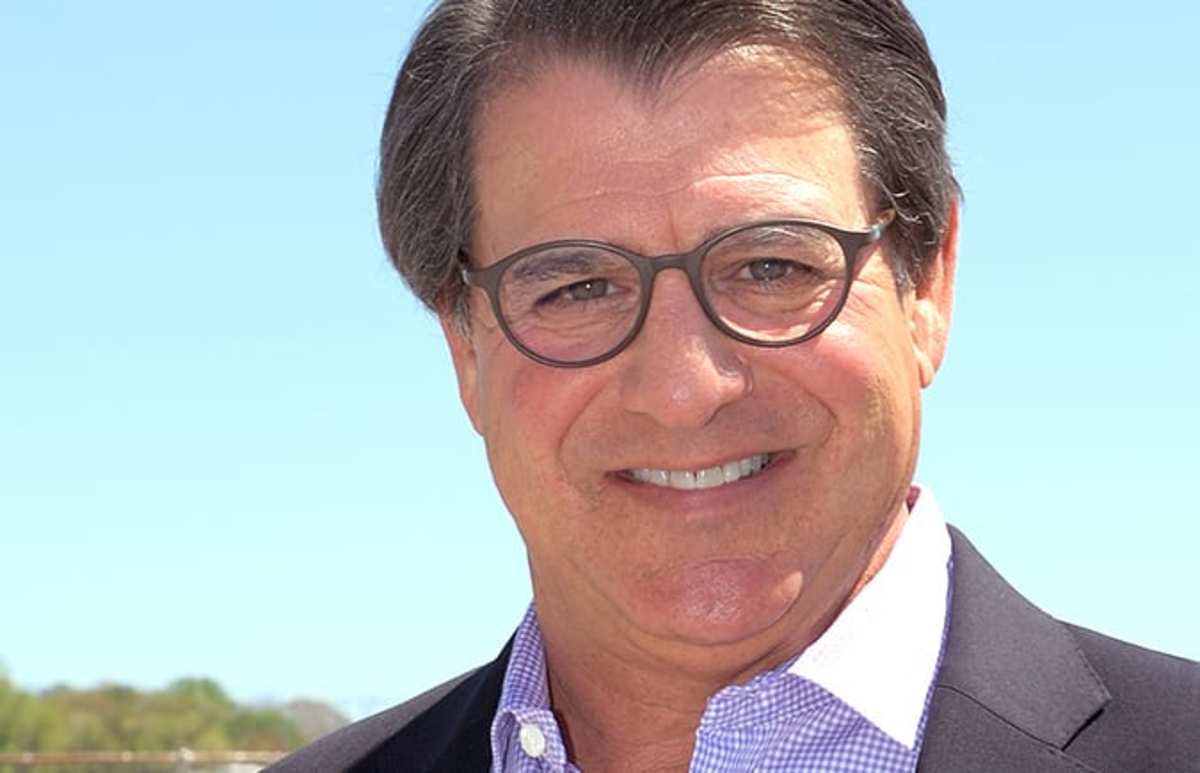 Alan Foreman, chairman and CEO of the Thoroughbred Horsemen's Association
Horse racing industry leaders will examine the implementation, regulatory climate, and performance impact of the Horseracing Integrity and Safety Act (HISA) when the Racing and Gaming Conference at Saratoga (RGCS) convenes August 15-17 at the Saratoga Hilton.
Joseph Appelbaum, president of the New York Thoroughbred Horsemen's Association and board member of the New York Racing Association (NYRA), will deliver opening remarks regarding the state of the industry on August 17. That will be followed by the HISA panel, which will be moderated by Alan Foreman, chairman and CEO of the Thoroughbred Horsemen's Association Inc.
Presenters included are:
John C. Kimmel, New York V.M.D., trainer; Lisa Lazarus, CEO, Horseracing Integrity and Safety Authority; Ed Martin, president and CEO, Association of Racing Commissioners International; and Rob Williams, executive director, New York State Gaming Commission.
RGCS will also offer a broad agenda addressing critical horse racing and gaming-industry topics, including:
Responsible Gaming: Are Programs and Funding Keeping Pace with Industry Growth?
State Lotteries – Finding Avenues for Growth
Sports Betting: What's Next?
Downstate Casino Expansion
Online Casinos
The Rise (or Scourge) of Unregulated Gaming Machines
M&A Investment Trends in Sports Betting and Online Gaming
Gaming Regulation in the Digital Age: Are "Analog" Regulations and Regulators Sufficient to Police the Digital Gaming Market?
Horse Racing, NFTs, and the Metaverse
Aftercare for Race Horses: Who Pays?
Fixed Odds and the Future of Horse Betting
To register, view the RGCS agenda, and reserve a room at the host hotel, visit www.racingandgamingsaratoga.com.


This news is republished from another source. You can check the original article here