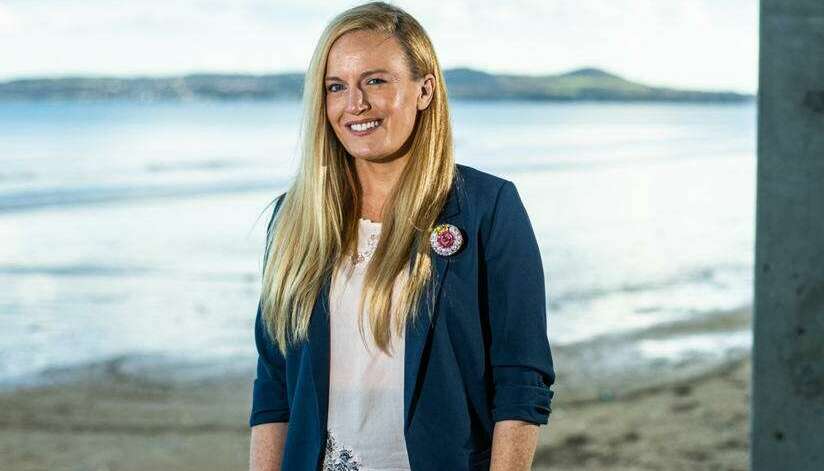 The UK's Royal Philharmonic Orchestra is once again partnering with radio station Classic FM to present a concert that celebrates the best of video gaming music. Their first collaboration was in 2018, for a successful event entitled PlayStation in Concert.
The concert will be led by the Irish conductor Eímear Noone, who has both composed and conducted the music for over 26 video games. Among others, her work is featured on games such as World of Warcraft and Hearthstone. Noone also became the first woman ever to conduct at the Academy Awards in February 2020.
Singers Carly Smithson and Aisling McGlynn are the soloists for the concert, and they will be joined by the choral forces of the Crouch End Festival Chorus.
"Video games have been a force in the world of arts and entertainment for many years, both on screen and through speaker," Noone said. "Many people have grown up playing video games, and have come to love the sound of the orchestra through playing them."
"This concert is a signpost for where orchestral music is expanding. In the glorious surroundings of the Royal Albert Hall, which for over 150 years has featured performances of the world's greatest music, the Royal Philharmonic Orchestra will perform something very special for a new generation of concertgoers."
For more information and tickets, click here.
This news is republished from another source. You can check the original article here