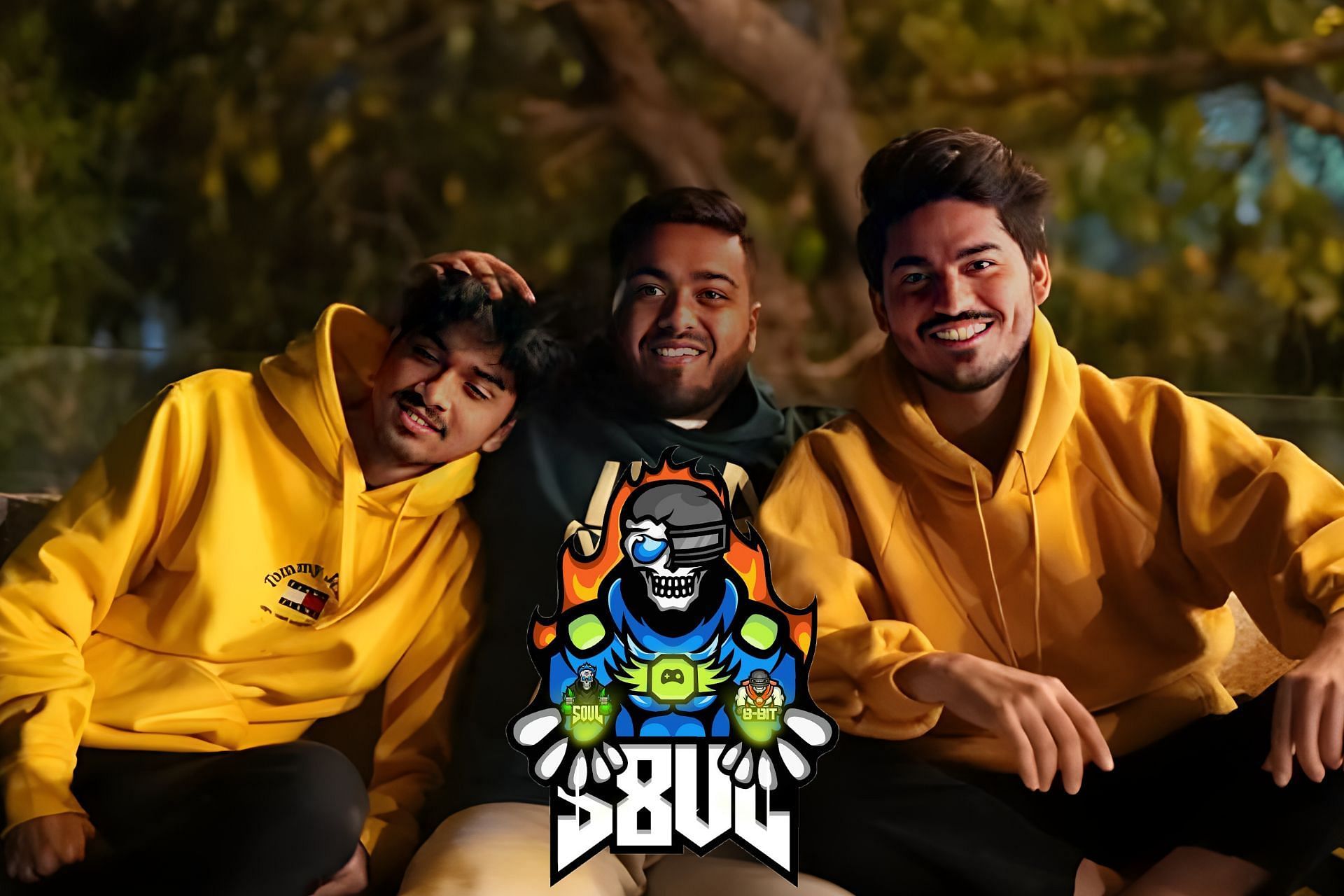 2022 was exceptional for the creators of S8UL, mainly because the organization bagged the Content Group of the Year trophy at the Esports Awards. Now that 2023 is here, the popular esports organization has many plans to entertain its fans throughout the year.
Recently, BGMI influencer and streamer, Parv "ReGaLToS" Singh, who is also associated with Animesh "Thug" Agarwal's organization, shared his intentions for the new year. The creator jokingly claimed he is thinking about streaming regularly for the next 364 days.
Singh's viewers were quick to poke fun at him as they tried to troll the stream for his consistency by reiterating that it would take him 10 years to reach his 364-day goal. Upon reading the comments on the live chat, Regaltos trolled his "haters" back by stating:
"364 days in 10 years? I know you haters have gotten another topic to talk about, but I am going to be regular on YouTube. Today is the 2nd (January), right? From 2nd January to 31st December, I will stream with every bit of passion left inside me."
In a different stream, fellow S8UL creator Gulrez "JokerKiHaveli" Khan also shared his plans for the new year. Khan said:
"How are you guys? A happy New Year to everyone from your Joker bhai's side. We are going to kill it this year. Many things are going to happen. Out-of-station vlogs, surprises, hard work, positivity, completion of goals, gym, we will wreck it this year. We have given our best every year, and in 2023 we are going to work twice as hard and kill it."
Besides talking about working hard and remaining passionate, the S8UL streamer also promised to stay the same personality as last year.
---
S8UL Esports was crowned Content Group of the Year at the Esports Awards 2022
At the Esports Awards 2022, which took place in December, S8UL won the Content Group of the Year category. Contesting against prominent global organizations like 100 Thieves, LOUD, Faze Clan, OTK, and more, S8UL was positioned first against all odds.
The Content Group of the Year trophy is an honor for creators associated with a specific organization who have worked hard throughout the year to entertain their fans while maintaining consistency. Based on votes from the community, a particular organization is nominated and crowned at Esports Awards.
At the same time, aspects like consistency, popularity, variety of content, and others become the basis of criteria for nominations.
Edited by Sijo Samuel Paul


This news is republished from another source. You can check the original article here