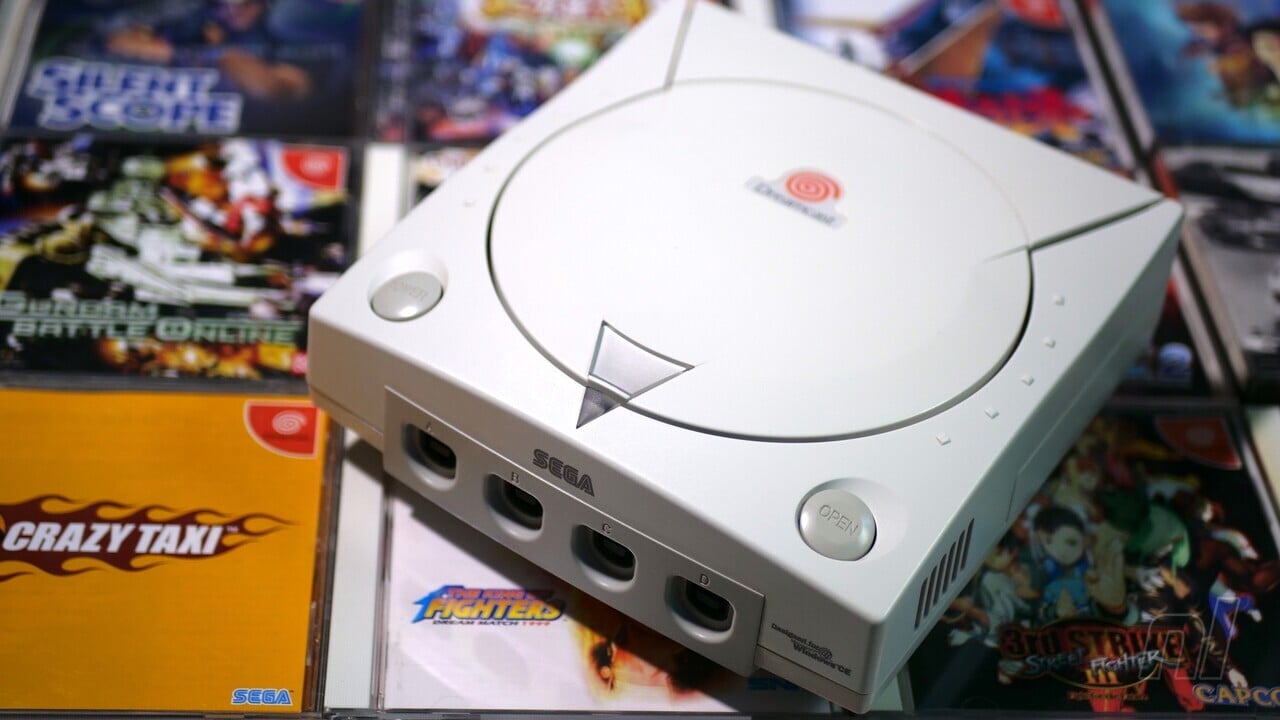 Mini video game consoles might not be quite as popular with publishers as they were a number of years ago, but one company that's still a fan of this idea is Sega. As you might have heard, it's just released its second Mega Drive Mini / Genesis in limited stock around the world.
If you are interested in seeing more of Sega's "mini" systems in the future, you could be in luck. A digital survey included with Mega Drive Mini 2 purchases asks players what other miniature systems they would like to see in the future (via @gosokkyu on Twitter).
There are all sorts of platforms listed including a third Mega Drive Mini, the Sega Saturn as well as the highly requested Dreamcast.
Which classic Sega hardware replica would you like to see next? (select multiple)

-SC-3000
-SG-1000/1000 II
-Mark III/Master System
-Saturn
-Dreamcast
-MD Mini 3
-Game Gear Micro pt.2
-non-Micro Game Gear
-arcade a la Astro City Mini
-other (specify)
-not particularly interested
This isn't the first time we've heard Sega mention the possibility of other mini-systems based on its classic consoles.
Back in June, Sega's classic hardware producer Yosuke Okunari mentioned how the team was open to the idea of Saturn and Dreamcast Mini systems, but the main issue (at the time) was manufacturing costs due to the pandemic – making it a "difficult and expensive process".


This news is republished from another source. You can check the original article here