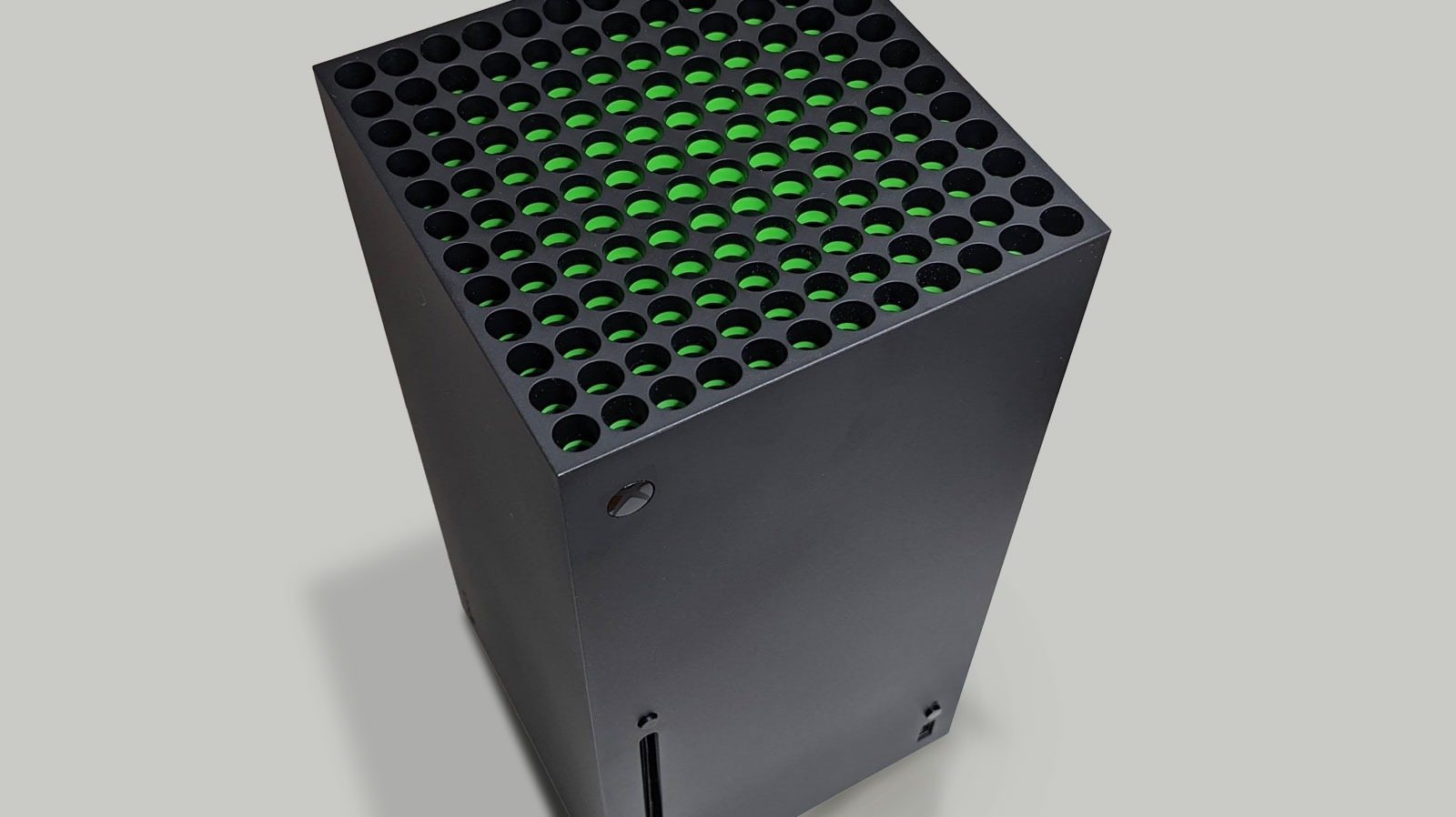 The wrong Xbox Series X|S power settings can mean the difference between getting back in the game immediately or a slightly higher energy bill, but that's up to you. On the one hand, if you press the Xbox button and navigate to Profile & system, Settings, General, Power options, and select Shutdown mode, your console will completely shut down when you press its power button. 
Although this energy-saving mode will ensure that your Xbox Series X|S will cost less to run when you aren't playing it, you will have to endure a longer bootup time and won't be able to take advantage of immediately picking up your games where you left off via Xbox Quick Resume.
On the other hand, if you select the Sleep setting under the Power options menu, Xbox Quick Resume will be available for you to effectively pause and instantly jump between multiple games at a moment's notice. Sleep mode also allows your Xbox Series X|S to boot up much more quickly and even allows you to download games remotely.
This news is republished from another source. You can check the original article here