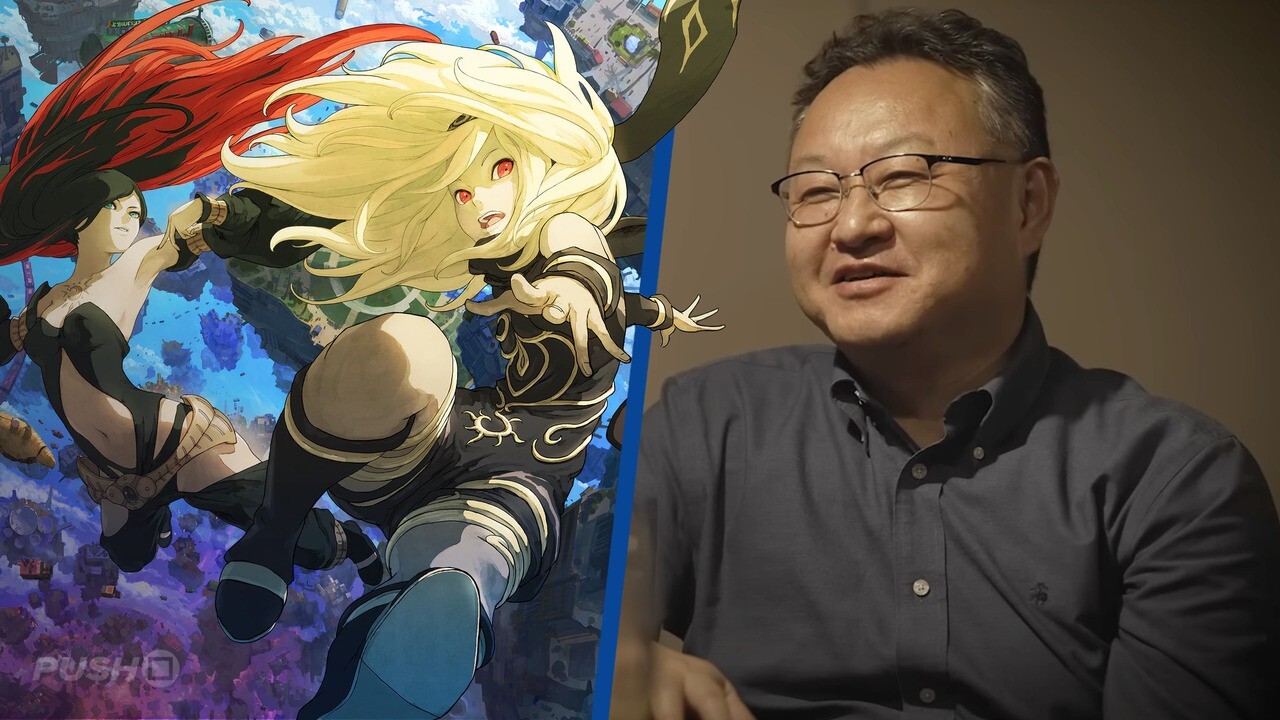 Loveable PlayStation executive Shuhei Yoshida currently heads up the company's indie team, but before then, he was a key figure and decision maker regarding first-party games. He's been in the business for a long time and has a lot of titles under his belt, including the many fan favourites produced by Japan Studio. In a new video from Bokeh Game Studio — currently making Slitterhead — Yoshida sits down with Silent Hill creator Keiichiro Toyama and Puppeteer designer Kazunobu Sato to chat about their past works.
It's a slow, insightful, and fascinating conversation, especially for fans of Japan Studio's games. The three have a relaxed discussion about the Siren series, Gravity Rush and its sequel, the aforementioned Puppeteer, and The Last Guardian, as well as indie development.
There's nothing too groundbreaking here, but there are some fun off-hand comments. Yoshida admits Puppeteer should've been a PS4 launch game, for example, as well as offering his criticisms of Gravity Rush 2. Toyama says it may have been better placed as a Vita game, but first-party at the time was pretty much all-in on PS4.
Anyway, we won't spoil anymore. If you have a spare half hour today, this is definitely worth watching.


This news is republished from another source. You can check the original article here