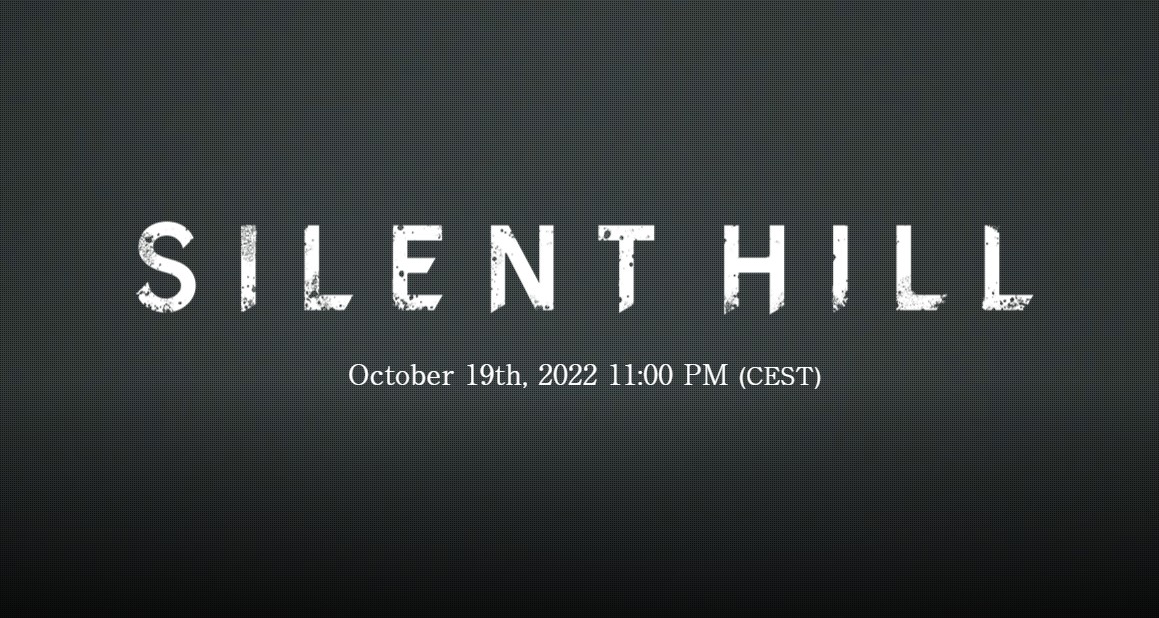 Konami's Silent Hill YouTube channel has seemingly revealed some of Wednesday's announcements early.
The new YouTube account, which is linked directly from Silent Hill's official website, is hosting several Silent Hill Transmission videos that will be made available to the public later today.
In the description of one video, the title "Silent Hill 2" was briefly listed, as well as a placeholder link to the PlayStation store.
Furthermore, in the metadata for the same video, the titles "Silent Hill: Ascension" and "Return to Silent Hill" were also found, however, it's unclear if these refer to games or other properties that will be revealed during the stream. The metadata for the videos also made reference to PlayStation and Steam as platforms.
All references were removed from the video once they were noticed by fans online, suggesting they were revealed too early. According to internet sleuth Nibel, at least one of the projects mentioned by the listings is real.
On Sunday Konami confirmed it will share "the latest updates" for the Silent Hill series in a digital event this week. Konami's presentation will take place today at 2pm PDT / 5pm ET / 10pm BST.
VGC exclusively reported last February that Konami was planning to revive the long-dormant horror game series, in a saga that has stretched on ever since.
One project said to be in development is a playable teaser. Alleged images for this project appeared online earlier this year, one of which appears to be concept art dated October 20, 2020, and signed by Masahiro Ito.
According to multiple reports, a Silent Hill 2 remake is also understood to be one of the games in active development. Images reportedly showing an early demo for the remake appeared online last month.
Christophe Gans, the director of the 2006 Silent Hill movie, has also reportedly written the script for a new live-action production.
One studio constantly linked to the Silent Hill franchise is The Medium studio Bloober Team. Last year the Polish developer announced a "strategic co-operation agreement" with Konami, months after Bloober's CEO claimed it was working on an existing horror IP from "a very famous gaming publisher".
Two former prominent members of Team Silent shared Konami's announcement of its upcoming Silent Hill event on social media, suggesting they could be involved in future plans for the series.
Composer Akira Yamaoka and art director Masahiro Ito worked on the original Silent Hill games as composer and monster designer.
This news is republished from another source. You can check the original article here