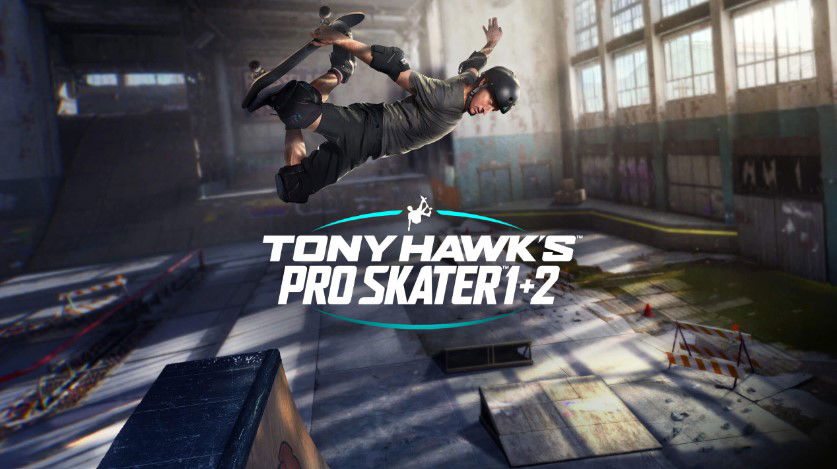 A new revelation from Tony Hawk enlightened fans on how potential Pro Skater remakes were scrapped after the studio behind the franchise was subjected to a merger. Vicarious Visions, Tony Hawk's Pro Skater 1/2 creator, merged into Blizzard back in April this year.
ADVERTISEMENT
Article continues below this ad
According to Tony Hawk, Activision was looking for a potential studio for the remake. However, none of the studios were able to please Activision with their ideas. Hence, the project suffered an unfortunate ending.
ADVERTISEMENT
Article continues below this ad
Tony Hawk spoke about Pro Skater in a Twitch Stream
In an Andy Gentile-hosted Twitch stream, Tony Hawk talked about Pro Skater's unsure future. "I wish I could say we had something in the works but… you know Vicarious Visions kinda got disbanded and… Activision's going through all that stuff, so… I don't know what's next," the pro-skateboarder said.
Hawk also states how Activision was actually eager to keep the franchise alive. However, it was to happen without Vicarious Visions, now working for Diablo IV. As a result, Activision opened up for pitches from other studios regarding Pro Skater's future. However, the result was not favorable.
"They were trying to find someone to do 3 and 4 but they just didn't really trust anyone the way they did Vicarious. So, they took other pitches from other studios… like what would you do with the THPS… title… and they didn't like anything they heard and then that was it." Hawk revealed.
WATCH THIS STORY: Ranking the biggest games which suffered unfortunate delays in 2022
No fan was happy regarding this revelation, including Andy Gentile, who was a part of the design team for Tony Hawk's Pro Skater 1 and 2. "Yeah dude, if there was a 3 and 4, whatever… had to reach me." Andy said.
ADVERTISEMENT
Article continues below this ad
Tony Hawk's Pro Skater 1+2 are available on all major platforms
Pro Skater 1+2 is a popular and still a viable release for all major platforms. In fact, the remaster of the originals from 1999 and 2000 was released just a year back for next-gen consoles and Nintendo Switch. However, a future remaster of other titles from the franchise sounded pretty exciting!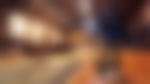 ADVERTISEMENT
Article continues below this ad
Tony Hawk's Pro Skater 1+2 received critical acclaim and the validation of several fans of the iconic franchise. Following the remaster's success, Tony Hawk wanted to endorse a remaster of Pro Skater 3 (2001) and 4 (2002) too. However, Birdman himself has hinted at, what is possibly a sad end to the franchise.
What do you think about Activision's move on Tony Hawk's Pro Skater franchise? Let us know in the comments!
This news is republished from another source. You can check the original article here