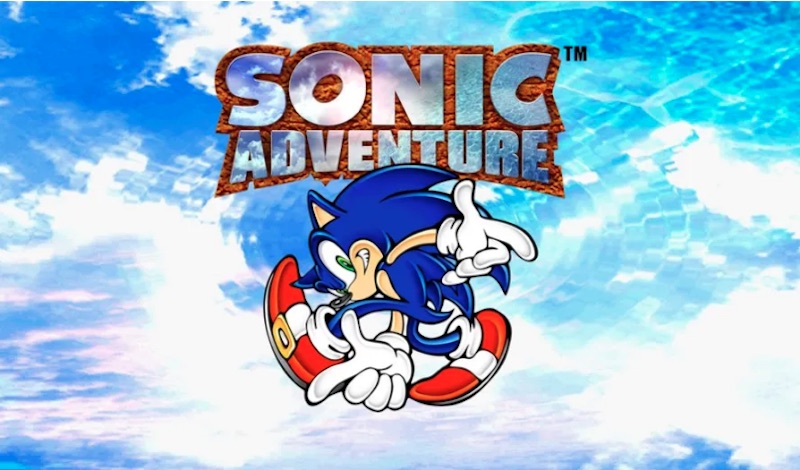 Sonic Team head honcho Takashi Iizuka has hinted that Sonic Adventure 3 may happen at some point down the line, possibly as a result of the work the team has done with the upcoming open-world Sonic Frontiers.
Speaking with IGN First, Iizuka-san admitted that he'd "like to continue the Sonic Adventure series at some point," which hasn't seen a new entry since 2001's Sonic Adventure 2 on the Sega Dreamcast. He added that "all of the work we put into Sonic Frontiers can be used to make another Sonic Adventure game sometime."
Sonic Adventure was released in 1998 as a Dreamcast launch title in Japan, and arrived in the US and UK the following year. The game was re-released as Sonic Adventure Deluxe on the GameCube in 2003, and the sequel was also eventually ported to other formats.
The game is known for bringing the Blue Blur into a full 3D playing field, and contained larger areas to explore in between missions, where Sonic could chat to NPCs, hunt for hidden items, and generally just explore the environment at the player's leisure.
Sonic Adventure is also known for having a large roster of playable characters, including Sonic, Tails, Knuckles, Amy, and more. Each protagonist has their own unique gameplay style and adventure, which ties in with an overarching narrative that sees Dr. Eggman unleashing a powerful creature known as Chaos.
Sonic Frontiers is due out in holiday 2022 on PS5, PS4, PC, Xbox Series X/S, and Xbox One.
[Source – IGN First]
This news is republished from another source. You can check the original article here