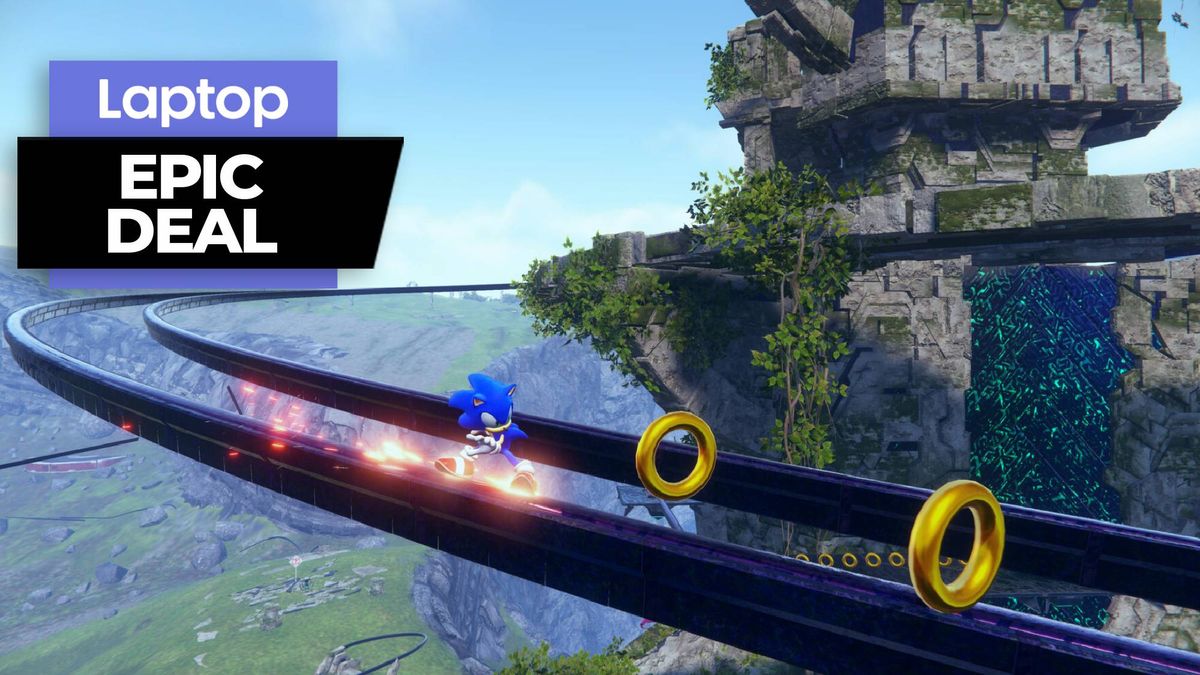 Sonic Frontiers for Nintendo Switch is down to a stellar price right now. For a limited time, you can get Sonic Frontiers (Digital) for $36.98 (opens in new tab) at Walmart. Normally, you'd expect to pay $60 for this Sonic game, so that's $23 off. It's the second lowest price ever tracked for this title and one of the best Nintendo Switch game deals going on right now.
As an alternative, you can get the physical version of Sonic Frontiers for $39.98 (opens in new tab) ($20 off) Amazon (opens in new tab) offers this same deal.
Sonic Frontiers is the latest 3D platform Sonic game following Sonic Heroes, Sonic Adventure, and 2006's Xbox 360 Sonic.
In our Sonic Frontiers demo hands on, we liked the game's linear levels which felt like classic Sonic. Although we found the game to be repetitive from our perspective, Walmart (opens in new tab) customers rate it 4.4 out of 5 stars. Happy owners like its fast, fun gameplay and challenges. Others say it runs great at 60fps mode, is Zelda: Breath of the Wild-like and a great intro into open world Sonic. 
If you ever owned a Game Gear and want to experience Sonic in a whole new way, Sonic Frontiers might spark your interest. Especially at this price. 
This news is republished from another source. You can check the original article here