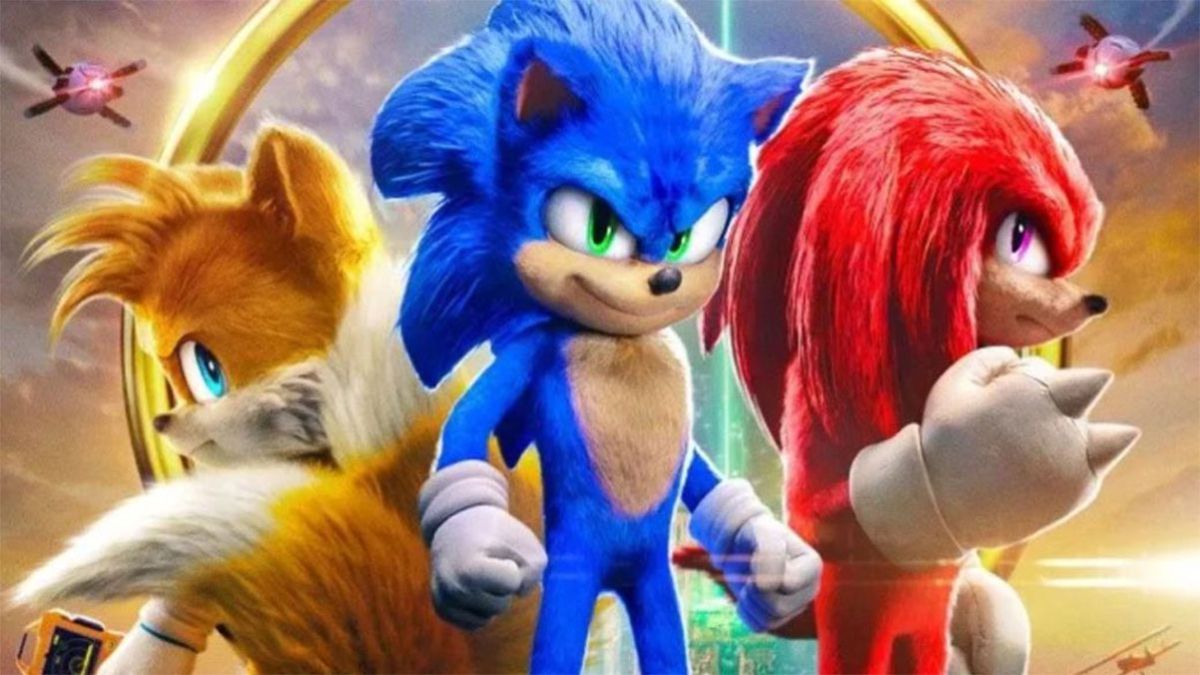 Sonic The Hedgehog 2 was released last April 8 in theaters, and after the 3 weeks that have followed since then have served to confirm its massive success. It is already the highest-grossing video game movie of all time in the United States, with $147 million at the box office, one million more than its predecessor, Sonic The Hedgehog. Yet another sign of the growing interest among users in video game adaptations.
A movie that lives up to the legend
Sonic is one of the most famous characters in the history of video games, and both the first part and the second have garnered good reviews from fans of SEGA's long-lived franchise. In the review of our colleagues in Spain, they mention that "it is very difficult to adapt video games to the big screen (and we have many examples that have not gone too well throughout history), but we are pleased to say that we are in a good time for such adaptations and Sonic The Hedgehog 2 is a good example of this. A sequel that represents a leap in quality, in all aspects, compared to the first one".
Sonic in 2022: new games on the way
On June 23 we will have the opportunity to relive the great classics thanks to Sonic Origins, a compilation that brings Sonic the Hedgehog 1 and 2, Sonic 3 & Knuckles and Sonic CD. It will arrive on PC, PS5, PS4, Xbox Series X|S, Xbox One and Nintendo Switch with visual enhancements, soundtrack arrangements and new content. Later, at some point in 2022, Sonic Frontiers, an ambitious new open-world adventure, will land. The director of Team Sonic, Takashi Iizuka, assured that they are working to offer "a completely new style" for the saga.
Source | Collider; via Screen Rant
This news is republished from another source. You can check the original article here