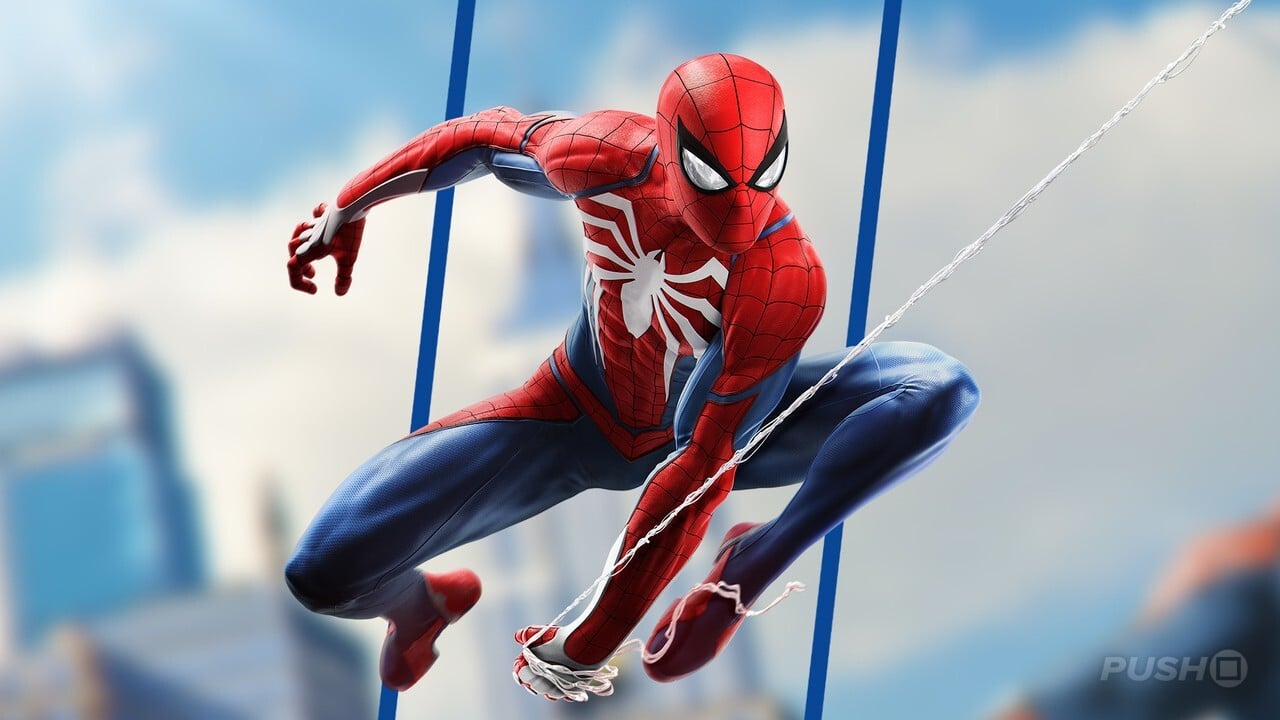 Update: Unless it has a big Sunday in store, it looks like Marvel's Spider-Man Remastered will fall short of God of War's first weekend concurrent record of almost 75,000 players. The game was pushing 65,000 players on Saturday, which is still hugely successful, but may now struggle to hit the same figures as Kratos' inaugural Norse outing.
---
Original Story: Marvel's Spider-Man Remastered looks like another PC success story for Sony – although this one was never really in doubt, was it? Steam data shows that Insomniac Games superhero smash hit – ported perfectly by Dutch developer Nixxes – reached peak player numbers of 60,000 on launch day. This will likely increase over the weekend, closely following the trajectory of God of War's PC port earlier in the year.
While many may have expected bigger numbers from a brand as popular as Spider-Man, it's important to remember that we're in the thick of the summer now, so player numbers are generally down across the board – especially now lockdowns have largely been lifted. At $59.99/£49.99, Sony is also milking this port for all it's worth – you can pick this title up pretty cheap on PS4 these days, and it's even included with All PS Plus Games.
Still, Sony's emerging PC strategy is clearly becoming a nice earner for the firm. Earlier in the year, the company said that its Marvel's Spider-Man series had sold 33 million units to date – expect that number to continue to grow over the coming months.


This news is republished from another source. You can check the original article here