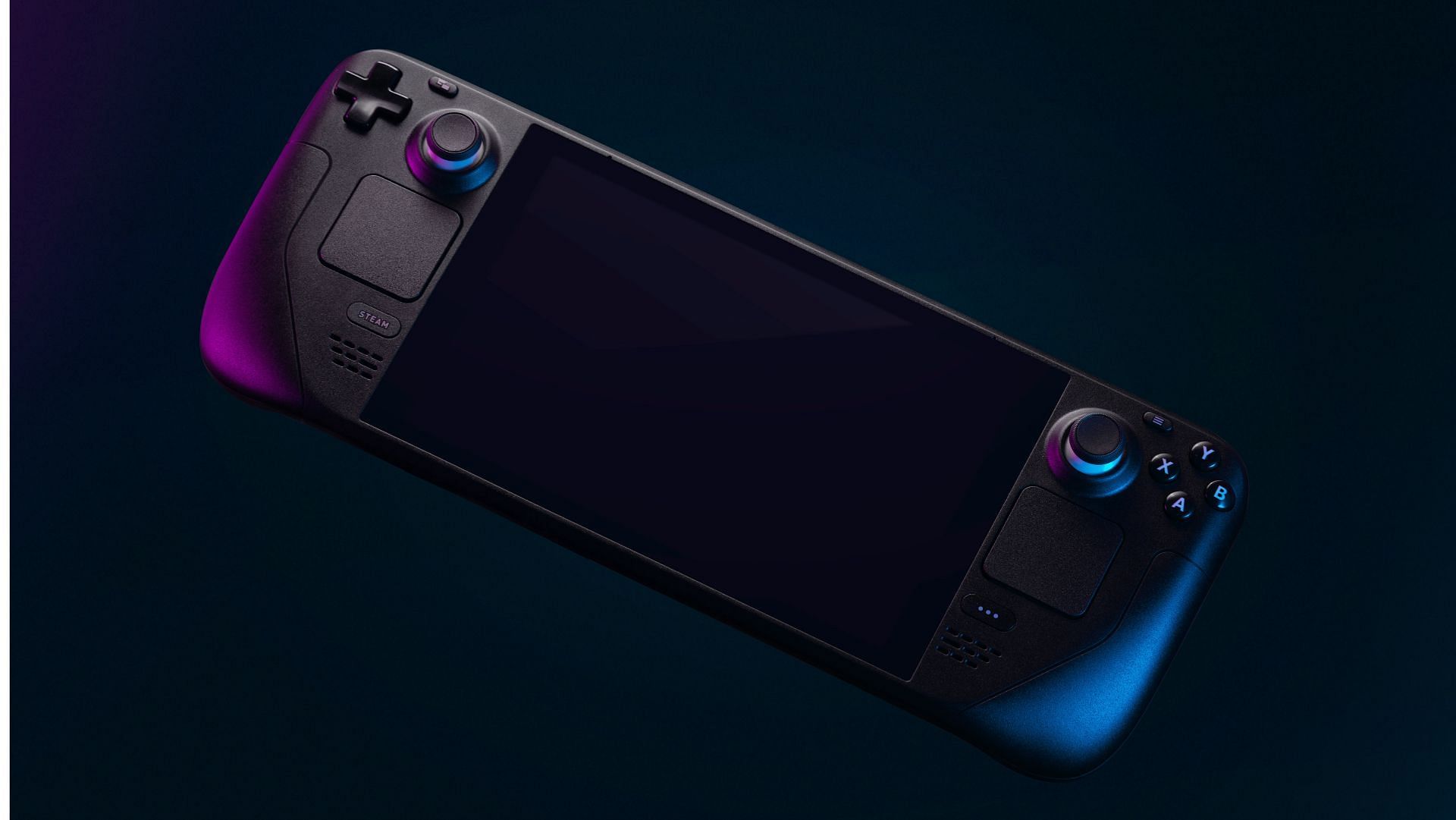 Valve Steam Deck 2 is a much-awaited release since Steam Deck first hit the market in February 2022 and has since taken the handheld PC community by storm. Rumors of a Steam Deck 2 have been floating around, with frequent confirmation of it finally happening.
Valve's CEO and co-founder Gabe Newell confirmed Steam Deck 2 is in the works in early 2022. The company has since been looking for ways to bring up the performance and specs of the successful 1st gen handle-held PC to a multigenerational series. However, the handheld gaming PC with all the work on the board might not see an early release this year.
---
Expected performance and specs of the Steam Deck 2 and more
Until we have further news from Valve, it will be difficult to predict the performance of DECK 2. The classic Steam Deck ran on an AMD APU with a power output of 4-15W. Zen 2 CPU coupled with the capable RDNA 2 GPU provides enough power to run big names like Elden Ring, RDR 2, etc.
The Steam Deck 2 should at least be consistent, if not improve upon the base model with RDNA 3 paired with Zen 3 or higher. With AYANEO Next II going for a discrete GPU, Valve could also decide to up the game, but there are no such rumors.
---
Expected upgrades
When it comes to improving on the existing Steam Deck, it has been made very clear as to Valve's intentions with the upgrades. Their primary focus, for now, seems to be on improving the display and battery life of the hand-held console.
Naturally, OLED screens are in their crosshairs, and Valve will look forward to implementing them in the 2nd gen decks and a larger battery. We may find bigger, higher-contrast displays designed to consume as little power as possible shortly.
---
Pricing
The Steam Deck hit the markets at very aggressive pricing from Valve in the hopes of gaining buyers and making back the subsidized rates with newer releases. Valve managed to achieve the same, given Steam Deck's performance crossed that of AYANEO's by a lot and at nearly half the price.
Thus, with increased prices of components, Steam Deck 2 may come in at higher prices. Valve may also decide to revamp their 1st gen release and put it out at slightly higher prices to keep the competitive pricing on the Steam Deck 2.
---
Rumors and leaks
There haven't been any significant leaks regarding Steam Deck 2. However, there is little speculation about the direction the company might take with its next-gen release.
In a recent interview, Valve mentioned their intentions to upgrade their display to OLED technology. Their current IPS LCD stays in line with cost-effectiveness, but the company is looking to upgrade the same. We may soon see high-end displays with variable refresh rates with the Deck 2 release.
Apart from the need for a bigger battery, Valve is also looking for ways to optimize its internal architecture, which seems to be a little cluttered for their tastes. Additionally, Valve is also looking to address the issue with the audio lag in wireless earphone connections.
---
Valve is looking to work with third-party hardware companies and is awaiting AMD's new hardware to collaborate with. Going by the slow release rates of the PC market, it can be assumed that we might get to see Steam Deck 2 sometime later in 2023. There might be a few upgraded releases of the classic version from Valve, as seen with the Nintendo Switch handheld gaming PCs.


This news is republished from another source. You can check the original article here