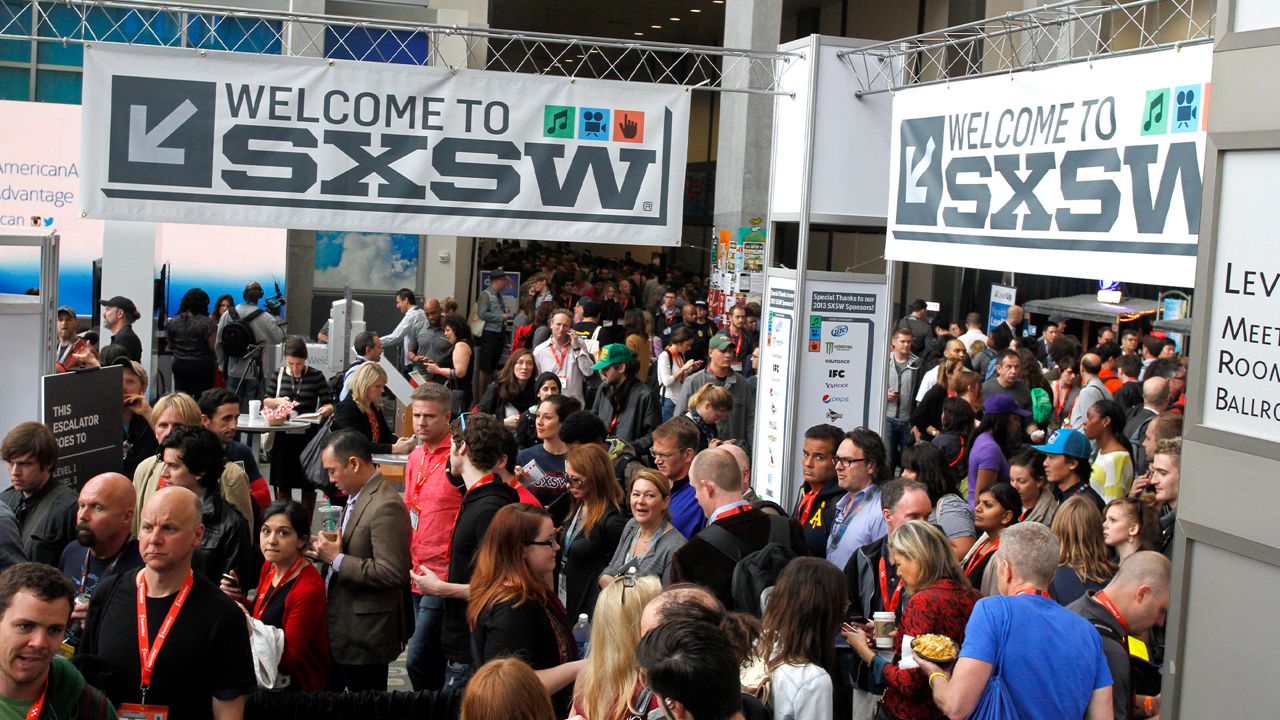 AUSTIN, Texas — With its combination of tech, film, music, interactive media, etc., South by Southwest delves deeply into most sectors of the entertainment industry and provides a platform for innovation as well as criticism. The SXSW Game Industry Track has a range of topics that offer innovative approaches to the ever-growing gaming world through virtual and real-life efforts.
Some 2023 discussion sessions include a look into inclusivity, advertising, esports and the metaverse — while trickling in talks of new-age storytelling in gameplay. When scoping out diversity in the video game industry, statistics show that around 30% of women make up the industry. So, based on that number, inclusivity in terms of video game characters should reflect that, but that's not the case. 
A recent study led by the online gaming site Solitaired found only 6% of mobile video games have a female lead as the protagonist or main character. And although women make up half of video game players, male character leads are more prominent at nearly 80%, according to a 2021 study by gaming website Diamond Lobby. Even when a woman is featured as lead, she's likely to subjected to the "male gaze" — made to meet physical standards that are more pleasing to men visually.
SXSW's session, "Gaming DEI: Making Virtual a Reality," focuses on the impacts of minute inclusivity seen in gaming and meshing real life diversity with the virtual world. Not only is there a gender gap, but a racial gap exists as well in video game characters. White main characters in video games make up 54.2%, and only 8.3% are females of non-white ethnicities, according to a 2021 Diamond Lobby study.
Another sensitive topic that'll be up for discourse is the likelihood of violence among gamers. "Video Gaming & Violence Prevention: CDC Study Findings" will go over findings from the U.S. Centers for Disease Control and Prevention that puts gamers under the microscope in determining any links between their gameplay and violent behavior.
Many psychologists and experts in the gaming industry have studied the effects of violent video games on the human psyche for years — and it remains inconclusive. The inconclusivity is due in part to how situational the circumstances are when looking at this phenomena case-by-case.
In the CDC's "Mental Health is a Global Public Health Issue," a peer-reviewed article collection, according to researchers, "Some studies found that playing games was helpful in improving personality and networks of academic friendships, improving mood, and decreasing stress. Meta-analytic reviews found that playing violent video games was linked to aggressive behavior and decreased empathy. Playing violent video games was significantly associated with numerous symptoms of depression among pre-adolescents. Internet addiction among adolescents, including addiction to social network sites, was also related to sadness, suicide, distress, functional impairment, and cyberbullying."
Here's a full list of sessions to expect at the SXSW Game Industry Track:
SXSW 2023 kicks off the festivities on Friday, Mar. 10, and it runs until Sunday, Mar. 19, so start building out your personalized SXSW schedule. Follow registration rates here. 
This news is republished from another source. You can check the original article here