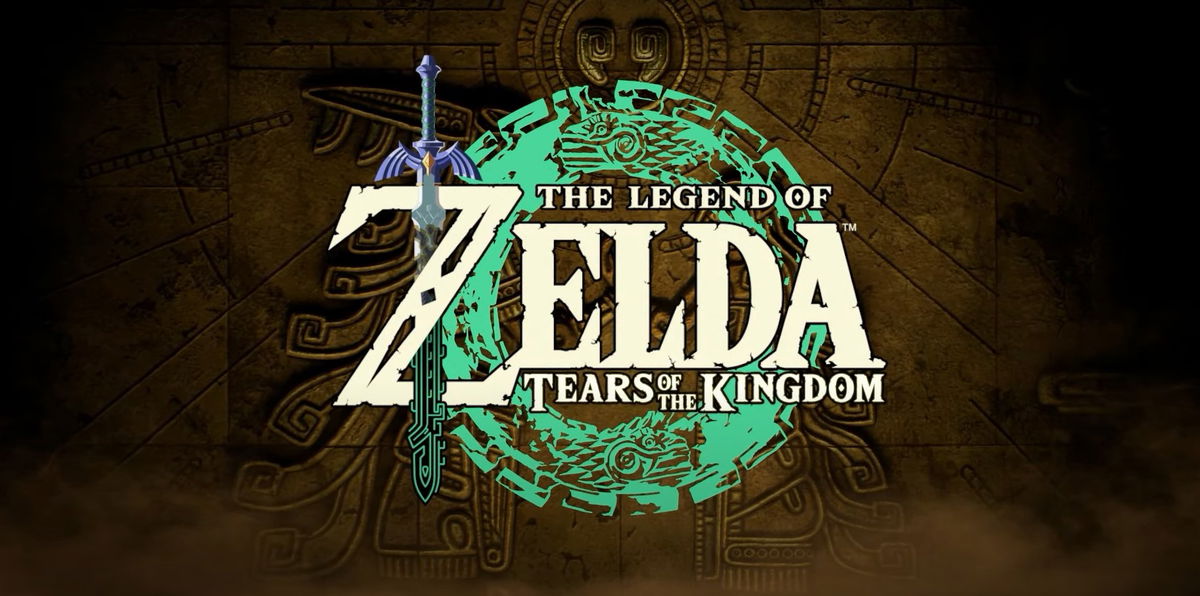 As the release of the highly anticipated sequel to the critically acclaimed Nintendo game The Legend of Zelda: Breath of the Wild comes near, fans couldn't hold their excitement. Legend of Zelda: Tears of the Kingdom is expected to release on May 12, 2023. The wait may not be very long anymore, but the loyal followers are getting restless with the hype. 
To help relieve the wait for the game, here are some of the greatest Zelda-themed Nintendo systems which may tingle the nostalgia bug. Zelda has been around for a long time and it is one of the most recognized gaming franchises in the world. So it is no surprise that Nintendo didn't pull any punches, utilizing it to boost console sales. 
Game & Watch: The Legend of Zelda (1989)
ADVERTISEMENT
Article continues below this ad
The classic portable Game & Watch range consoles by Nintendo had one of the best Zelda themes of all time. The charming old-school style Link and classic Zelda enemies Skeleton, Goblin, and Dragon drawn in a cartoony yet attractive way make it a real head-turner. 
The Legend of Zelda: Gameboy Advance SP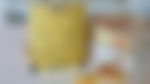 Being one of the beloved and most successful handheld consoles of all time, Nintendo was sure to throw out some game-specific designs for the units. And the golden paint job with the beautiful Tri-force may seem low effort (and it probably is) but it does the job quite adequately. 
DIVE DEEPER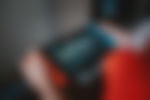 The Legend of Zelda: Ocarina of Time 3DS Bundle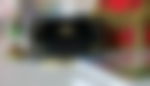 The 3DS models were by far some of the best Zelda-themed systems by Nintendo. Both 3DS and 3DS XL variants had amazing Zelda skins but the OG truly shined with its creative design that went out of the classic green and gold color scheme and tried something new by using gold motifs on a dark black body. 
New Nintendo 2DS XL – Hylian Shield Edition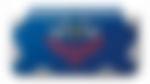 ADVERTISEMENT
Article continues below this ad
The designing team truly went all out of their way with the 2DS XL's Zelda theme. The fine details and amazing artwork, reimagining the system as the shield design from the game, is truly a spectacle for the eyes. 
The Legend of Zelda: The Wind Waker HD Limited Edition GamePad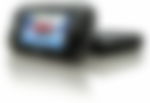 ADVERTISEMENT
Article continues below this ad
Much like the OG 3DS design, the Wii U or the GamePad also combined the sleek black model of the console with classy white motifs. The intricate designs feature alphabets from the in-game language, adding another layer of intrigue to the designs.
WATCH THIS STORY- Ranking The Highest Selling Nintendo Games of All Time 
This news is republished from another source. You can check the original article here