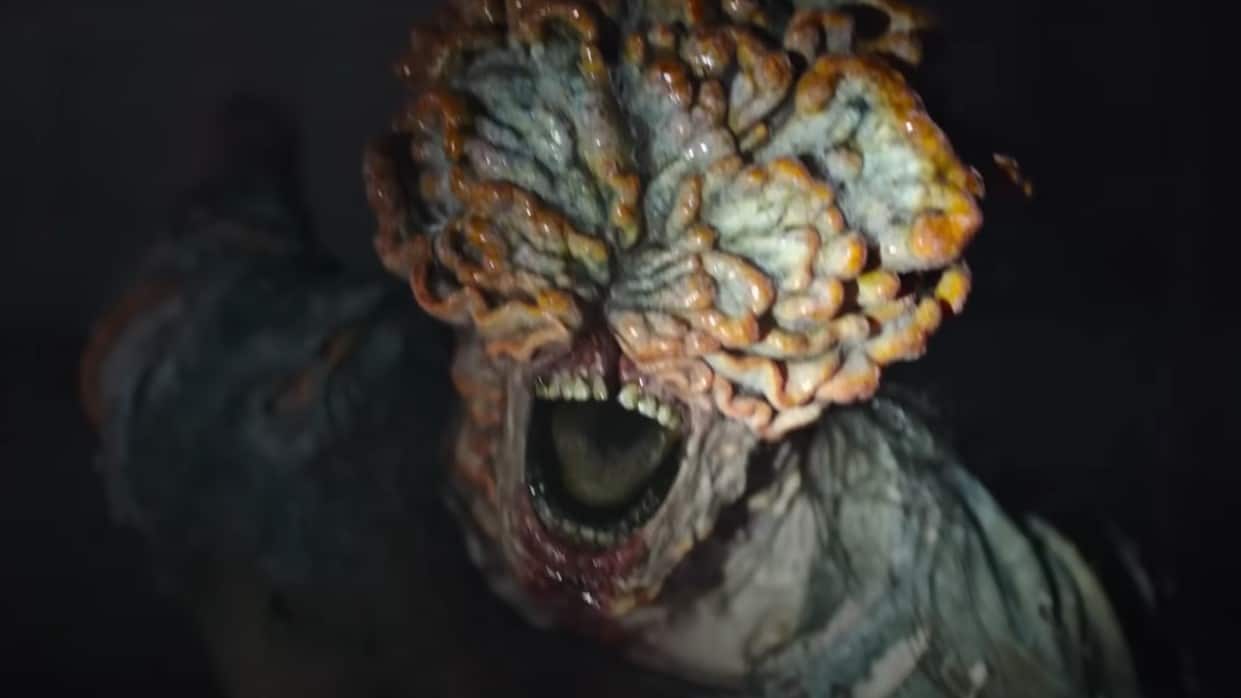 A tweet shared via Naughty Dog Info has drawn attention to the fact that voice actors Misty Lee and Phillip Kovats have returned to reprise their roles as both the male and female Clickers in the HBO adaptation of The Last of Us. The two served as the voice actors for the creatures in the video game, and the announcement was also confirmed via the actor's personal social media accounts. 
Neil Druckmann, Naughty Dog Co-President and Creative Director on The Last of Us Part I and II worked alongside Craig Mazin as Executive Producer and co-writer for this adaptation, and it only makes sense to see cast members from the original games returning to bring this series to life. 
Music and audio have almost become their own character throughout the franchise, with songs like A-Ha's Take on Me, Shawn James' Through the Valley, and Pearl Jam's Future Days becoming anthems for The Last of Us Part II. Gustavo Santaolalla's signature score also bleeds through the HBO series, as it did in the game, heightening emotional beats.
For the infected, and the Clickers especially, it's vital that their initial eerie crackles evoke just the right amount of fear for viewers, which makes the return of the original voice actors a real treat.  
Senior Sound Designer Derrick Espino can also be seen editing audio clips of Lee's fantastic voice work in Grounded: The Making of The Last of Us, a behind-the-scenes documentary that follows the months leading up to the launch of The Last of Us Part I. 
Read: The Last of Us HBO TV series: Cast and Character Guide
Lee and Kovats aren't the only original cast members returning for this adaptation, joined by the likes of Merle Dandridge reprising her role as Marlene, alongside Troy Baker (Joel), Ashley Johnson (Ellie), and Jeffrey Pierce (Tommy), who all make appearances throughout the series in different roles. Apart from Dandridge, out of the cast mentioned, Jeffrey Pierce appears to be one of the only actors receiving a recurring role throughout the series' nine episodes.
Interestingly enough, a brief snippet of Ashley Johnson holding a baby is shown in one of the series' preview trailers and she has been credited on IMDb as playing Anna Williams, a character sharing Ellie's last name. The thought of her playing Ellie's mother, even if it is only shown briefly, is a genuinely exciting prospect, as not a whole lot is known about her in the game outside of brief mentions and in-game notes belonging to Ellie. 
Though the first episode has only showcased infected individuals affected by early stages of the Cordyceps virus, trailers have revealed distinct sounds and visuals belonging to the Clickers as well as other variants of the infected.
The Last of Us is streaming now on HBO Max in the US, and on Binge in Australia.
For more on the HBO TV series adaptation of The Last of Us, you may enjoy the following:


This news is republished from another source. You can check the original article here