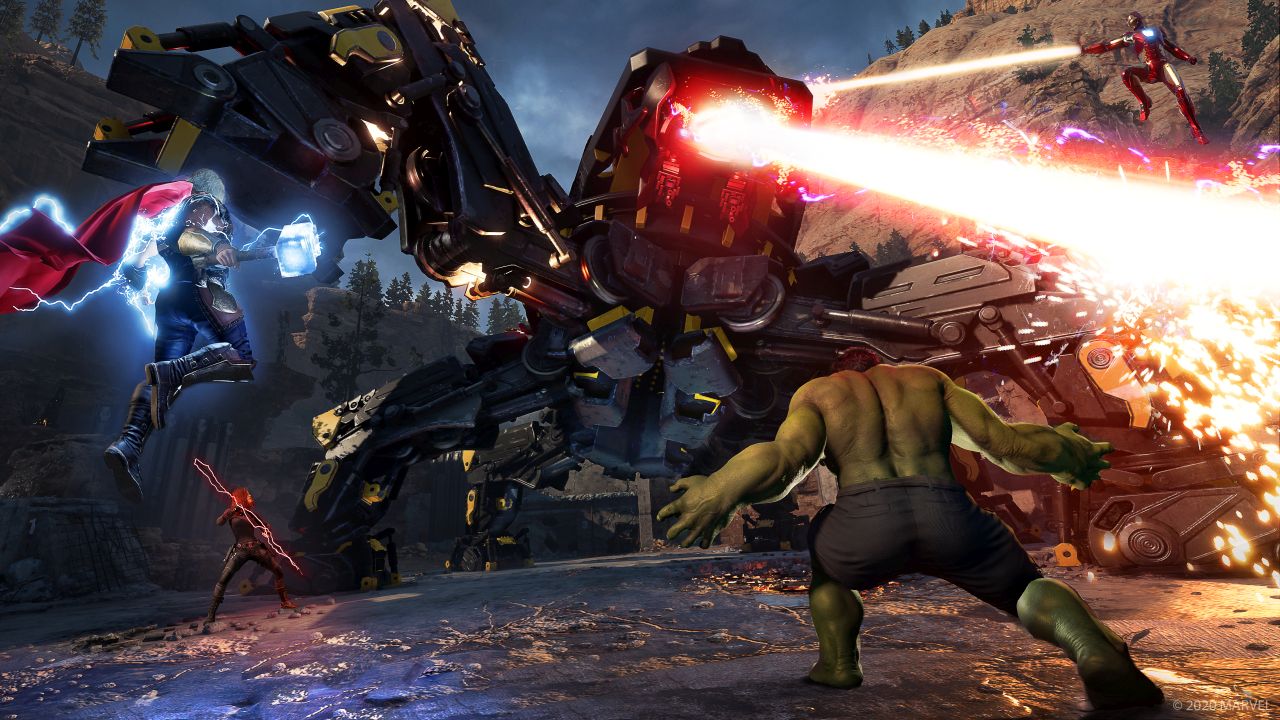 New playable character and higher level cap for the action game
Posted on
Crystal Dynamics has announced that Marvel's Avengers Update 2.7 is now available for free, adding a new playable Hero, Bucky Barnes, aka the Winter Soldier, and an entirely new four-player Omega-Level Threat mission, Cloning Lab.
The update also includes new gear and increases the maximum power level achievable in the game to 185.
Marvel's Avengers is a third-person, action-adventure game that combines an original, cinematic story with single-player and co-operative gameplay. Assemble into a team of up to four players online, master extraordinary abilities, customize a growing roster of Heroes, and defend the Earth from escalating threats.
The game first launched in 2020 for PlayStation 4, PlayStation 5, Xbox One, Xbox Series X|S, and PC.
This news is republished from another source. You can check the original article here