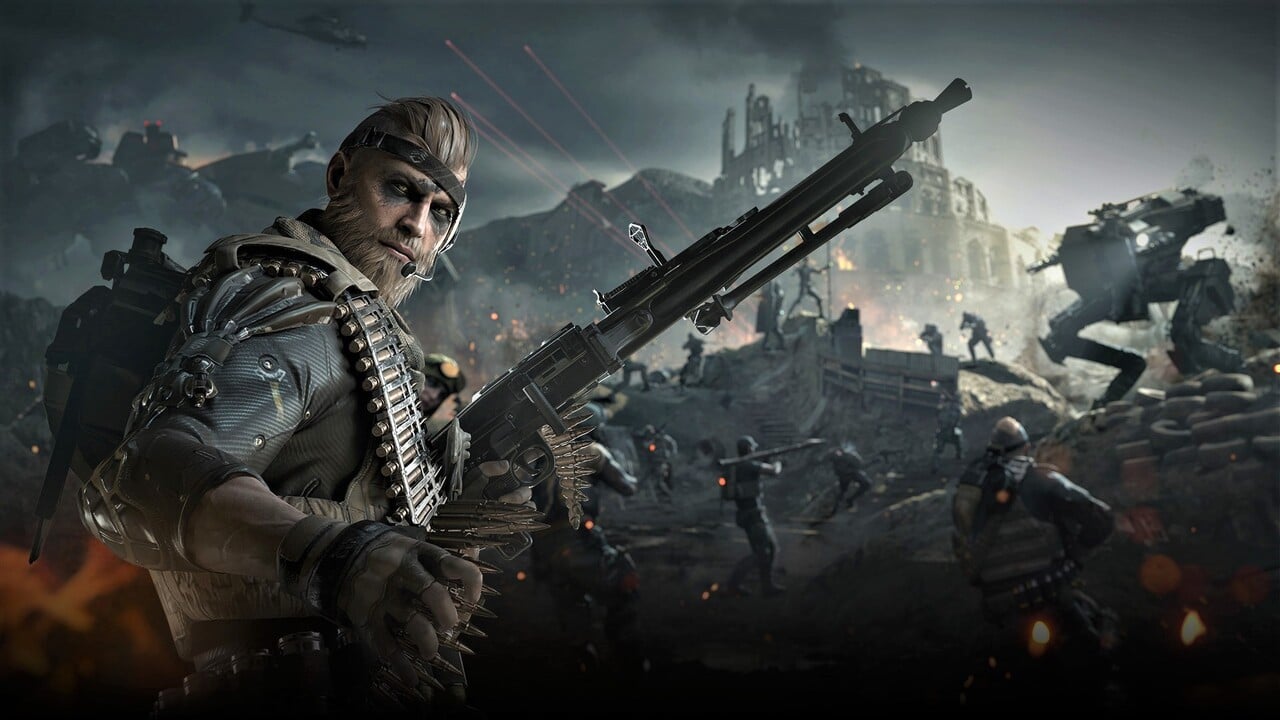 It's no exaggeration to say that CrossfireX ended up being a huge disappointment when it arrived on Xbox earlier this year, getting awful reviews and becoming Metacritic's worst Xbox game of 2022 – it'll probably stay that way, too.
However, in the interest of fairness, that Metascore of 38 doesn't represent how much the game has changed in recent months, and we've been seeing a definite upswing in player feedback… albeit a fairly gradual one.
If you look at the reviews on the Xbox Store now, the most recent examples are hit-and-miss – some people still really don't like the game, but others are giving it five stars and really praising the gunplay. Also, even though the Reddit community isn't exactly very active, you'll find plenty of people who have good things to say about CrossfireX:
The updates are still rolling in, too. September's update arrived just a few days ago and added lots of new features including a Halloween-themed map, Haunted Villa Team Deathmatch, gameplay improvements, bug fixes and more.
Ultimately, it still looks like CrossfireX has a massive job on its hands to try and entice Xbox fans after the disastrous launch earlier this year, but at least developer Smilegate hasn't abandoned it yet. If the updates continue to be as efficient as they have been, this could end up being a very impressive comeback story. Let's hope so.
You can check out some gameplay of the new Halloween map below:
What do you think of CrossfireX these days? Let us know in the comments below.


This news is republished from another source. You can check the original article here