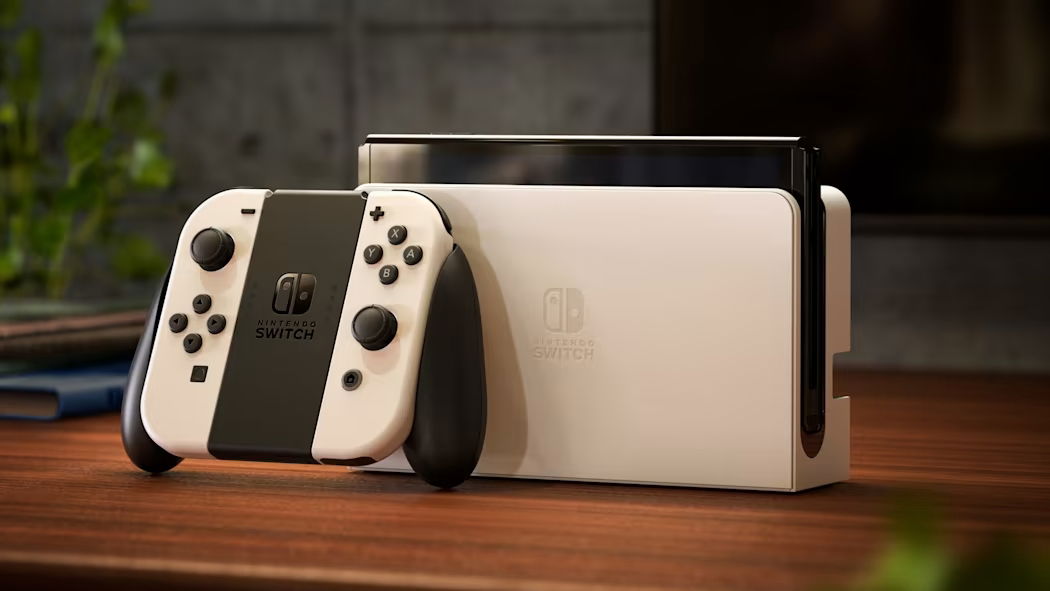 When it comes to innovation in the gaming industry, Nintendo always has been the trailblazer. The Japanese juggernaut excels at making hardware that strives to set new standards and break the norms. Their last console, Nintendo Switch, was a great example of their capabilities.
However, no matter how revolutionizing the Switch was during its release, even the most hardcore fans of the console will agree that it has become quite outdated. Even though the handheld is laced with many technological spectacles, its six-year-old hardware just falls short of the competition. 
Top 3 updates that are necessary for the next Nintendo Console
ADVERTISEMENT
Article continues below this ad
As the Nintendo Switch desperately needs a re-haul and a variety of updates to keep up with the needs of the current games, it would be much preferable for the company to launch a brand new console than to update the current one. So here are the top 3 things the next Nintendo console absolutely needs: 
DIVE DEEPER
1. More Power: The first and most obvious need for the next Nintendo Console will be much more powerful and capable hardware. Where Xbox and PlayStation's hardware is striving to the line between reality and graphics, Switch struggles to run even slightly larger games such as Legend of Zelda: Breath of the Wild and Pokemon. The recently released Pokemon games Scarlet and Violet were a buggy mess and a glitch fest and many blame the outdated hardware as the main culprit for the game's shortcomings.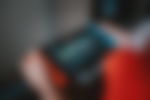 ADVERTISEMENT
Article continues below this ad
2. Backwards Compatibility: While Switch manages to excel in many aspects, it also astonishingly fails in many things and one of the most prominent shortcomings is none other than its incapability of running games from older consoles.
Where Wii and WiiU witnessed great success in this field, Switch failed massively. Though Nintendo tried to bring older titles to the console with their paid service, the selection was just too limited to offer anything worthwhile. 
3. Better Joy-Cons (Controllers): During the initial release of the console, the joy-cons were highly praised for their immersive features and innovations. But as the players got used to the devices, they started noticing many shortcomings. That is why the new console absolutely needs a much more consistent input system. 
ADVERTISEMENT
Article continues below this ad
WATCH THIS STORY: Best addition to Nintendo's Exclusive Million Seller Club in 2022
What features do you think are necessary for the next-gen Nintendo Consoles? Let us know in know in the comments below!
This news is republished from another source. You can check the original article here