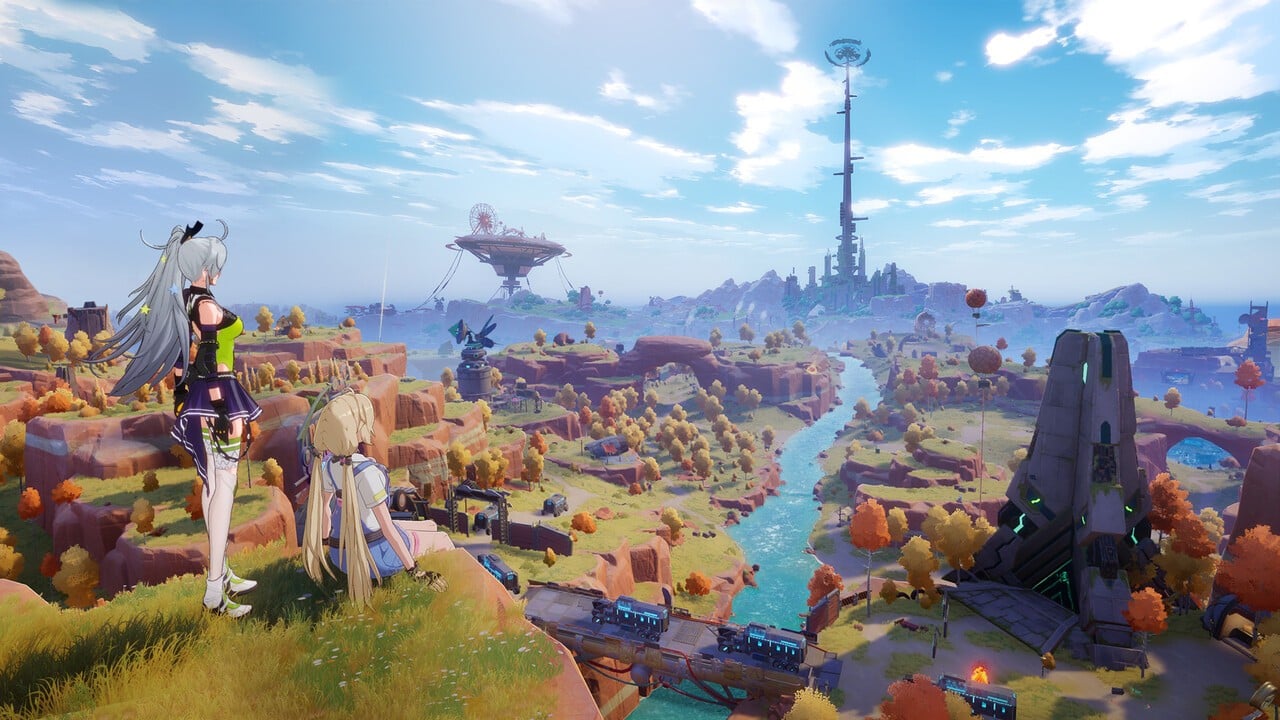 If you're a big fan of MMORPGs, then you may be aware of the game Tower of Fantasy, which just launched for the first time earlier this week on PC and mobile devices. But is it coming to Xbox? The answer for now is no.
We've seen a lot of requests from Xbox fans for developer Perfect World to bring the game to console, but the official word on the game's Discord is that the focus is very much on PC and mobile for the time being:
"Please do not misinterpret any false information you might find online or that has been said in the past, at the current moment there is no planned console release as we are working very hard to optimize and perfect mobile + PC clients."
A lot of people have been making the connection between Tower of Fantasy and Genshin Impact so far, and the professional reviews we've seen so far have been mostly positive, although its user score is very low on Metacritic.
In any case, don't expect to see this one on Xbox anytime soon! Maybe one day, but not right now.
Did you have any interest in Tower of Fantasy for Xbox? Let us know in the comments below.


This news is republished from another source. You can check the original article here