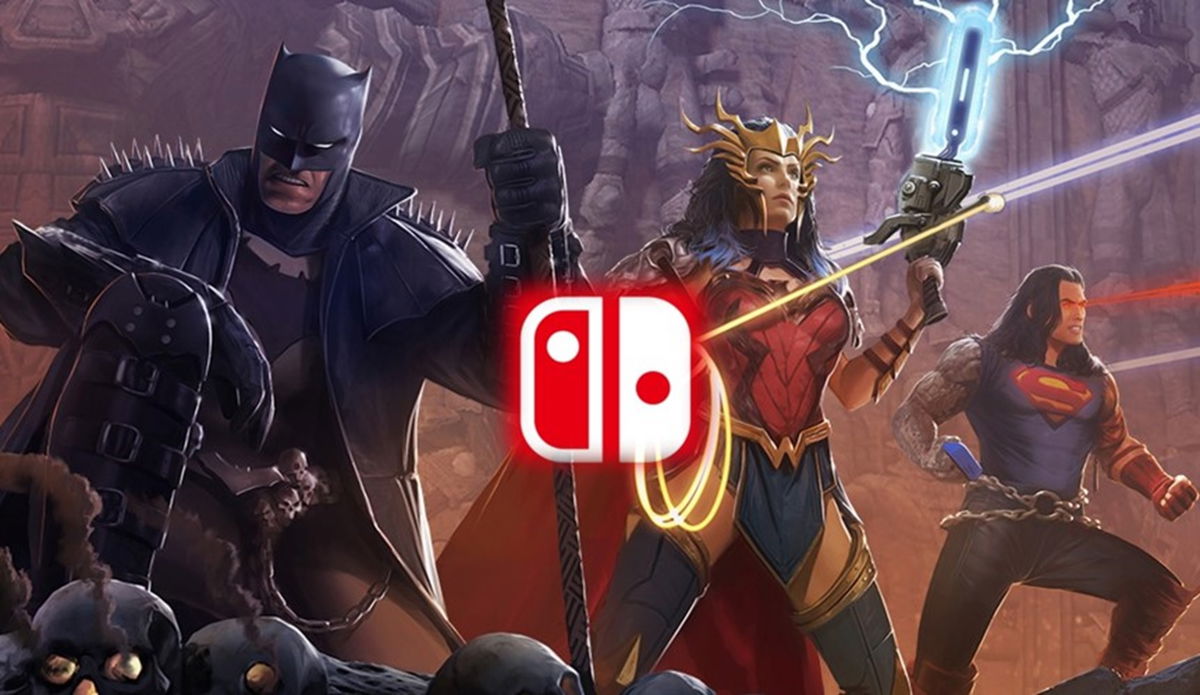 Nintendo Switch is an amazing handheld console that keeps receiving some of the most excellent titles. Its users always get the best offerings to spend their time on a variety of entertaining games. While the Mario maker tends to release several great options regularly, there are some third-party entries as well for the fans.
With the beginning of 2023, Nintendo players are going to get a brand new title to enjoy. Well, this game is none other than DC's Justice League: Cosmic Chaos. It's about to make a big debut on the handheld device in the coming months.
DC's Justice League: Cosmic Chaos arriving on Nintendo Switch soon in 2023
ADVERTISEMENT
Article continues below this ad
Talking about the game itself, the developer of this all-new open-world action-adventure project is PHL Collective. The title features famous superhero characters like Superman, Batman, and Wonder Woman – the iconic trinity. They have to beat a trickster who has come from a fifth Dimension and is known as Mr. Mxyzptlk.
Having the ability to manipulate space and time, he has summoned Starro the Conqueror to go against the Justice League. Cosmic Chaos on Nintendo Switch will offer an engaging local Multiplayer experience. They will have to defeat hordes of enemies by using their unique heroic abilities. From Superman's Heat Vision and Super Breath to Wonder Woman's Truth Pull, players will get all the opportunities to utilize their abilities.
READ MORE: Top 5 Best Selling Games Released on Nintendo Switch
Going by the makers' description, the upcoming Switch title will offer the following features:
ADVERTISEMENT
Article continues below this ad
Players get a variety in choosing superheroes like Superman, Wonder Woman, and Batman.
Hunting for clues that will lead them to villains, bounties, and also secret locations.
Option to unlock costumes and Artifacts of Justice including Green Arrow's bow and Raven's cloak.
Players will receive a co-op experience with the Instant Action Mode. They will also get the opportunity to explore Happy Harbor, the home of the Justice League.
Talking about the launch date, then DC's Justice League Cosmic Chaos will make its way on March 10, 2023. Along with the Nintendo Switch, it will also be available on PS5, PS4, Xbox Series X|S, Xbox One, and PC.
ADVERTISEMENT
Article continues below this ad
What are your thoughts on this upcoming game from PHL Collective? Are you looking forward to having it on your Switch console? Let us know in the comments down below.
WATCH THIS STORY: Ranking The Highest Selling Nintendo Games of All Time
This news is republished from another source. You can check the original article here