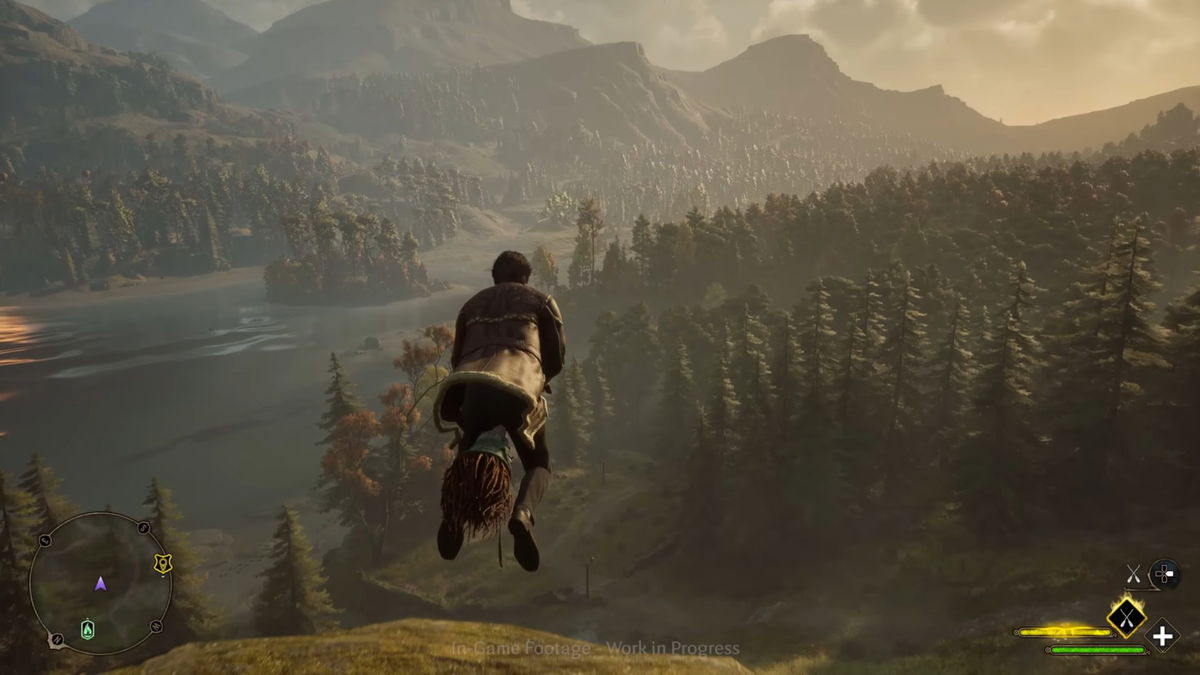 The wizards of Hogwarts are already casting miracles as the highly anticipated game based on the Harry Potter Universe, Hogwarts Legacy, has managed to secure the 4th spot in the top charts beating some of the biggest names in the industry, such as Cyberpunk, God of War, Red Dead and even Fifa. 
The game based on the wizarding world, Hogwarts Legacy, is developed by Avalanche Software and published by Warner Bros. This game is expected to offer immersive open-world gameplay, mixed with action-RPG elements to give fans the experience they have craved ever since the release of the Sorcerer's Stone.  
Hogwarts Legacy secures 4th spot in "Top Seller" charts 
ADVERTISEMENT
Article continues below this ad
The Harry Potter series is undoubtedly one of the most influential literary works of our generation. Written by Joanne Rowling aka J. K. Rowling, Harry Potter has been adapted into many mediums in the past years. Including the highly successful and worldwide phenomenal movie series that gained more than 7.7 Billion dollars at the Box Office. 
DIVE DEEPER
But in terms of game adaptations, the franchise hasn't been very impressive. There have been many games adapting the characters and stories of Harry Potter, but very few had managed to offer anything worth playing. Harry Potter and the Order of the Phoenix for PlayStation 2, Xbox 360, and Wii U were the only ones having some decent ratings.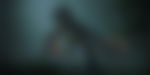 So it wasn't surprising that the loyal fans of the series went crazy when Avalanche Software by Warner Bros. announced an open-world AAA harry potter game that promises to delve deep into the wizarding world and give the players an exclusive plot and experience that is not present in any book or movie. 
This hype for this game is apparent, as the pre-orders for the game have already managed to top the charts on steam. Beating big names such as Cyperpunk 2077, Fifa 23, and many more. According to Benji-Sales the standings in last week's "Top Seller" chart for steam is:
Steam Deck

Elden Ring

COD MW II

Hogwarts Legacy

Cyberpunk 2077

Red Dead Redemption 2

Ready or Not

FIFA 23

God of War

Project Zomboid
How did fans react?
With another Tweet, Benji added, "Hogwarts Legacy is the #1 Most Wishlisted game on Steam, preorders are ranking in the Top 4 Selling games on Steam 5 weeks before launch, and I'm hearing VERY strong things about console preorders. If quality is good gargantuan launch incoming, easily one of the biggest of 2023"
I completely disagree tbh. I've thought it looks surprisingly great every time they've shown it

— Benji-Sales (@BenjiSales) January 8, 2023
Hard to say without seeing how the quality / reviews are. I will say the tracking is absolutely bananas

If it reviews well something massive like 5m-6m Week 1 wouldn't surprise me

— Benji-Sales (@BenjiSales) January 8, 2023
ADVERTISEMENT
Article continues below this ad
As someone who not only grew up with the movies but also games I can say I have waited for such a game for nearly two decades and I feel like a lot of people did.
Will it be an amazing game? No idea. But this is for me what Elden Ring was for the Souls-Fans in terms of excitement

— Lukas Stawe (@DerStawe) January 8, 2023
ADVERTISEMENT
Article continues below this ad
WATCH THIS STORY- Which Classes Are Hogwarts Legacy Fans Guaranteed to Experience in the Widely Hyped Game?


This news is republished from another source. You can check the original article here