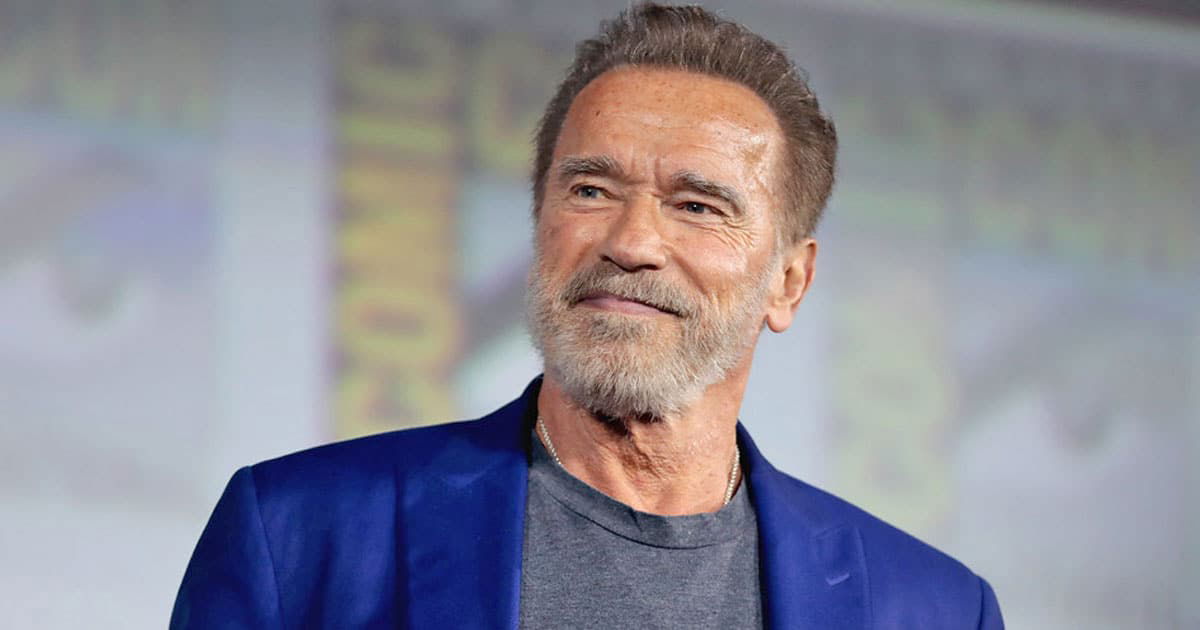 Video games unfold a utopian world in front of the community. Moreover, they facilitate a platform for players to enjoy and also learn new skills. Surprisingly, $450 Million Worth Arnold Schwarzenegger had a close connection with video games. And one particular game was the reason behind his activeness during film shooting schedules.
ADVERTISEMENT
Article continues below this ad
Arnold Schwarzenegger is a well-known celebrity around the world. The bodybuilder turned actor turned politician has been an iconic personality for the people. Having won seven Mr. Olympia and five Mr. Universe titles, Arnie has become a motivation to many. And he had once revealed his interest in video games. Somehow, it seemed to have matched his love for tanks very well.
ADVERTISEMENT
Article continues below this ad
Arnold Schwarzenegger and his love for tanks were widely welcomed in a video game
The manpower behind the role of Terminator was once featured in the game World of Tanks. And that too on its Holiday Ops 2022 event. Known it is that the bodybuilding legend had purchased the M47 Patton tank in 1992. And while being surrounded by action in cinema, the actor loved machines as well.
Moreover, in the Holiday Ops 2022 event, the actor had movie quotes and themes and also became an in-game tank commander for the players that progressed to complete enough objectives.
In an interview with the organization GAMINGbible, he said, "My star on the Hollywood Walk of Fame and the statue of me in Columbus, Ohio are huge honours. Being part of World of Tanks was a way of saying thank you to [my fans]. Earlier this year, one Reddit user created a petition to get me in the game, and posted it alongside a picture of me in a tank from some years ago."
Furthermore, he said, "My team found it and I realised that it would be a cool idea, especially with my tanking background. I love when a partnership is totally organic, and I've seen the responses and reactions to the announcement, and it is safe to say that people are excited to see me in the game."
Hence, this was a time when his love of tanks had taken him to get featured in a prestigious event of a popular video game. But the story was not over. As he revealed the video game that helped him during his film shooting hours.
The legendary personality turned towards a strategy video game to keep himself awake
GAMINGbible also reported the way Arnie kept himself vigilant and active while shooting films. As Arnold told in the interview, "Chess on my iPad is how I keep myself awake on movie sets, because focusing on the strategy keeps me more alert than an espresso; and in the pandemic it's been a fantastic way to stay connected with friends all over the world."
ADVERTISEMENT
Article continues below this ad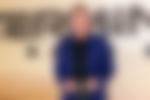 Thus, one can say that the bodybuilding legend had a remarkable presence in the video gaming field as well. And the fans of the personality must have been riveted to witness their icon getting recognition in video games. Moreover, one might get motivated to test some moves on a chessboard if they weren't till now.
ADVERTISEMENT
Article continues below this ad
What are the video games that you play to keep yourself active? Feel free to tell us in the comments section.
WATCH THIS STORY: Sylvester Stallone vs Arnold Schwarzenegger Car Collection
This news is republished from another source. You can check the original article here