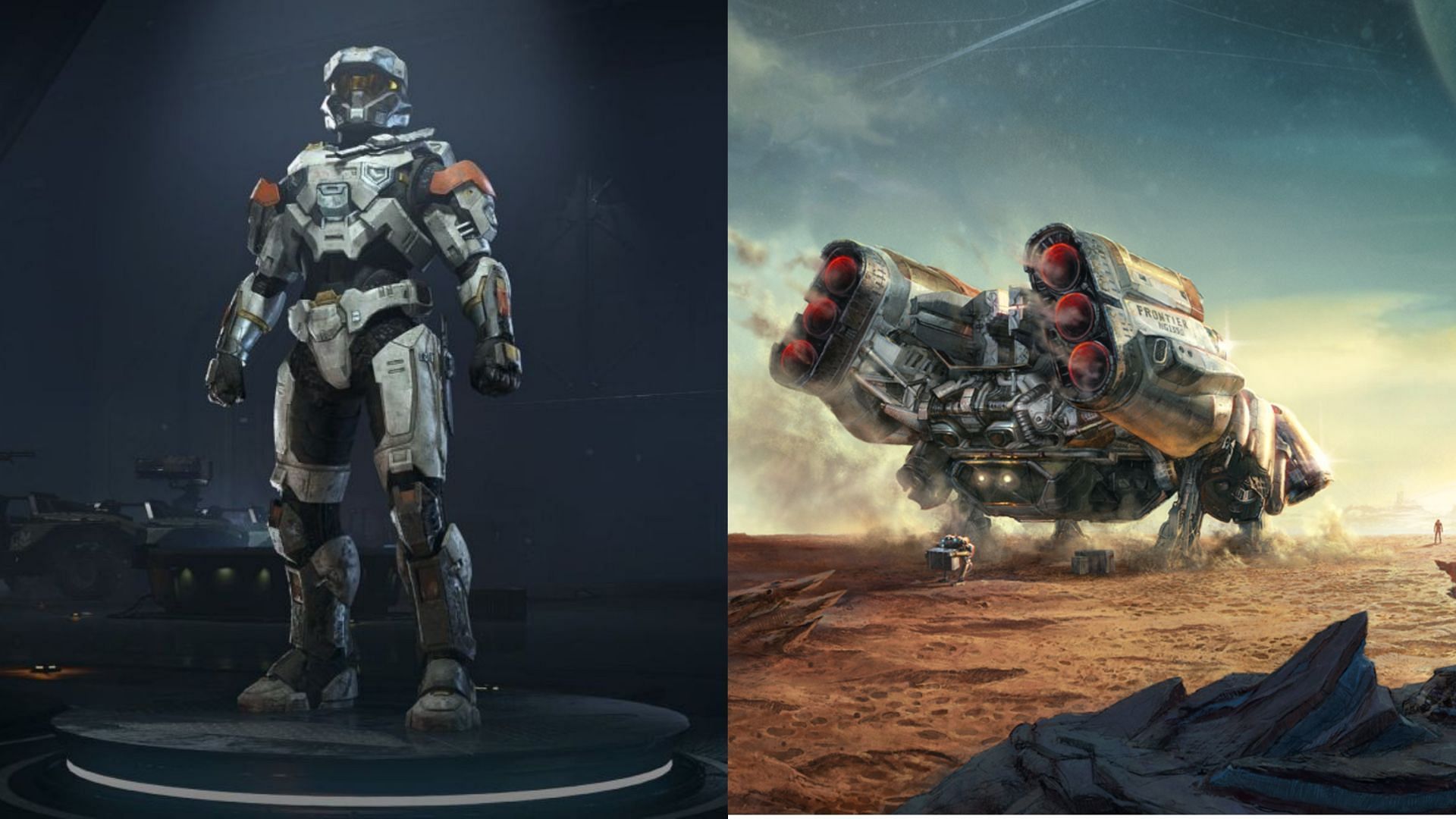 The video game industry has grown exponentially since the early 90s, when one would only think about arcades for leisurely entertainment. Gaming today is a serious business that has evolved into huge companies, massive revenues, and established success. However, success and scalability can also be like a double-edged sword, which can sometimes backfire.
Over the last few days, there has been news of layoffs from a number of major studios. Unfortunately, Microsoft grabbed significant headlines, which didn't spare the Xbox division, as 343 Studios and Bethesda have been gravely affected. Some reports suggest that more than 500 people have lost their jobs across these studios.
Similar news has also appeared from Riot Games, with the company clarifying the numbers in an official post. While the numbers can always vary based on source, it's safe to say that the video game industry is no longer the recession-proof haven that many took it for. When someone analyzes the exact reasons for this, they will find that the critical element is no different from what's affecting the non-gaming industry.
---
The video game industry is no longer recession-proof, and its large scale makes it more dangerous
It's safe to say that the global economy hasn't been the same since the Covid lockdowns appeared. While lockdowns were necessary at the time, they gravely affected economies. Production lines were hit, and workers were forced to stay home as the world stood still.
Things have changed for the better, and 2023 has been a bright start. But the new year has also brought sad news for office-goers worldwide, as many have been laid off. When a company like Microsoft has to downsize about 10,000 workers across multiple divisions, it shows the depth of the problem.
Recession isn't the only issue, but it is a significant factor. As mentioned earlier, the video game industry is no longer at the nascent stage it once was, and many studios are major corporate houses. So naturally, there comes a set where finances become even more critical as balance sheets are heavily scrutinized. With video games, the performance of projects is also essential for sustainability.
Let's take the classic example of 343 Industries, which seems to have seen the most significant job cuts. Halo Infinite was supposed to be the foundation for the franchise's future, but everything has gone wrong in the year since its launch. What was supposed to be a hit live service has been a terrible failure.
Now, it's true that the impact of the global recession and economic slowdown will still be there. However, the incidents at Riot Games prove that because, unlike 343 Industries, League of Legends and Valorant have suffered no reduction in popularity. If anything, both games have continued to do well and have achieved new heights, especially in esports.
When companies expand, they hire more people. There was a massive boom in the video game industry during the Covid pandemic as people ended up locked in their homes and turned to playing video games. From game sales to streaming revenue, all figures hinted towards increasing returns as the world was desperate for any form of entertainment.
Three years after the pandemic, things have moved back to normal. The world today has opened up, and people need more sources of entertainment. However, that doesn't necessarily mean that it's all doom and gloom in the video game industry.
The first month of 2023 has already seen the emergence of new games on the horizon, and more are awaited over the next few months. However, it's not the AAA developers who have enjoyed the recent times, as games like Tunic and Vampire Survivors have become cult hits.
Specifically, indie video game industry studios have been less affected due to the scale of their operations. These industries typically reflect smaller budgets and workforces, but the exact scale forces them to exercise some form of restrictions. Of course, that only sometimes reflects in quality, with Stray showcasing all the talent.
But for the big studios, things are entirely different, and the performance of some of their coveted titles has undoubtedly made the situation worse. The recent downsizings will also worry many fans regarding games like Halo Infinite.
Such labels have underperformed massively, and the latest job cuts could worsen things. It could mean that the development of existing projects will be slow, and some promises will never be delivered.
Regarding the video game industry, projections have always been optimistic. The scenery has changed significantly and for good, and it's not all darkness. But it's not all rosy, and the latest incidents are a testament to that.
Big tech companies like Google and Meta have been forced to downsize as the pre-covid demands have decreased significantly. It would be wrong to say that games have become less popular in today's times. However, gamers have certainly become much more selective with what they play.
The recent downsizing will undoubtedly remind many video game industry studios that they also have to meet the expectations of their customers, aside from managing the economic situation.
Edited by Shubham Banerjee


This news is republished from another source. You can check the original article here