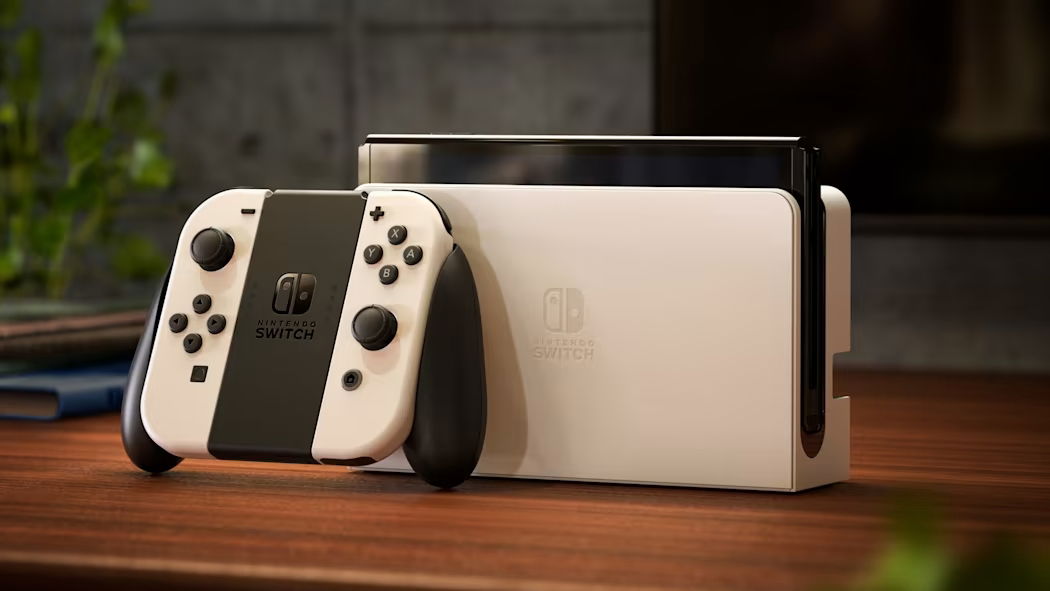 Nintendo launched Wii U back in 2012. Wii U was a very interesting console and its dual-functioning feature set really helped it stand apart from the competition. All its features and graphic fidelity did not appeal much to Nintendo's fanbase. But it paved a way for Nintendo Switch.
Before its launch and during its initial days, a number of companies announced numerous games for this console, but most of them canceled those games once Wii U failed to catch success.
However, after years, it appears that one of those games is finally seeing the light of day on a different console.
ADVERTISEMENT
Article continues below this ad
Another Wii U game is making its way to Nintendo Switch
Nintendo's Wii U was a special console. Its gamepad itself stood out amongst those typical PlayStation and Xbox controllers. It had a huge display that allowed users to play games without sitting in front of the TV. Its gamepad also allowed developers to add a number of experimental features to it. Its touch screen and gyro sensors allowed for numerous second-screen features to be implemented to it.
But once it flopped, all those developers decided to move on to other consoles. Wii U ports of many popular games were canceled. And one of those games was Gunscape. This unique first-person and world-building hybrid game by Blowfish launched on most platforms in 2016.
The game was met with a mixed reception at launch and was not very successful financially. Maybe that's why the developer decided to save money rather than spending resources on an unsuccessful console.
But now it has been revealed that Gunscape is finally fulfilling its promise of appearing on a Nintendo console by coming to Switch.
The Switch version was also teased for a 2017 release, but then the developers simply stopped talking about it. But now the developer has finally announced that Gunscape would be coming to Nintendo Switch on February 1, 2023.
ADVERTISEMENT
Article continues below this ad
A lot of Wii U games have made it to Switch!
Nintendo Switch has lately become a destination for a number of unsuccessful or canceled Wii U games. Nintendo itself has released a number of its games to this hybrid console, with improved visuals and added visuals.
What's even more surprising is that some games have found more success on Nintendo Switch than on Wii U. Games like Mario Kart 8 and Super Mario 3D world have even received expansions on Nintendo Switch.
ADVERTISEMENT
Article continues below this ad
WATCH THIS STORY- Ranking The Highest Selling Nintendo Games of All Time
At the end of the day, whatever fate Wii U faced back in 2012, its games are finding success on Switch.
This news is republished from another source. You can check the original article here