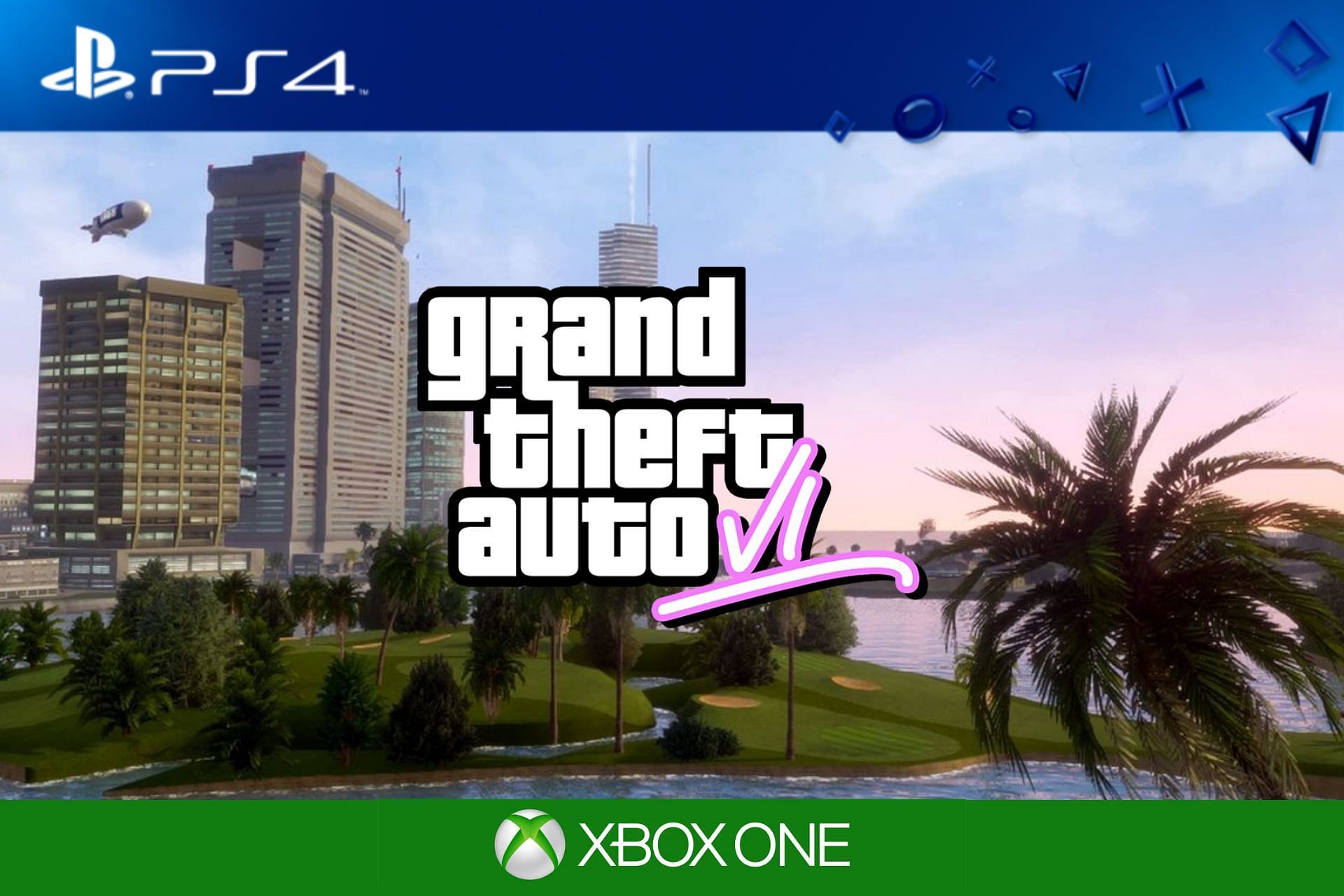 GTA 6 is one of the most anticipated video games in recent years, and fans are eagerly looking forward to its release. Although Rockstar Games has not released any official information about the game other than a development update, it is expected to be released around 2025.
While Grand Theft Auto 5 is available on three generations of consoles to date, fans are wondering if the upcoming game will be available on the PlayStation 4 and Xbox One platforms. This article discusses whether or not Rockstar Games will release GTA 6 on last-generation consoles.
Note: This article is subjective and only reflects the writer's opinions.
---
Is GTA 6 coming to the PS4 and Xbox One?
While it is officially uncertain, Rockstar Games is unlikely to release Grand Theft Auto 6 on the PlayStation 4 and Xbox One.
The gaming studio released the Expanded and Enhanced version of GTA 5 on the next-generation PlayStation 5 and Xbox Series X|S on March 15, 2022. The single-player version of the game is currently available on PlayStation 3, PlayStation 4, PlayStation 5, Xbox 360, Xbox One, Xbox Series X|S, and PC. The multiplayer version is available on all platforms except the PlayStation 3 and Xbox 360.
However, the multiplayer version on the latest-generation consoles differs from the rest of the platforms. Since the PS5 and Xbox Series X|S versions of the game were released, Rockstar Games gradually shifted their focus to the new consoles, and the new features are exclusive to those platforms.
The recently added ray-traced reflections, Haos' Special Works, GTA+ subscription, and the Expanded and Enhanced title update are some of the features that are only available on new consoles. Although modern PC hardware can keep up with the latest consoles, Rockstar Games did not include it in the update list.
Apart from this, new updates and bug fixes arrive in the latest generation of consoles before other platforms.
Based on these actions, it can be assumed that GTA 6 will be exclusive to the PlayStation 5, Xbox Series X|S, or any other latest iterations of consoles that come in the near future. Rockstar Games released the PC version of Grand Theft Auto 5 two years after its initial release on April 14, 2015, but it is unclear what approach the company will take with the upcoming game.
However, Take-Two Interactive, Rockstar Games' parent company, previously stated that the latest game would not be available on Xbox Game Pass or PlayStation Plus on launch day.
---
GTA 6 will be a standalone title on PS5 and Xbox Series consoles
During the recent earnings call with investors in November 2022, Take-Two Interactive CEO Strauss Zelnick stated that the company would not add its upcoming games to any subscription-based catalogs for consoles. Although Zelnick made no mention of GTA 6 or any other titles, he implied that the upcoming game would be a solo product to purchase.
While Microsoft usually adds its original titles to the Xbox Game Pass on the day of its release, Sony has never made exclusive titles available that early.
With Grand Theft Auto 6 having the potential to make Take-Two Interactive and Rockstar Games a fortune, neither company wants to miss out by adding it to any subscription catalog.
For comprehensive guides, walkthroughs, character information and more, check out SK GTA Wiki
Edited by Siddharth Satish


This news is republished from another source. You can check the original article here