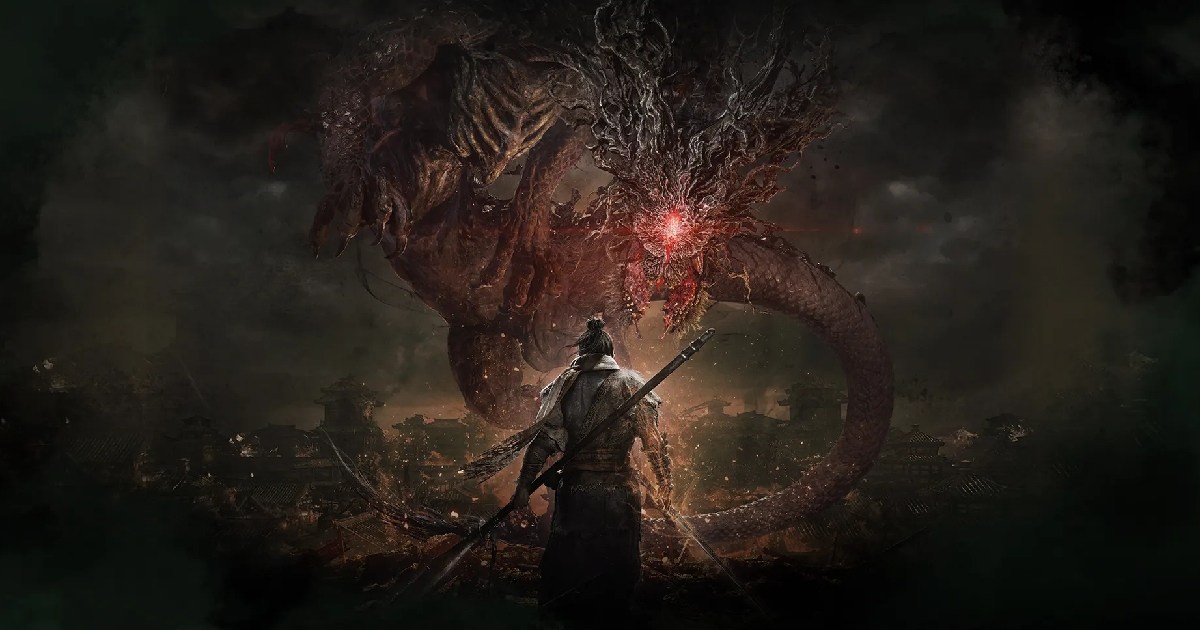 Team Ninja's upcoming title Wo Long: Fallen Dynasty has received a rating from the ESRB, while also confirming that in-game purchases will be available in the game. The game, set in the Late Han Dynasty era in China, is now rated Mature 17+ by the board with blood, gore, and violence being the key mentions.
While DLC has been confirmed via publisher Koei Tecmo listing a Season Pass' availability including three future DLC updates, the simultaneous confirmation of in-game purchase transactions from the ESRB could mean further purchases such as microtransactions may be available.
Will Wo Long: Fallen Dynasty have microtransactions?
Right now, there's no direct confirmation of microtransactions being in Wo Long: Fallen Dynasty. The term "In-Game Purchases" can often be loosely interpreted, whether this means players will be able to purchase items such as simple cosmetics or genuine gameplay-aiding or altering equipment, we have yet to see. The Digital Deluxe edition of Wo Long: Fallen Dynasty confirms a number of bonus armor sets, so there's a possibility that further sets could be added as paid in-game items.
Wo Long: Fallen Dynasty releases this year on March 3, 2023, for PlayStation 4 and 5, Xbox Series X and S, Xbox One, and PC. For more news, the full Xbox Game Pass list of January games has just dropped and a Skylanders HD compilation is rumored to be in the works.
This news is republished from another source. You can check the original article here