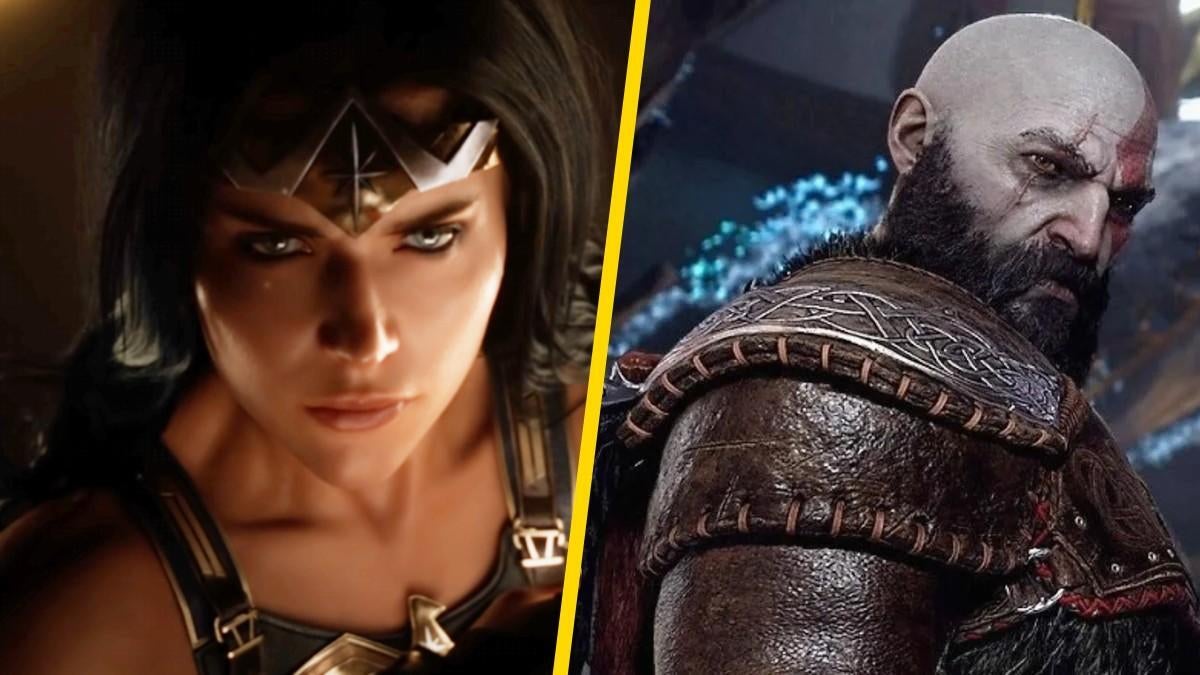 WB Games' upcoming Wonder Woman video game has added a veteran developer that recently worked on God of War Ragnarok. In case you may have forgotten, at the end of 2021, WB Games and Monolith Productions announced that Wonder Woman was in the works. The title was shown off solely via a CGI teaser trailer, though, which means we still don't know a lot about how it will play. And while this silence surrounding the project will likely come to an end later this year, we now know that Monolith continues to assemble a strong development staff. 
As of the start of this year, Mila Pavlin joined the Wonder Woman development team at Monolith Productions. Pavlin is serving ad a Design Director UX on Wonder Woman, which is similar to the previous role she held at Santa Monica Studio when working on God of War Ragnarok. And while this might not seem like a monumental move, well, it's actually a pretty big deal. Pavlin primarily works on accessibility features for video games and her work that was done on Ragnarok was so lauded that it actually won an award at The Game Awards this past year. As such, it seems likely that Wonder Woman will also be on the cutting edge when it comes to accessibility. 
Been on the Wonder Woman game for a week now and already impressed with the teams dedication to accessibility. The game industry feels different than just a few years ago, in a Wonderful way! pic.twitter.com/35OHGGvvZM

— Mila Pavlin #Accessibility #WonderWoman (@MissFire4) January 8, 2023
As mentioned, there's still very little that we know about Wonder Woman right now outside of the fact that it will be a single-player, open-world game. WB Games hasn't committed to a launch window of any sort for the title, so it's hard to know when it will see the light of day. In all likelihood, though, whenever it does end up launching, it should be available across PlayStation, Xbox, and PC platforms. 
If you'd like to find out more about Wonder Woman, you can check out the game's official description that we have to go by down below. 
"In development by Monolith Productions, creators of the critically acclaimed Middle-earth: Shadow of Mordor and sequel Middle-earth: Shadow of War, this open-world action-adventure game will feature the beloved DC Super Hero, Wonder Woman. The single-player open-world action game will introduce an original story set in the DC Universe and allow players to become Diana of Themyscira in the fight to unite her Amazon family and the humans from the modern world."


This news is republished from another source. You can check the original article here