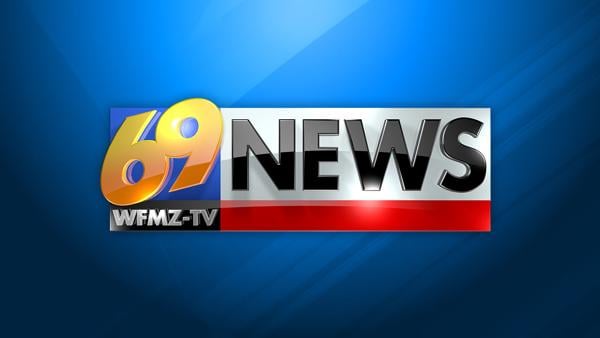 Beard Boy Productions an Orange County video production company provides their professional opinion on Wyzowl's survey of video marketing statistics for 2022.
NORTH TUSTIN, Calif., May 25, 2022 /PRNewswire-PRWeb/ — Beard Boy Productions is an Orange County video production with a full range of strategic, creative and value-adding services that the traditional corporate video production company, TV commercial production company, higher education production company—not to mention the typical augmented reality video production company, virtual reality video production company, health care animation company and 3D medical animation company—can't match.
While the young folks dabble in Super Mario, Pokémon, Fortnite and Call of Duty, business marketers have been taking on competitors with a different kind of video game — and, according to a recent survey, they're tallying up big scores:
76 percent of marketing pros say that advertising via video has helped increase their sales
80 percent claim that video has increased customer visits to — and dwell time on — their website
And 81 percent of those customers make a purchase after viewing that company's video.
These video marketing statistics were provided by Wyzowl https://www.wyzowl.com/video-marketing-statistics/.
"Video marketing has taken center stage in 2022," stated Mike Smith, founder of Beard Boy Productions in Southern California. "When done with creativity and targeted effectiveness, there's no better way to convert viewers into customers."
Smith noted that video is more engaging, more memorable, drives more traffic and holds almost every other advantage over text.
"It's become the preferred medium for marketing all kinds of products and services," he stated. Consumers typically watch over 200 videos a month, Smith noted. Even senior corporate executives choose video over text for receiving information.
Think of Beard Boy as Your Game Boy
With over 25 years of experience, Southern California's Beard Boy Productions, along with its Adsmith and MedMen services, leverages its proprietary Shoot & Repurpose™ strategy, motion graphics, 3D animation, augmented/virtual reality and much more to add value to every video project — just as they've done for Bank of America, Lincoln Motor Company, Blue Cross Blue Shields nationwide, Los Angeles Angels and in this video for John Deere:
"With our full array of video, animation and special effects capabilities, we're well positioned to take any client's image, awareness and sales efforts to the next level," said Smith. "Our expertise and value are key differentiators."
Beard Boy offers effective, affordable, entertaining broadcast and online advertising — working alongside or apart from a client's ad agency — for a fraction of the price agencies charge. For details, contact info@beardboy.com.
Media Contact
Mike Smith, Beard Boy Productions, 949-752-7113, mike@beardboy.com
SOURCE Beard Boy Productions


This news is republished from another source. You can check the original article here