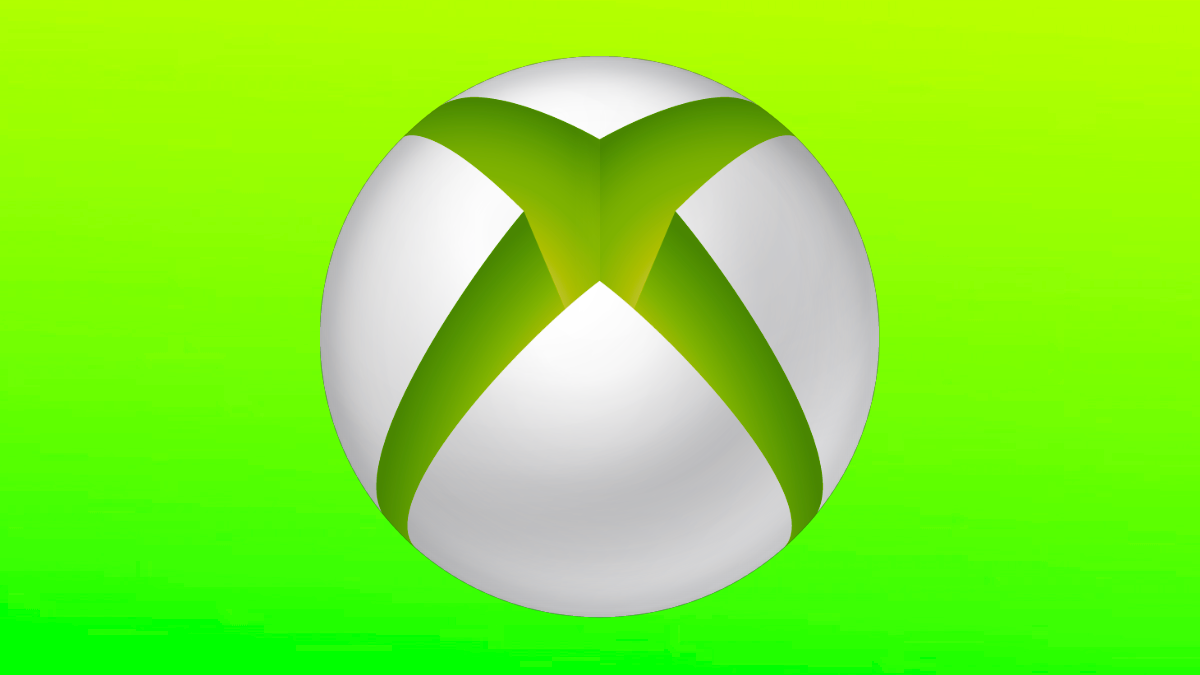 A classic Xbox 360 game can now be downloaded, for free, via Xbox Live Gold. As a backward-compatible game, this offer extends to any Xbox Live Gold subscriber on Xbox One, Xbox Series S, or Xbox Series X. The game is not available as part of Games With Gold, or at least not really. The game is part of Games With Gold if you live in Argentina. If you don't live in Argentina, it's a bonus free game that anyone can download by making an account with the region, which anybody can do. The game in question is Ikaruga. 
If any of this sounds familiar, it's because this game has been given away for free before through the Argentina version of Games With Gold. In fact, it's often given away for free, so it's possible you already own this game as a result. Why it's always given to Xbox Live Gold subscribers in Argentina, we don't know, but it's seemingly only ever in this specific part of South America. 
As for the game itself, it's a shoot 'em up from legendary developer, Treasure. Originally an arcade game exclusive to Japan, Ikaruga was released in 2001 before coming to Sega Dreamcast in 2002, but again only in Japan. The game didn't come west until it came to Nintendo GameCube in 2003. Five years later in 2008, it came to Xbox 360. On Metacritic, the game boasts an 87, or at least the Xbox 360 version does. This number increases and decreases, depending on the platform.
Ikaruga is free on XBL Argentina (claim with your XBL account) https://t.co/CPUmId6vjb

or pay $3,29 on US XBL https://t.co/ziia8BRA0a #ad pic.twitter.com/6QZq1LZdjW

— Wario64 (@Wario64) January 17, 2023
"Shoot! Dodge! and… Get Hit!? 'Ikaruga' is a vertical shoot 'em up that features an unique polarity-switching gameplay,
reads an official elevator pitch of the game. "Switch the ship's polarity and "get hit and absorb" enemy bullets! Achieve High Score with the chain bonus!"
For more coverage on all things Xbox — including all of the latest as it pertains to Xbox One, as it pertains to Xbox Series X and Xbox Series S, and as it pertains to Xbox Game Pass — click here. Meanwhile, and as always, feel free to leave a comment or two letting us know what you think. 


This news is republished from another source. You can check the original article here