The Xbox Game Pass Twitter account has been teasing an apparent new addition to Xbox Game Pass in December 2022 today, and based on what's been revealed so far, it seems likely that it's a LEGO Star Wars game.
Throughout the afternoon, the Game Pass team have been posting images of three words with various letters missing, and the most recent tease includes some additional letters that match up perfectly with the phrase "Lego Star Wars".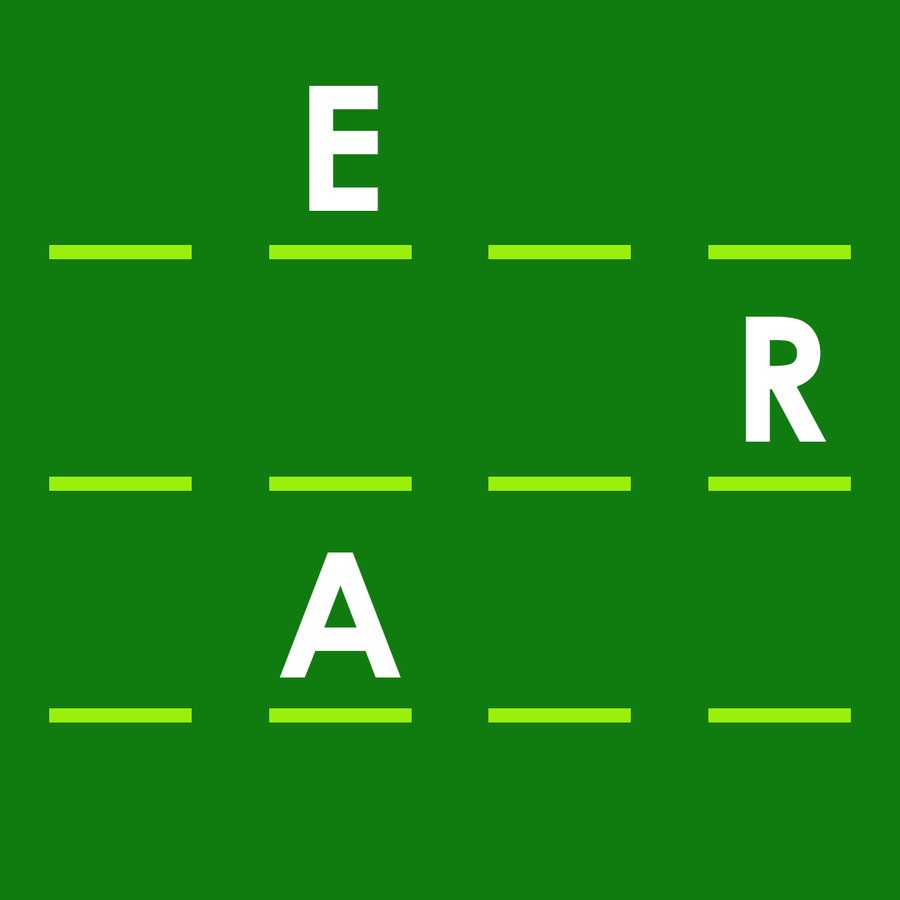 If we're along the right lines here, we'd suggest that LEGO Star Wars: The Skywalker Saga is the most likely candidate for Xbox Game Pass, although there's a chance it could be LEGO Star Wars: The Force Awakens (another excellent game!) or even potentially one of the LEGO Star Wars games on Xbox 360.
Then again, it might not be LEGO Star Wars at all! We'll keep an eye on the Xbox Game Pass Twitter account over the coming hours, and hopefully we'll get some confirmation on what's being teased by the end of the week.


This news is republished from another source. You can check the original article here