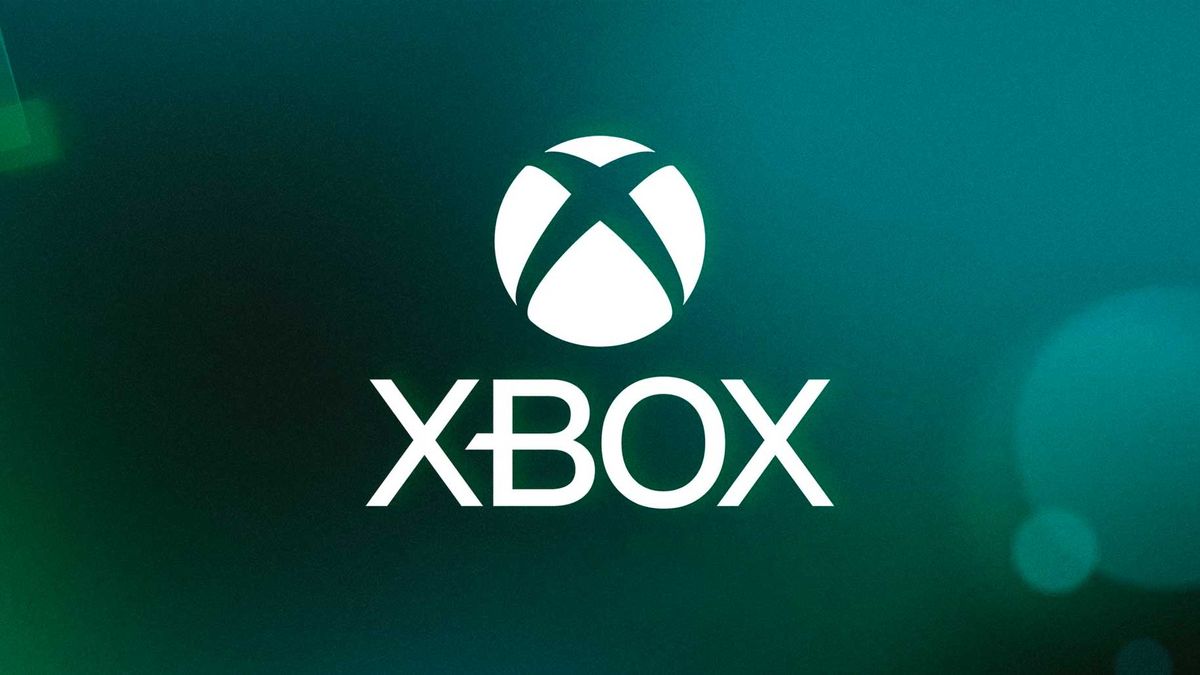 Refresh
Zachary Boddy: A few weeks ago, I discussed what Playground Games may be planning for the first Forza Horizon 5 DLC expansion. Now, just days ahead of the Xbox & Bethesda Games Showcase, a premature update to the game's Steam listing has leaked a Hot Wheels-themed Forza Horizon 5 expansion.
While Microsoft was quick to remove the promotion assets, you can't erase them from the internet. It appears Playground Games is partnering with the Mattel brand once again on a Hot Wheels crossover, harkening back to the days of Forza Horizon 3.
Nothing has been officially confirmed yet, but it seems likely that Forza Horizon 5 will make an appearance during the Xbox & Bethesda Games Showcase to unveil the new DLC. We can also expect more details about what's included and when the expansion will be available.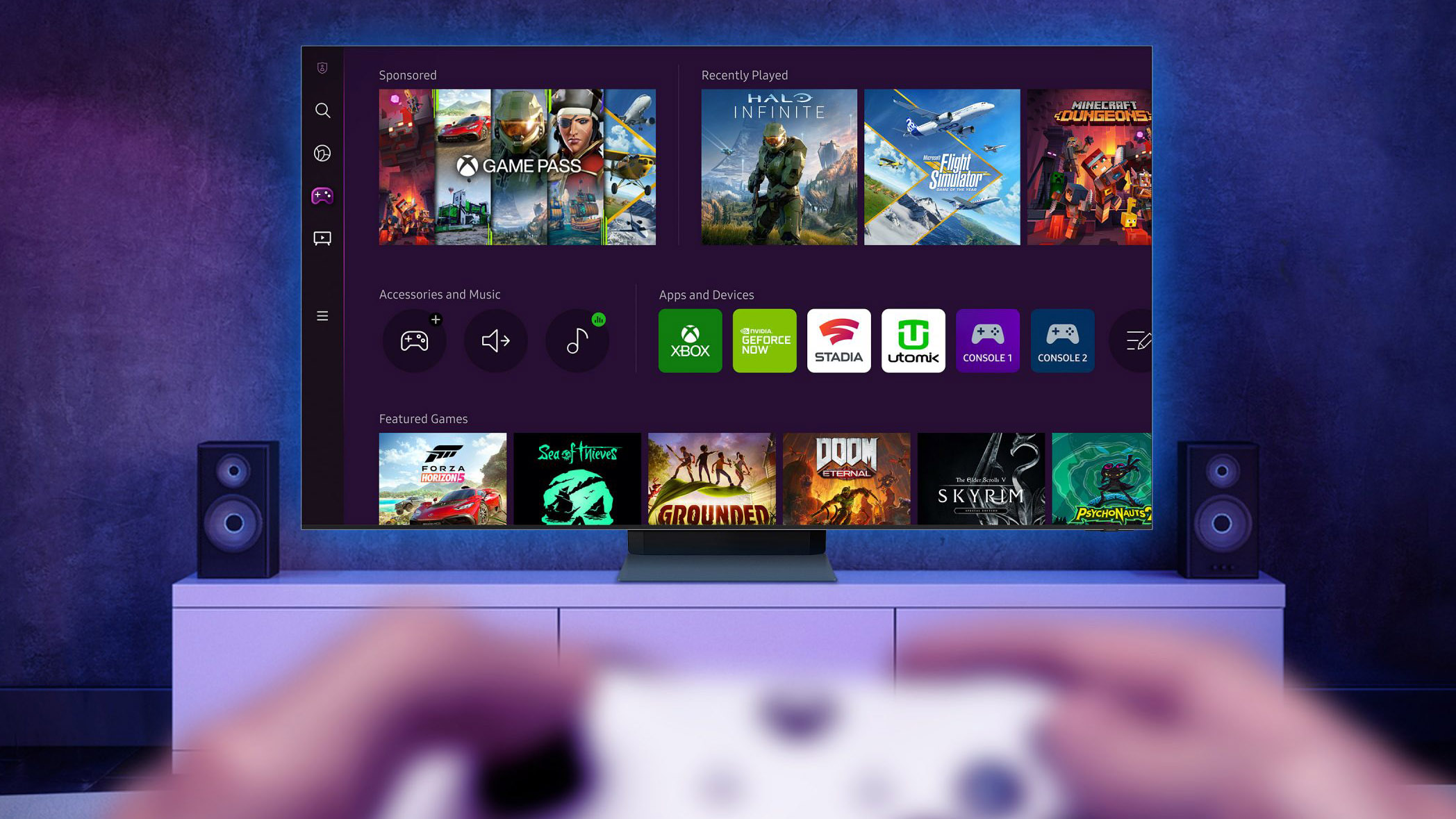 Matt Brown: Xbox Cloud Gaming continues to expand at a steady pace, with mobiles, PCs, and Xbox consoles now hooked into Microsoft's streaming platform. TVs are the latest joining its growing cloud empire, thanks to a new Xbox TV app headed to Samsung's 2022 TV range from June 30. Microsoft has also confirmed plans to launch a streaming-only Xbox device further down the line, internally dubbed Xbox "Keystone," posing a more affordable entry point into the Xbox ecosystem.
Microsoft continues to push Xbox Cloud Gaming as its next major innovation, streaming Xbox games over the internet with low latency, in tandem with its Xbox Game Pass subscription service. These now fall under "Xbox Everywhere," an umbrella term for its up-and-coming ecosystem, breaking away from traditional console hardware.
Xbox Cloud Gaming will likely play a pivotal role during the Xbox & Bethesda Games Showcase, helping its future games catalog reach the widest possible audience. Expect Xbox Cloud Gaming to make frequent appearances this weekend, alongside its latest Xbox Series X|S consoles.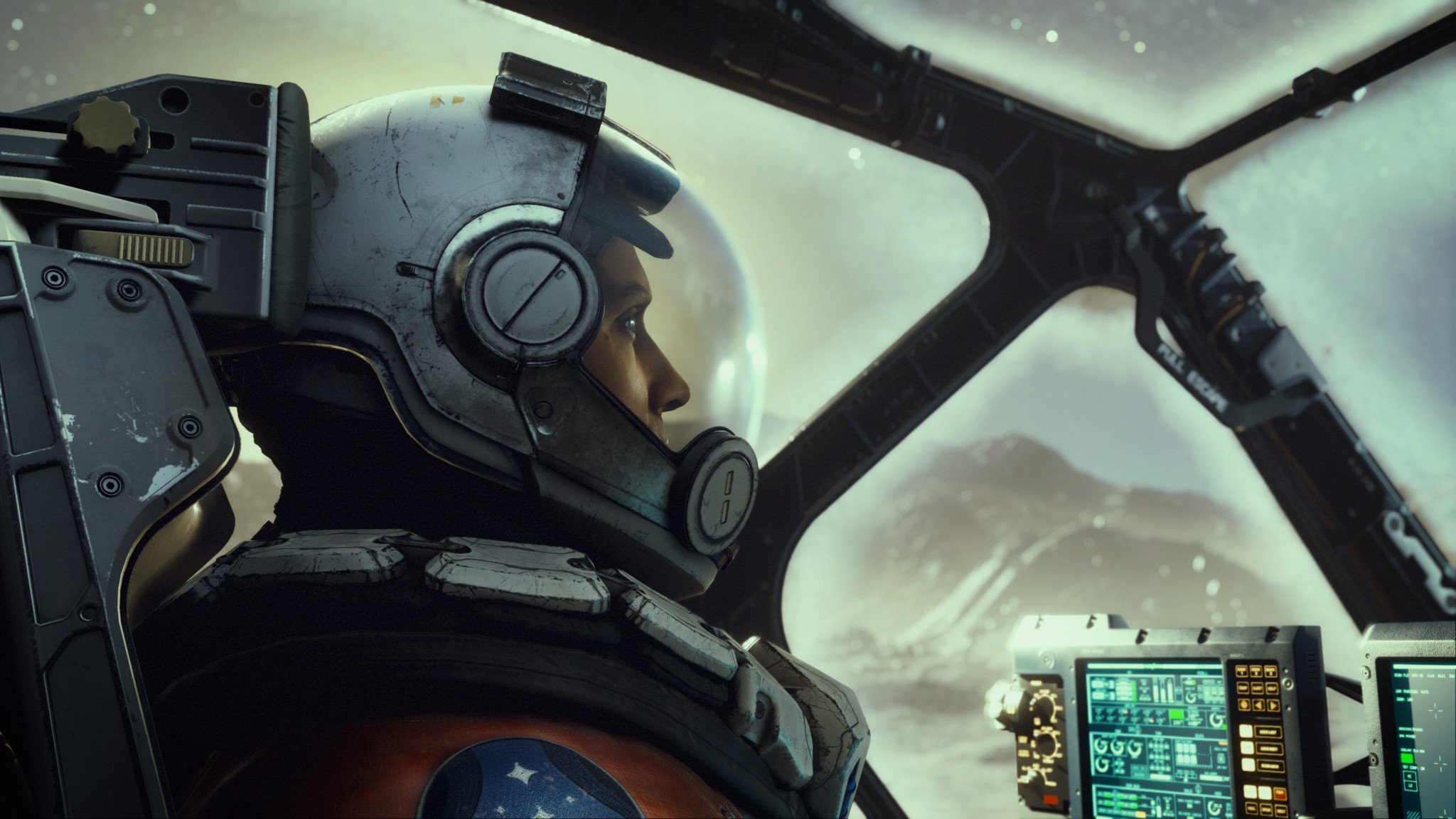 Matt Brown: Microsoft is heading into the Xbox & Bethesda Games Showcase this weekend after committing to at least five new games over the next 12 months. In a statement to press ahead of the Sunday broadcast, the company stated it plans to "meet or exceed" the number of new games released in its last fiscal year. That implies Xbox and Bethesda will deliver five or more projects before June 2023.
The announcement suggests we could see more hard release dates during Microsoft's June 12 conference, including titles planned for later this year. Following delays to Starfield and Redfall, Redmond has found itself with a hole in its content calendar for the remainder of 2022. Forza Motorsport could help fill the gap, and we're expecting to learn more about other titles to come in the near future.
Zachary Boddy, Windows Central Gaming News Writer: Greetings! It's an incredibly exhilarating time of year for Xbox and PC gamers, with the much-hyped Xbox & Bethesda Games Showcase right around the corner. I'll be updating this space with all the latest announcements and reveals as we get them, and I may share some of my own thoughts, as well.
I lead much of the coverage for Minecraft, Forza Horizon, and Forza Motorsport here at Windows Central, but I'm also a fan of all things "video games," and especially of Xbox. I'm excited to see what's in store in the coming weeks.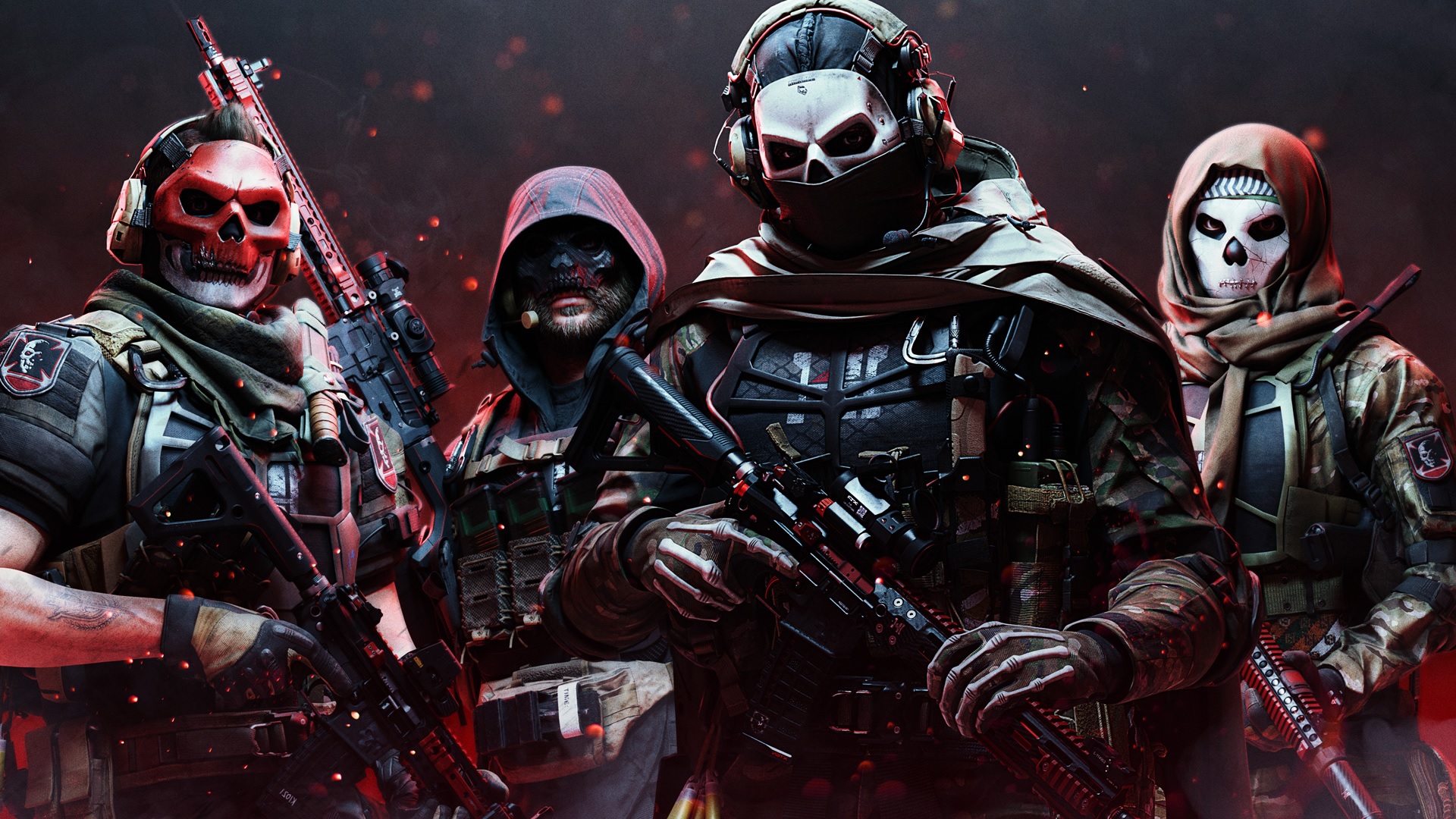 Matt Brown: And in case you missed it, Summer Game Fest, the inaugural gaming event of the not-E3-but-still-sorta-E3 season, recently brought a handful of new gaming announcements ahead of the Xbox & Bethesda showcase. You can catch up on all the Summer Game Fest announcements in our full event round-up.
Highlights of the event for Xbox owners included the first gameplay demos for Call of Duty: Modern Warfare II and The Callisto Protocol, plus a new trailer for Marvel's Midnight Suns. Xbox Game Pass also received several new day-one additions, including Teenage Mutant Ninja Turtles: Shredder's Revenge on June 16, and Routine, an upcoming sci-fi horror game with a score from DOOM's Mick Gordon.
Microsoft's limited showing also suggests it's holding back those heavy hitters, only raising expectations for the June 12 showcase.
Matt Brown, Windows Central Senior Games Editor: Welcome everyone — and thanks for joining us! It's that time of the year again, and we're just two days from the Xbox & Bethesda Games Showcase.
We're expecting big reveals from Xbox Game Studios and Bethesda Softworks this weekend, including much-anticipated updates on upcoming projects like Starfield, Forza Motorsport, and Redfall, plus a handful of surprises. If you're an Xbox fan, you don't want to miss this. 
We're just getting started on our live coverage for the weekend. This Friday we'll be discussing the breaking news so far, with exclusive insight into what's to come from Microsoft over the coming days. You can expect regular updates to follow before things get crazy on the day.


This news is republished from another source. You can check the original article here