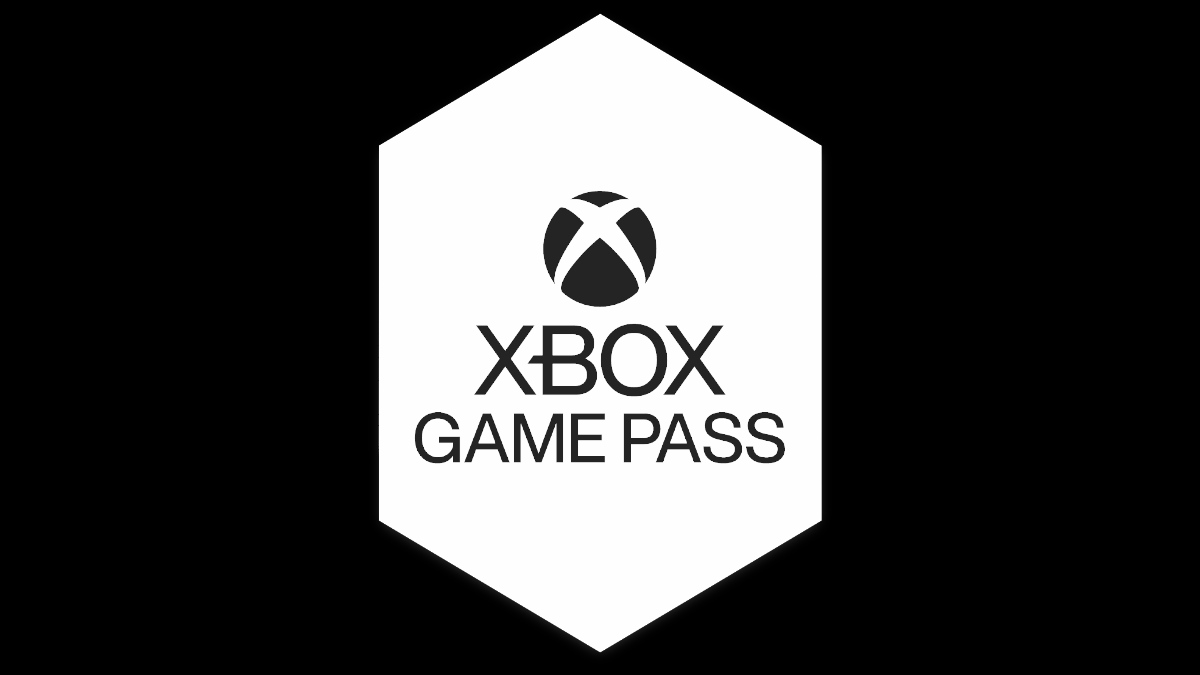 Xbox Game Pass subscribers across Xbox One, Xbox Series S, and Xbox Series X are confused about a game they are losing access to tomorrow, January 15. Tomorrow, six different games are leaving behind the subscription service. When and if any of these games will ever return, we don't know, but Xbox fans aren't sweating the departures very much because none of the games are notable, not at least in terms of quality. However, one departure is notable because it's a game from a studio owned by Xbox itself.
If you haven't seen the "leaving soon" section of Xbox Game Pass recently, We Happy Few is leaving Xbox Game Pass tomorrow alongside Danganronpa: Trigger Happy Havoc, Nobody Saves The World, Pupperazzi, Windjammers 2, and The Anacrusis. What's notable here will vary from subscriber to subscriber, but the game that's causing confusion is We Happy Few. We Happy Few was made by Compulsion Games. Compulsion Games is owned by Microsoft. So, why is We Happy Few leaving Xbox Game Pass? As you may know, games from Xbox Game Studios are not only day-one Xbox Game Pass games, but they never leave the subscription service. So, again why is We Happy Few leaving? Well, this occurrence has many Xbox fans confused on Twitter and elsewhere.
we happy few???????!!!!!!!!!! #XboxGamePass pic.twitter.com/oROeA6BtPy

— Hassan (@Hassaneternal) January 10, 2023
While the situation may seem confusing on the surface level, there is actually a pretty simple explanation: while Xbox owns the studio it does not own the publishing rights to the game, and that's because the game was released via Gearbox before Xbox acquired the studio. In other words, while Xbox owns the studio that made the game it does not own the publishing rights to the game so it has no say in whether it stays or goes beyond the ability to pay for it to stay. What remains a mystery is if it's just the single game or if this applies to the whole brand. If it does, we won't see any more We Happy Few from Compulsion Games. That said, we probably weren't going to anyway given the game's fairly negative reception.
Xbox Game Pass and Xbox Game Pass Ultimate are both available via Xbox One, Xbox Series S, Xbox Series X, and PC for $10 and $15 a month, respectively.


This news is republished from another source. You can check the original article here